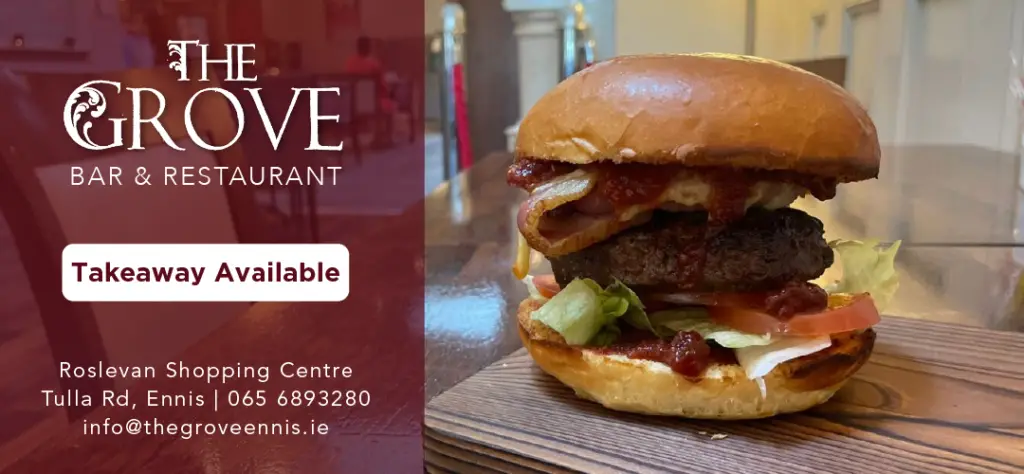 *this article was updated at 10.47pm.
Photograph: RIP.ie
Tributes have been paid to former junior Irish international, Paul Carr who was cremated on Wednesday.
Paul died on Sunday at University Hospital Limerick, he is survived by his father Tommy, mother Vivienne, sister Vivienne, brother Pat, extended friends and family.
It was with Newtown that his talent first came to light and he was one of the most gifted footballers to line out for the now defunct Shannon club. This led to him getting attention from several clubs in Limerick and he would go on to play for Pike Rovers, Janesboro and Hill Celtic.
During his time with Pike, Paul was capped at Junior International level by Gerry Smith. A career in the League of Ireland followed for the midfielder affectionately known as Bunny. He signed for Limerick FC and was the first player to score a goal under lights at Hogan Park. His manager at the time, Tommy Lynch then brought him to Waterford FC where he played an integral part in their First Division success in 1997/98.
A statement from Waterford FC this week remembered him as "a midfielder with great vision and passing ability". He made twenty appearances for the Waterford club, scoring three goals. The following season saw him rejoin Limerick. Carr also had stints in England playing football but not on a permanent basis, similarly he was poised to join Galway Utd in the late nineties but didn't stay. Instead, he finished out his career where it all started with Newtown.
Former Clare District Soccer League Chairman, Jim Madden whose son played alongside Bunny for Newtown recalled, "We realised very quickly that he was a talent". Madden maintained Carr was "a home bird" which prevented him from signing any long-term deals with any English clubs.
"There was a big crowd over the last few days and what I thought was great was a lot of his teammates from his youths days were there. There was a great bunch of fellas that were with Newtown as youths and they've all remained in touch and they were very upset when they heard about the sudden death of Paul", Jim told The Clare Echo.
At U16 level, Paul's father Tommy was the manager but has since focused on field maintenance. "He is highly regarded as a groundsman, he still does it for Shannon Hibs. Back in the days of Newtown at Ballycasey, the pitches were always noted about how well they were", Madden added.
Mike Aherne, a former teammate of Paul's at Limerick and current commentator with Live95FM also expressed his upset. "Very sad to learn of the untimely death of an old team mate Paul "Bunny" Carr, unbelievable skill on the ball".