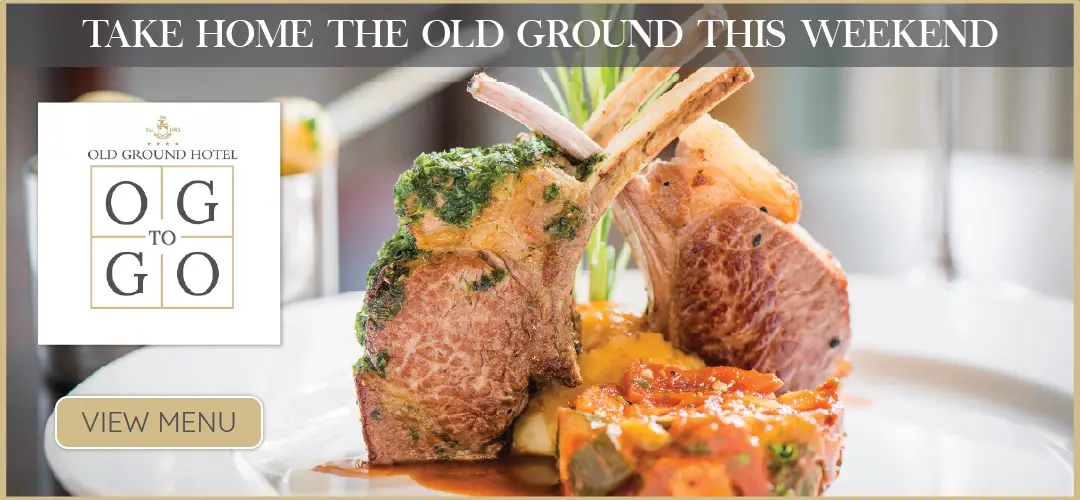 *Ronan McManamy. 
Clare FM have announced the appointment of Ronan McManamy as its new CEO.
Formerly the Managing Director of The Irish Examiner and Evening Echo, Ronan succeeds Tipperary native Liam O'Shea who retired in October of last year. During the interim, the station was managed by the existing leadership of General Manager Susan Murphy and Head of Operations Padraic Flaherty.
McManamy's appointment was confirmed by the Board of Clare FM in recent days. He previously managed seven radio stations as chief executive of Wireless Radio Ireland, formerly UTV Radio. He was also Chief Executive Officer of Cork's 96fm and C103 for more than a decade, prior to that he was Commercial Director at the two stations.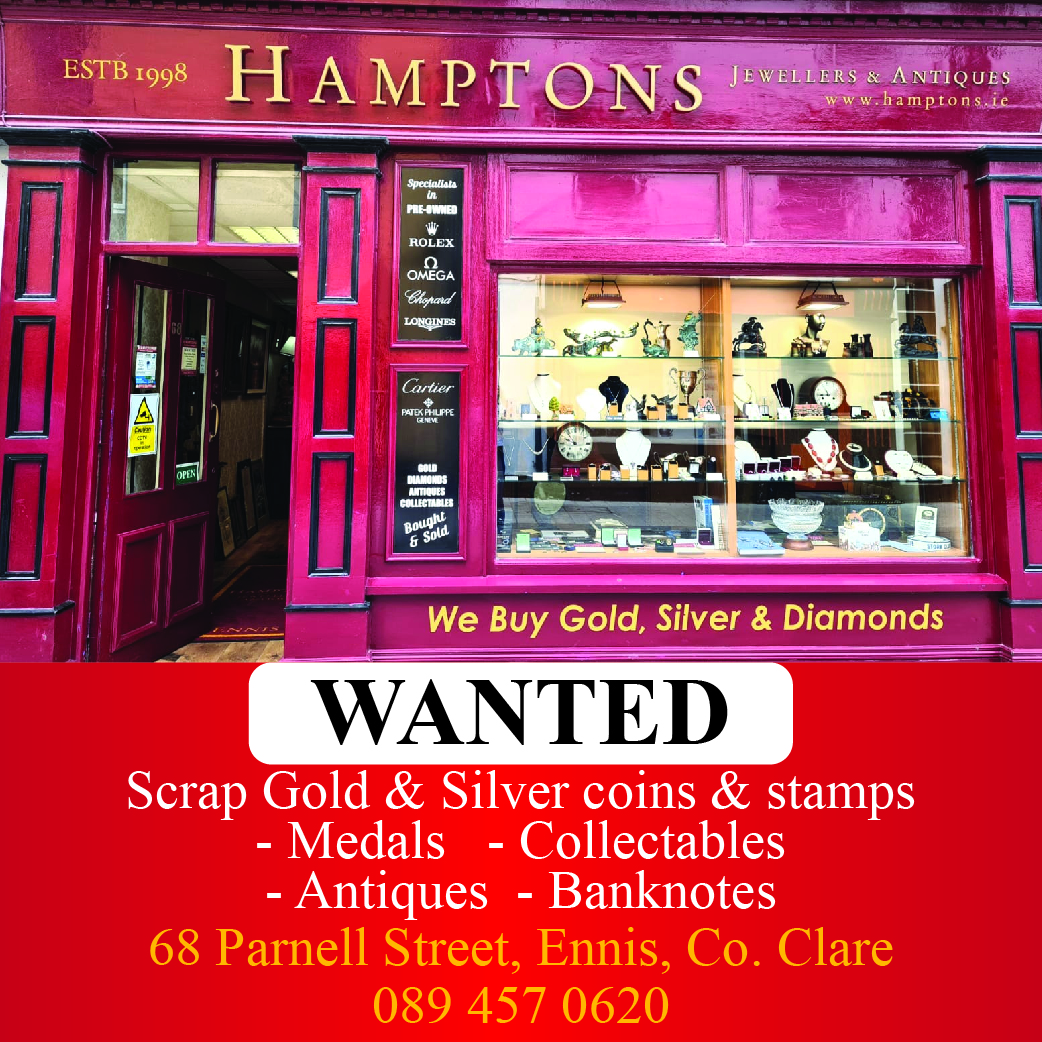 In addition to his role at Clare FM, Ronan as also been appointed as CEO at Tipp FM, with whom Clare FM have operated an alliance for over a decade.
Chair of the Clare FM Board, John Evans expressed his view that it was "a critical appointment for both Clare FM and our sister station in Tipperary. The Boards of both companies invested significant time in the recruitment process in order to ensure we secured a leader with a vision that matched both our ambition for the future and commitment to the communities we serve. While Ronan has significant experience in the radio and media industry in Ireland, he also has a track record of innovation, and the Board of Clare FM looks forward to supporting him in his role at the station".
Referencing his belief "in the power of local radio and the significant role it plays in local communities," Ronan stated "Clare FM is widely known as one of the best in the business in this regard".
"I strongly believe that Clare FM has a very bright future, once we continue to harness and grow this strong local identity. I look forward to working with the excellent team in the station and those in the wider Clare community to ensure that our service remains relevant and reflective of all aspects of Clare life," he added.