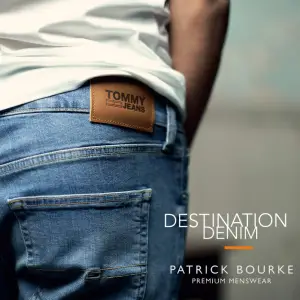 A former CEO of Ennis Chamber is warning against freshly proposed plans from Supermac's to construct a €10m motorway plaza on the outskirts of Ennis.
Earlier this week, Pat McDonagh announced that they would lodge a new application for a plaza at Skehenagh Roundabout which would include a service station, convenience shop, food court, children's play area and picnic area and 16 charging points for electric cars.
For the past four years McDonagh has been unsuccessful in getting approval to commence works. Permission was previously granted by Clare County Council but was subsequently refused by An Bord Pléanala in 2016. As part of the proposal, Supermacs is planning to create 100 jobs during the operation phase and up to 80 jobs during the construction phase.
Former Ennis Chamber CEO, Rita Mc Inerney told The Clare Echo that the development "would be detrimental to Ennis and surrounding villages".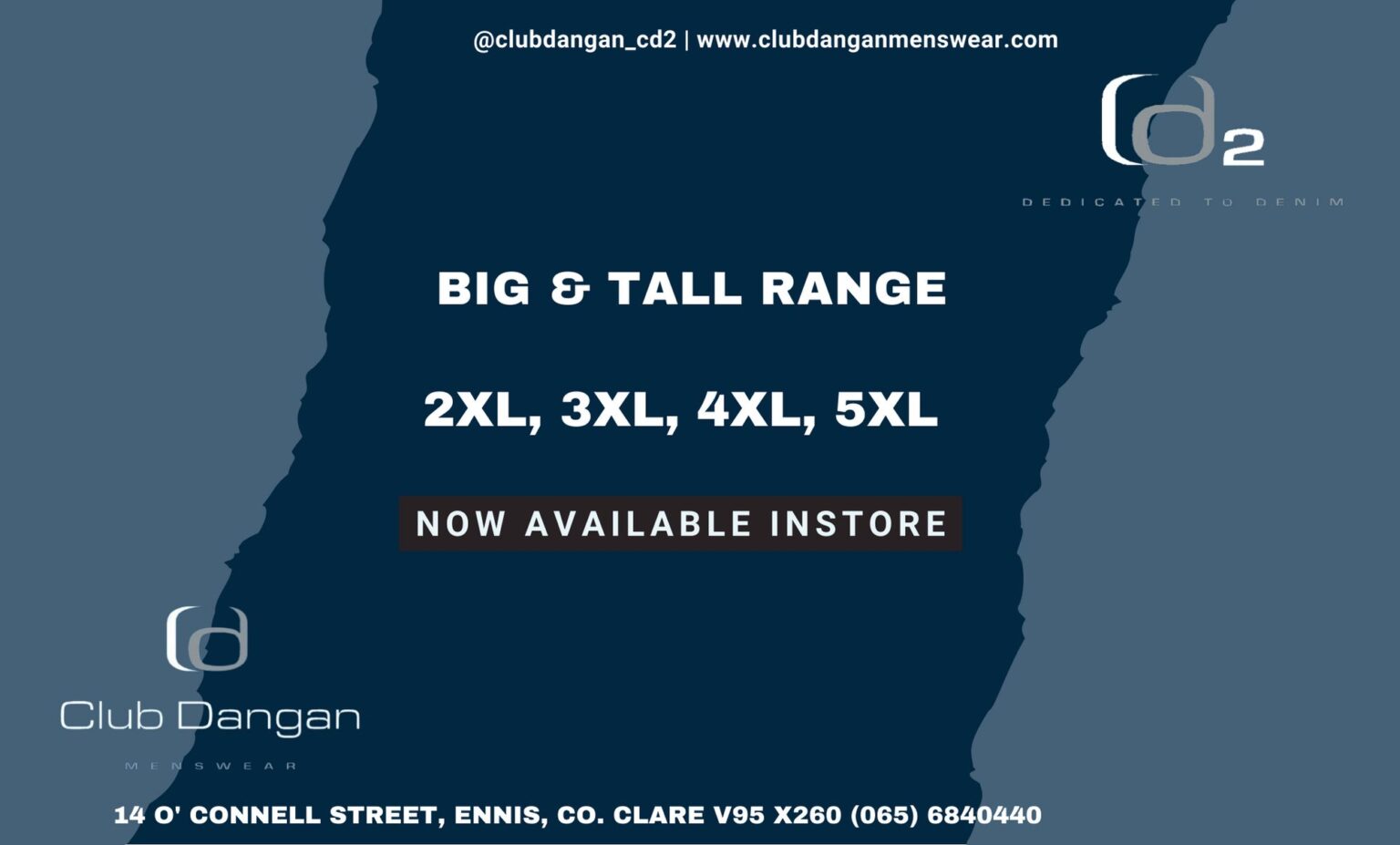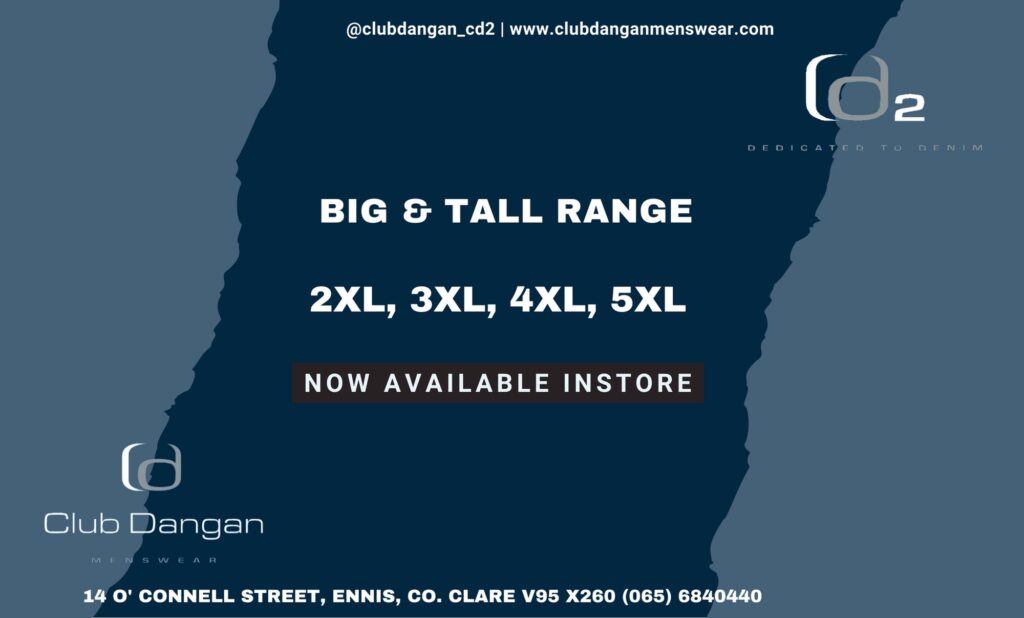 Ms McInerney is supportive of developing "an online services area on the M18 motorway network", she recommends a location north of junction 15 or 16 on the route. "Online service areas are ones that are created specifically for the motorway and only have exit and entry to the development and are not part of a road network leading to other towns and villages".
She feels the development poses a threat to rural Ireland. "This is another example of proposals that can threaten the way of life in Rural Ireland. If we are to retain the fabric of rural life, we have to carefully consider large-scale projects that can have detrimental effects on small, local businesses."
Rita maintains that Ennis' traffic pattern "is quite unique". "While such a proposed service area would be promoted as meeting the needs of long distance motorists, it would attract people out from Ennis and neighbouring villages as well as commuters using the N85 from Junction 12. This may give a boost to the local area in the short term but in the long term it will result in the closure of shops and restaurants in the adjacent villages and towns.
"This negative impact would not just be felt in Ennis but also on villages and towns such as Quin, Clarecastle, Newmarket-on-Fergus and as far as Lissycasey, Ennistymon, and Miltown Malbay. The negative impact of service areas located on a feeder road from a motorway have been proven in areas like Moneygall".
"Rural Ireland is genuinely under threat and we need to decide what kind of community we want to live in. If we are to sustain and grow local businesses, we have to ensure that we do not repeat the planning mistakes of the past by introducing policies focusing on the impact of large-scale projects," she concluded.