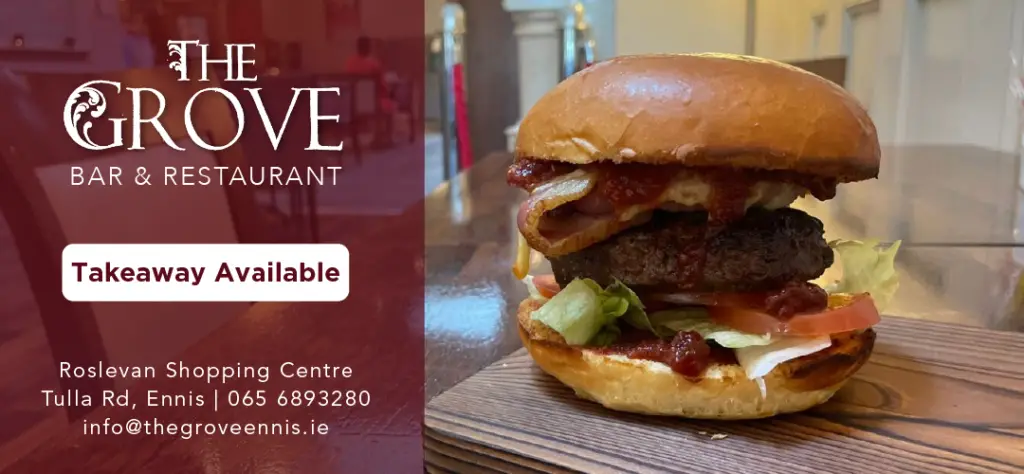 FORMER CLARE ECHO REPORTER, Cian O Broin has joined The Irish Mirror.
Cian is the newest addition to the newsroom based at Talbot St in Dublin where he began working last week. Founded in 1997, The Irish Mirror is owned by Reach PLC.
With roots in Ennis, Lissycasey and Limerick, Cian started out his career at The Clare Echo where he began to learn his craft. He was tasked with leading Green Clare, the paper's weekly environmental section and he demonstrated his love of history with a Reeling In The Years feature looking back at times gone by within the county.
An appreciation on the value of community was always evident with the former St Flannan's College pupil showing his ability to showcase this with The Echo. Cian also helped to put a spotlight on human interest stories including the battle of Carrigaholt's Isabelle Sequin while he was not afraid to put his hand up to cover the quirky bits including a reported growing interest in naturism since the lockdown.
After two years and eight months, Cian departed The Clare Echo to join The Limerick Leader in September 2021, staying there for one year and four months. As a graduate of the University of Limerick and former resident of the Treaty County, Cian wasted no time in assimilating himself to life across the border and before the end of 2022 had started a Green Limerick page, mirroring what had been initiated in the Banner County.
Working in the busy newsroom of The Leader helped to give the former Avenue Utd soccer player a further appreciation of the workings of the media and he announced that his story last year detailing the pregnancy of former Limerick TD, Tom Neville (FG) to ex Fair City actress Jenny Dixon was the most read on its website last year.
Twenty five year old Cian said he was "delighted to have joined an excellent team of journalist" at the Mirror but that he was "sad to finish up" with The Leader.