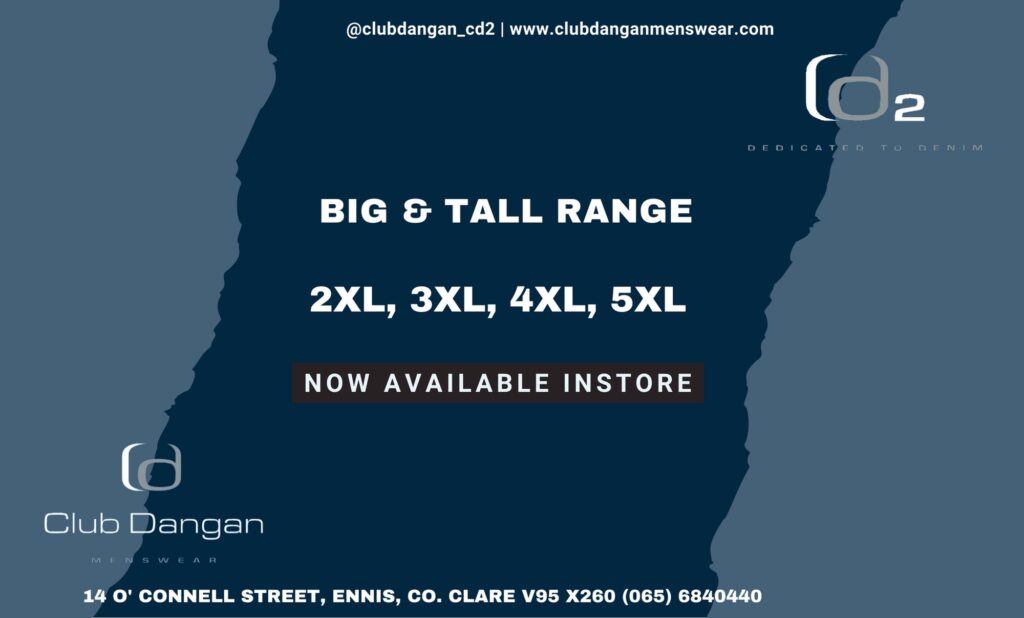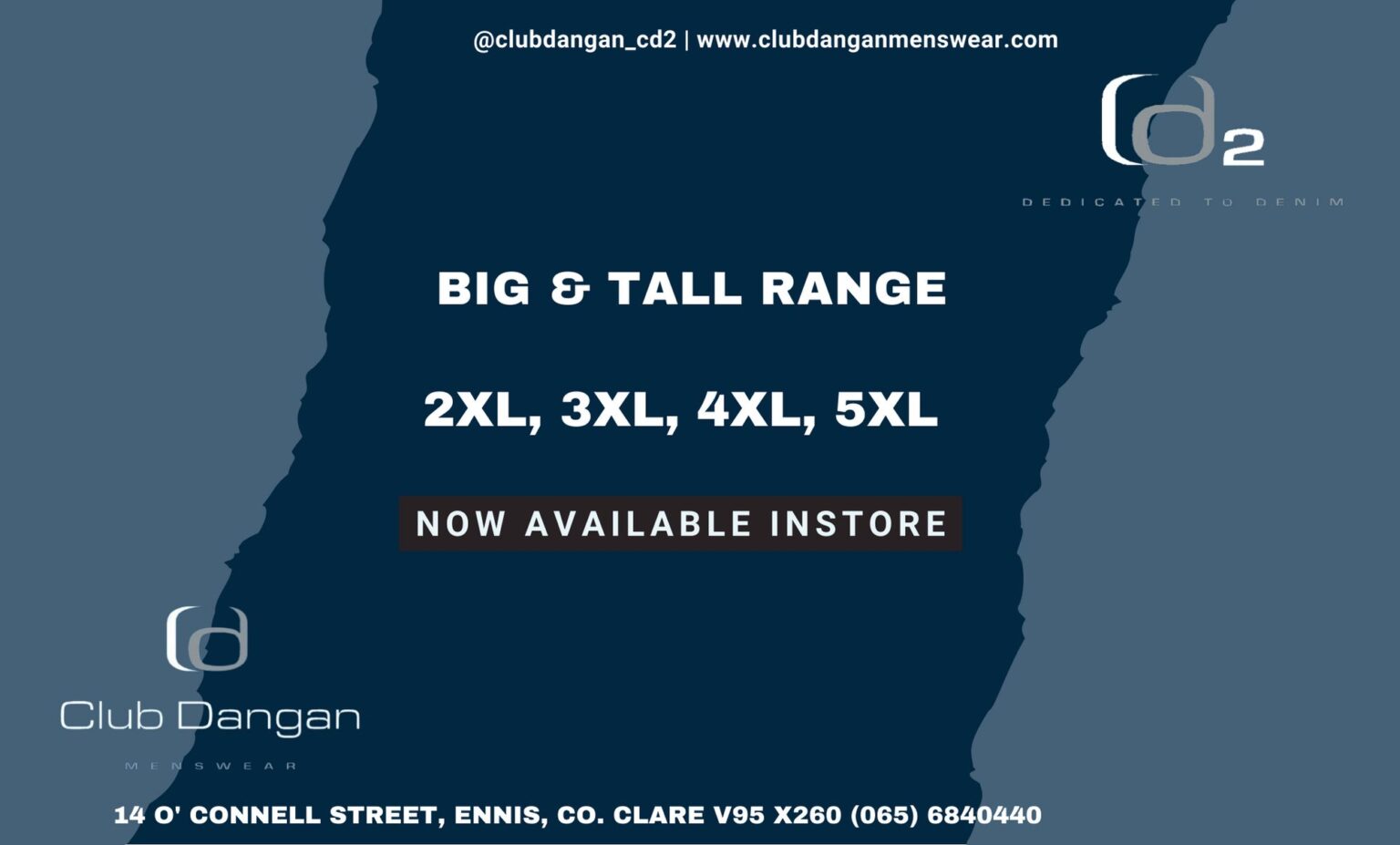 Described by Fine Gael insiders as "the new kid on the block", Garret McPhillips has revealed it took him a matter of minutes to decide he would run for May's local elections.
A former minor and intermediate hurler for Clare, Garret was the county's top scorer in the 1999 minor championship, the same year saw his running mate in the Shannon Municipal District, Cllr John Crowe elected to the local authority for the first time. "I joined Fine Gael over the last six months but I've been a Fine Gael follower all my life," he told The Clare Echo.
Former Senator Tony Mulcahy is responsible for approaching McPhillips. "It came out of the blue, it was just a text message from Tony, we'd been in contact down through the years about different issues and things I might have needed help with such as a passport. Through the GAA I would have been very friendly with Tony. When he asked me it took me minutes to really consider it and say I would be able to make a difference, Tony could have asked a hundred people but he didn't, I did say to him 'why me' and he gave me a list of reasons. Shannon wouldn't be in the place it is at the moment only for the likes of Tony Mulcahy and other great councillors we had down through the years from any party, Patricia McCarthy, Sean Hillery, Tony McMahon, even the current councillors Gerry Flynn and Mike McKee they are all sticking up for Shannon and want the best for Shannon and I'll be no different, I'm hoping in ten fifteen years time I can have the same résumé as some of these lads that can turn around and say we made a difference for Shannon".
On why he decided to put his name forward, the thirty seven year old explained, "The town itself, Shannon has a small bit of negativity going around over the last couple of years but to me there's so much positivity in Shannon, there is so much to do and I feel privileged to be asked first of all, I've great connectivity with the people and I want to engage more with the people and I feel I can do that".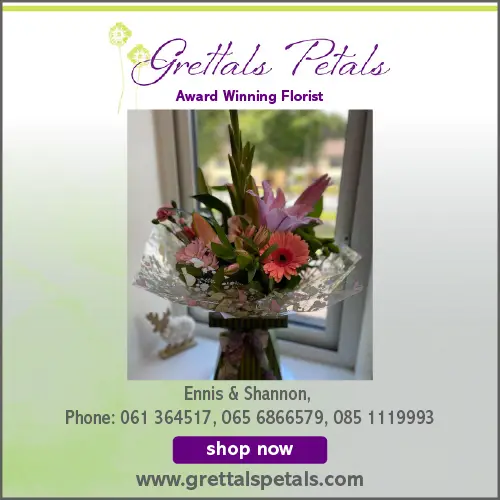 For 14 years, he was self-employed as a tiler, Garret now works as a manufacturing lead with Regeneron. Although he acknowledged he has "very little political experience", McPhillips referred to the contribution of his grandfather to politics and Fine Gael in Mayo who he maintained "was very influential in helping Enda Kenny".
While his candidacy was only confirmed following the Shannon selection convention, the father of four outlined that conversations with friends and at events has helped his beliefs on what is best for the area. "I talk to people all the time when we're bringing kids to school, at matches or work and especially in the town centre, everybody thinks they have a solution and everybody has an idea and opinion so when you gather these thoughts in your head that's another reason, you get so much feedback from people you feel you can do something and I definitely feel I can contribute to Shannon and hopefully in years to come I will talk about this as making some sort of a change in the town".
"I'm out of my comfort zone totally but they say you can work well and adapt well when you're out of your comfort zone, it will be all new to me which can be good, you can come in with fresh ideas, some of these lads won't be around forever and I would love to see young people becoming more involved in their areas be it Shannon, Ennis whatever region you're from, the country depends on the young people coming up and bringing the next generation through, in 20 years time if nobody new has come through how are countries, towns and villages going to be run, will it be regionalised into Cork or Limerick running Shannon, that's what we don't want, we want to run our own town and look after our own people, we don't want to be depending on other people that don't live in the town to be making decisions about the town," he added.
As it stands, he is now the third candidate in Shannon Town alongside sitting councillors Gerry Flynn and Mike McKee, of the pair he commented, "I definitely wouldn't think they are challengers". McPhillips who represented The Underdogs hurling team in 2005 continued, "I would only hope and wish that they get to stay in their seats because they are very passionate about the town, they live and work here, they know the people. It would be stupid for me to say that I wanted them out and if I got a seat next thing you know I'm trying to look after it all on my own which is not what I want, I want to be part of a team for the town, the team for the County Council, to help and support them as much as they would help and support me".
When Wolfe Tones defeated Newmarket-on-Fergus in the 2006 Clare SHC final, it was Gareth's second half goal that swung the tie in their favour as the Shannon side won their second and last senior championship, "it's definitely something I will never forget," he recalled. On where an election would rank along such great personal moments, he stated, "You often see it on the news of these local politicians or for the general elections when they get thrown in the air and carried, that's not what I want, it's not a personality contest, to me it's fully about the town. If I do get elected I will definitely try my best for issues in the town and try to make a change. Would it be up there, maybe third or fourth in line at the moment I didn't really think about it. To be asked number one is a privilege, to get a seat would be very good for myself and in 20 or 30 years time all things go well to plan as I'm thinking then we can answer that question again".