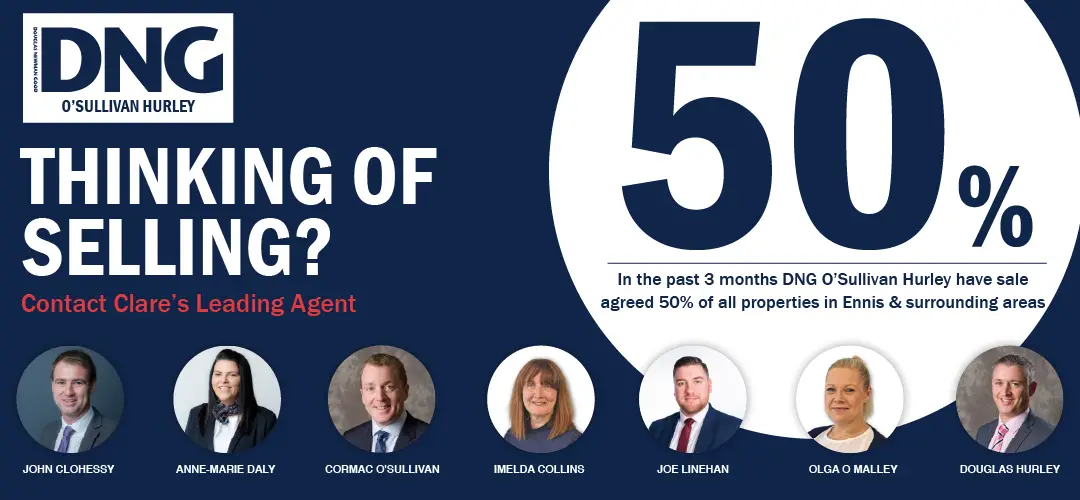 FINE Gael Councillor Mary Howard has called on Clare County Council to crack down on dog fouling by introducing new measures to deal with the problem.
She suggested that plain clothes dog wardens be employed to patrol known dog fouling black spots and a scheme where members of the public receive a financial award for snapping images of dog owners not picking up after their pooches.
"Everywhere you go there is dog fouling. I am dealing with people getting it on buggies, wheelchairs and their shoes," Cllr Howard said.
Cllr Howard pointed out that these measures sound like extreme action, but as identification and prosecution are often unlikely, they should be considered.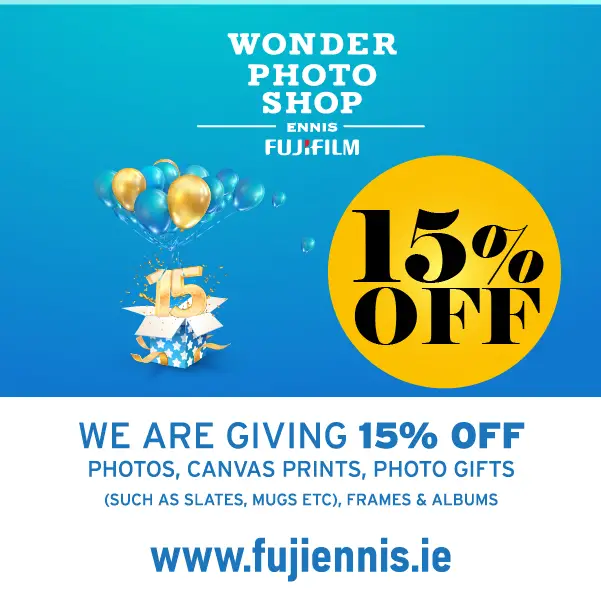 "We have done the softly softly approach, it's time to get tough on this," she added.
Fianna Fail Councillor Cathal Crowe commented that people think he has a "wobbly walk" as he has to avoid dog faeces on the footpath so much.
He pointed out that dog faeces is dangerous due to the amount of bacteria it contains and has the potential to cause blindness.
"I think anyone who doesn't pick up after dog is negligent," Cllr Crowe added.
Clare County Council Director of Physical Development Carmel Kirby confirmed that the Environment Section Enforcement Team is exploring the option of locating CCTV cameras at particular black-spots to identify those not complying with the law.
"The majority of people walking dogs in public spaces are conscientious about picking up dog litter, and can help get the message out to others when leading by example.
"Where education and awareness does not work Clare County Council has a number of enforcement options available to regulate poor and unacceptable behaviour," Ms Kirby said.
She pointed out that Clare County Council has commenced an initiative in Lahinch to target those who are not conscientious and two fines have issued recently to individuals where they failed to clean up after their dogs.
Over 600 people have signed up to be Green Dog Walkers, a non-confrontational, friendly initiative that aims to raise awareness of dog owner responsibilities in relation to cleaning up after their dog.
Volunteers wear a high-viz vest with "Leave only Pawprints" written on the back, carry extra dog waste bags, are happy to give a dog waste bag to those without and to be a friendly reminder to other dog walkers to clean up after their dogs.