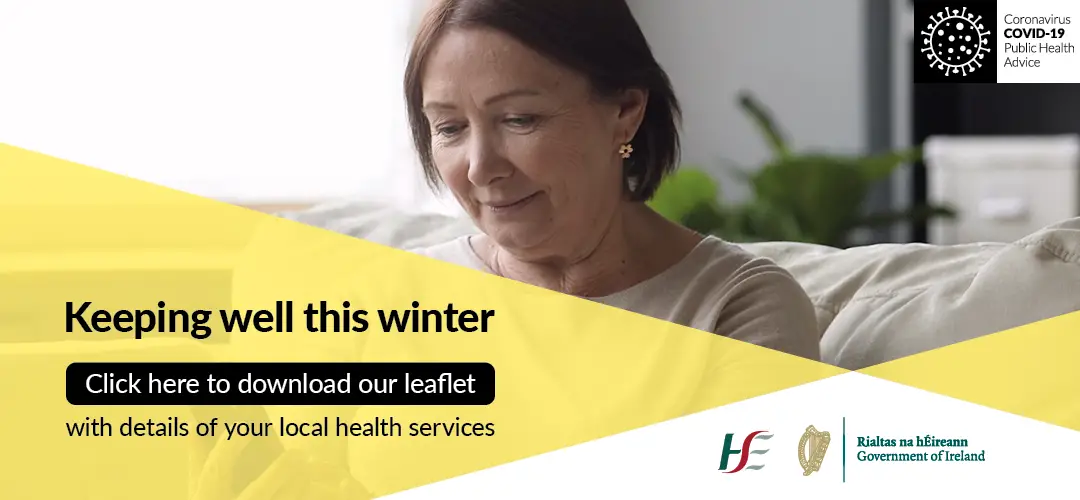 *Photograph: Eamon Ward
Ireland's only book club festival is returning to Ennis next month.
Over one hundred people attended Thursday's launch of the Ennis Book Club Festival at The Temple Gate Hotel which heard that the popular weekend literary event has received an increase in funding from The Arts Council for 2020.
Crowds of 4,327 attended the 2019 festival with organisers eager to see this continue to grow. To aid this, a Burren Walking Tour is being incorporated for the first time which "will appeal to visitors to the county". Sunday Miscellany which featured local writers such as Joe Ó Muircheartaigh and Niall Alstopp at glór last year is already sold out.
Mayor of Ennis, Cllr Johnny Flynn (FG) told the launch of his family's love of books. His father's collection was visible in the attic while his mother always had a prayer book to hand and often the latest Jackie Collins text.
"This is a location of learning and independent learning that Ennis has always been proud of," he stated. Flynn concluded, "The Ennis Book Club Festival is a unique festival, it is very welcoming and informative".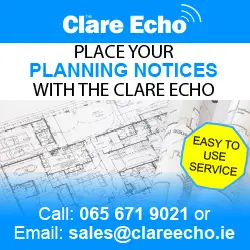 Artistic Director of EBCF, Paul Perry highlighted the amount of local talent involved in the 2020 run, among those are Rachael English, Brian O'Connell, Rosita Boland and Mike Hanrahan. Of the committee members, all of which are volunteers, he said, "It is almost unbelievable the amount of work they do".
"Ennis Book Club Festival is a success because of the support of local businesses, the library, the Arts Council and Clare County Council," Perry continued. He confirmed their funding allocation from the Arts Council has received a boost for 2020 "because they think we're one of the best festivals".
To celebrate the launch, Ennis native Ken O'Sullivan was interviewed by Clare poet Sarah Clancy on his first book 'Stories from the Deep'. "You never appreciate your own place until you can't get there," O'Sullivan said of being away from the county while living in the US.
Thirty six different events are on the schedule from March 6th to 8th, these range from discussions on Brexit's impact to yoga and wine tasting.