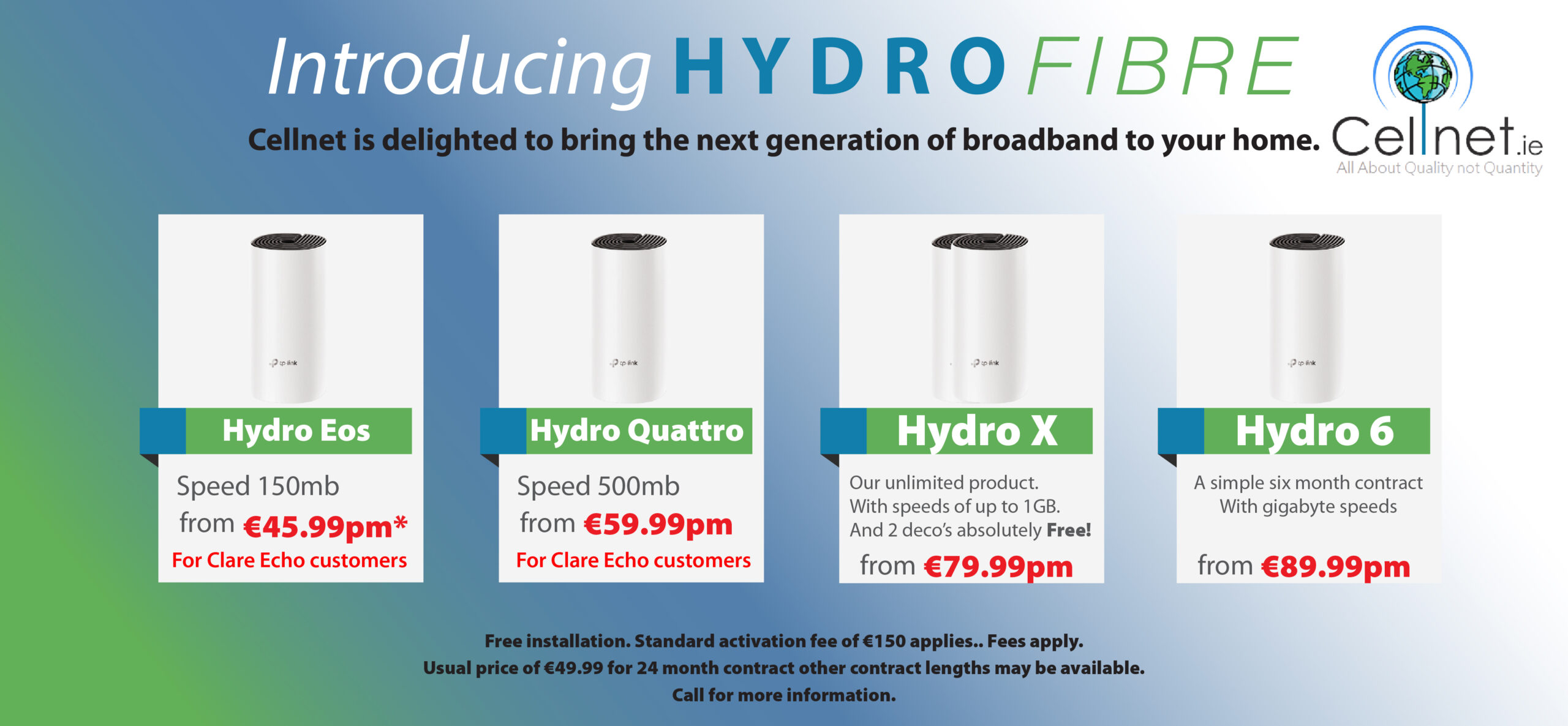 *Photograph: Joe Buckley
An East Clare councillor has pleaded for bus shelters to be installed in each town and village across the county.
Citing "public health and safety," Cllr Joe Cooney (FG) proposed that Clare County Council and Bus Éireann assess the viability of installing bus shelters in towns and villages across the county currently without them.
Engagement is ongoing between the road design section of the local authority, the National Transport Authority, Bus Éireann and Transport Infrastructure Ireland on the subject.
Senior engineer, John Leahy confirmed six new bus shelters have been identified and the upgrade of five existing shelters is under consideration. He outlined that this includes the addition of infrastructure to Kilkee, Lisdoonvarna, Crusheen, Newmarket-on-Fergus, Westbury and on the Lahinch Rd in Ennis. Upgrades are required at four shelters in Shannon, one of which will be completed when restrictions are lifted.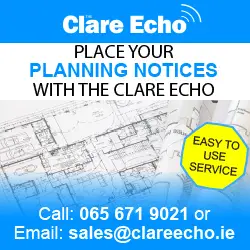 Public transport users deserve to be kept dry while waiting for buses, Cllr Cooney stated. "With climate change and people standing on the side of village streets or whatever the case may be waiting for buses in atrocious conditions, it would be fantastic to get a bus shelter in every village and community in county, I know it may not be possible". He continued, "I have passed children and elderly children waiting in wet and windy conditions waiting for buses, there is a public health risk when they are going into school and college in wet clothes".
As he seconded the proposal, Cllr PJ Ryan (IND) emphasised the shelters were particularly important for young people and the elderly. "Every village needs one," he maintained. Ryan stressed that public consultation is vital regarding the location of bus stops. "We have heard before that there is a lot of unsocial behaviour that goes on in these bus shelters, there are elderly people living close to them and they become very frightened and awoken at 4am with people roaring, shouting and drinking alcohol".
Recently announced improvements to the West Clare operations of Bus Éireann were praised by Cllr Cillian Murphy (FF). He noted it is now possible to get a bus from Kilkee to Lahinch without having to go into Ennis. Murphy flagged that several public transport users are without a bus stop in Kilkee. He appealed to bus drivers to switch off their engines if waiting for longer than five minutes at a stop.
Ireland's climate makes the presence of shelters necessary, Cllr Paul Murphy (FG) believed. "We have a bus shelter in Clarecastle heading south in the direction of Shannon Airport but none in the direction of Ennis which is crazy for such a busy route".
No bus shelter exists for Doolin, Lisdoonvarna, Ballyvaughan, Corofin or Kilfenora, Cllr Joe Garrihy (FG) highlighted."We have high aspirations to bring back as many tourists to the county as possible, maybe we should look at putting the infrastructure in place here in consultation with Bus Éireann". Further support was voiced by Cllr Joe Killeen (FF) and Cllr Pat McMahon (FF).
Following through on the request was "critically important," Cllr Pat Hayes (FF) commented. "There are particular areas where it can be quite difficult to get an agreed site and the extra costs with trying to purchase lands can cause its own difficulties. The amount of people living in towns and villages and the lack of facilities is prohibiting people from using the bus".
With regard to Shannon, Cllr Gerry Flynn (IND) told the meeting one of the new bus shelters would be wheelchair accessible. He said the damages to their shelters were caused due to anti-social behaviour and wear and tear.
Co-operation with Local Link, Bus Éireann and the Cliffs of Moher shuttle bus was suggested by Cllr Johnny Flynn (FG) to place their logo and timelines on all shelters. Lack of transport was apparent in a recent survey by Clare Youth Service, he said. "We are supposed to have the gust of 20 bus stops in Ennis, it is very unsafe to have students waiting at times," Cllr Mary Howard (FG) added.