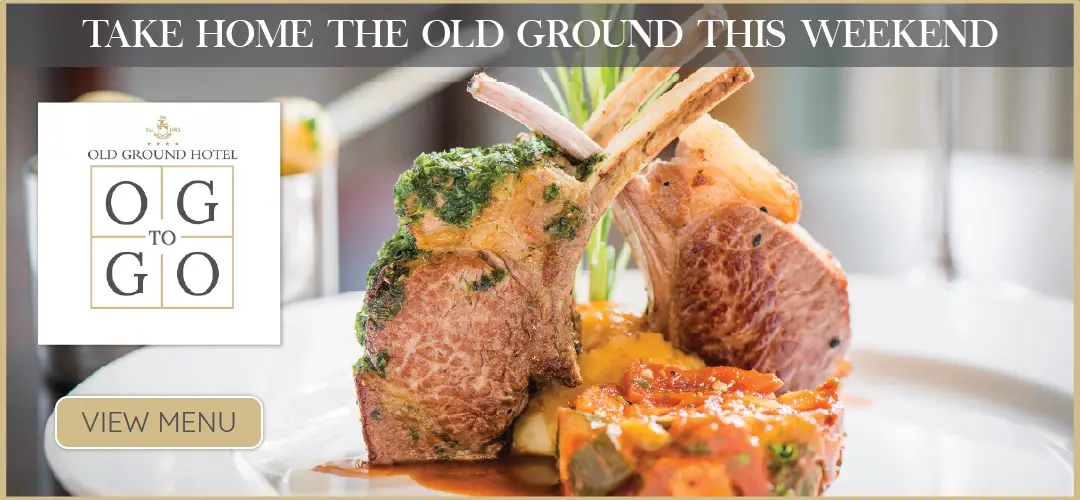 *Clare selector Ken Ralph and manager Brian Lohan. Photograph: Gerard O'Neill
The backing of just shy of 1,000 membership subscriptions to Club Clare in its first week has been described as the 'perfect boost' for all the county's hurling and camogie squads according to the senior managers in both codes.
A new Club Clare Membership offering gathered immediate momentum with the first official figures released on Wednesday afternoon verifying a membership of 975 to directly aid Clare's inter-county squads from Under 14 to Senior.
"With the players not being able to puck a ball together yet in 2021, to know that the county are fully behind them is just the perfect boost ahead of hopefully getting back on the field as soon as possible," county senior camogie manager Ger O'Connell admitted.
Club Clare Committee Member and Senior Hurling Manager Brian Lohan was equally as appreciative of the ringing endorsement the new supporters club initiative has received from Banner fans throughout the world.
"We are overwhelmed by the response so far, both from within the county and overseas too. I suppose like any new venture, you'd always be a little apprehensive as to how it would go, especially in these difficult times but we [Club Clare committee, players and management] have been seriously heartened by the continued good will and generosity of the Clare supporters," Lohan remarked.
Club Clare's first stated target is to reach 3,000 members so to achieve a third of that objectives within the first ten days certainly bodes well for the voluntary committee's ambitions.
"Hopefully we can keep up that momentum now because as the saying goes, a good start is only half the battle," Lohan added. "The level of preparation required to compete nowadays is rising rapidly all the time and with this membership drive fundraising for 11 different county teams in hurling and camogie, every cent counts to ensure that the county can legitimately attempt to reach its potential at all grades.
"I mean there were upwards of 30,000 or 40,000 Clare supporters in Croke Park for the finals in 2013 and again in the drawn semi-final in 2018 so while we'd love if all of them signed up, I don't think it's unrealistic to expect that at least 10% would do so. Look, we're fully aware that it's a difficult time financially for some people but we'd urge those that are in a position to assist to go to clubclare.com and join up."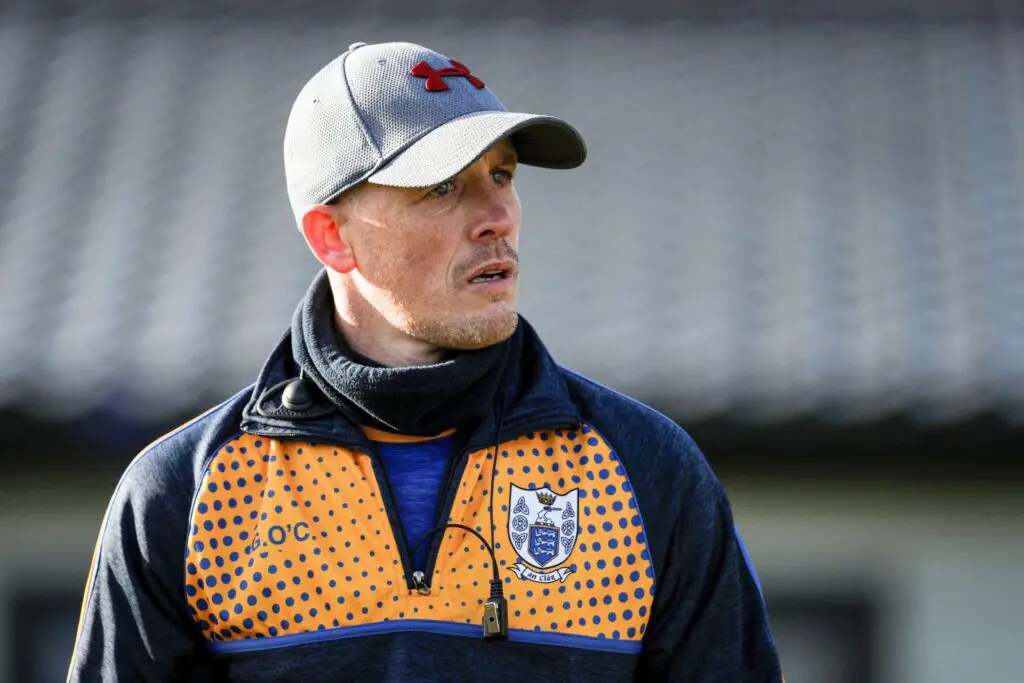 Leading the way on the promotional front are the Clare senior hurling and camogie squads who have been busy behind the scenes producing content for supporters. Having been forced to watch from afar over the past 12 months, it's important to keep Banner fans connected according to O'Connell, who has direct experience of the inter-county scene from both a playing and managerial perspective.
"It was eerie playing in an empty Páirc Ui Chaoimh last November and I'm sure it was the same for Brian and the lads throughout their championship campaign but the messages of support and best wishes were all greatly appreciated and hopefully the camogie and hurling teams repaid that support somewhat by reaching their respective All-Ireland Quarter-Finals. So until it's safe to get supporters back in the stands, the players want to show their appreciation through Club Clare by giving members some exclusive content and insights into our camps".