*Photograph: Joe Buckley
AN ENNIS group continues to set the way through their organisation of sensory friendly activities for children with autism.
This Sunday (April 2nd) is National Autism Day. Ennis Voices for Autism (EVA) is a support group for parents of children with autism and the group has a membership of over one hundred families, drawn from all over Clare. EVA organises sensory friendly activities for kids with autism.
According to the group secretary Gearoid Mannion, "a group of parents came together and formed the group in January 2012. Initially it was to have regular meetings to provide each other with support and advice but over the years our main purpose has become the provision of sensory-friendly activities for children with Autism across Clare".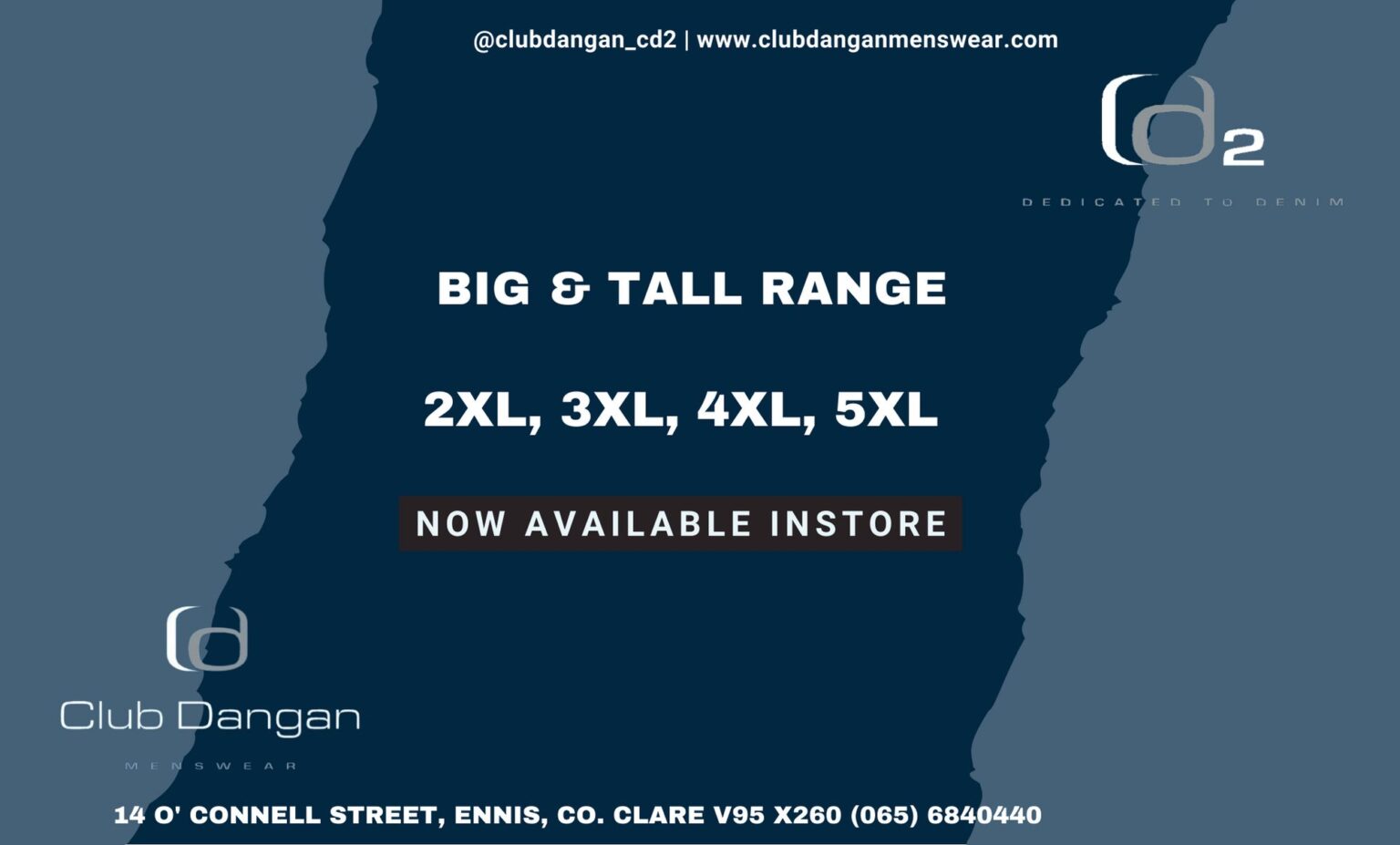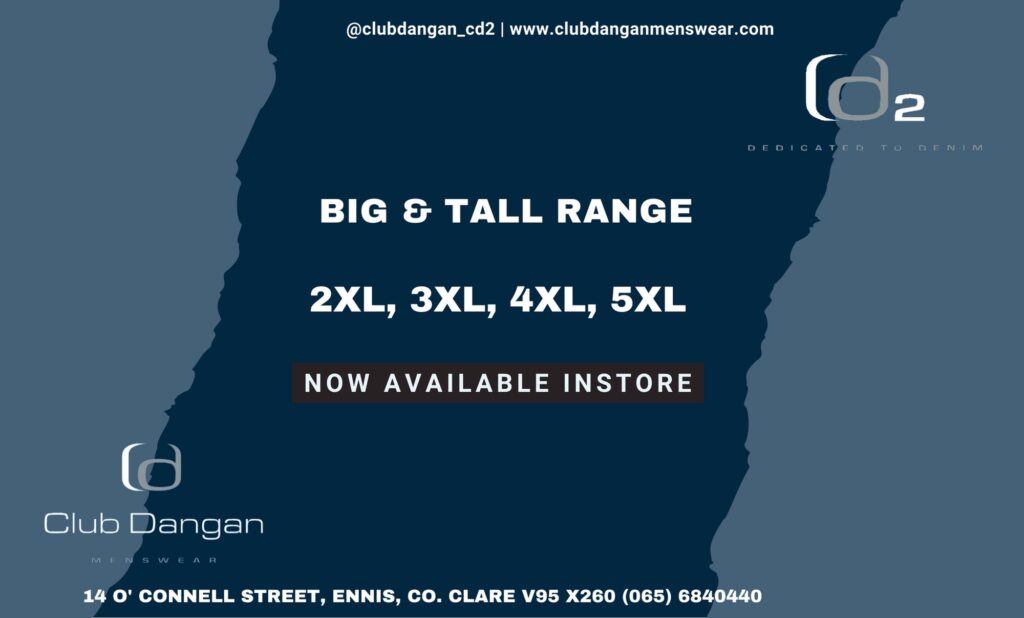 Gearoid explained, "We are not a registered charity, but we have had the same committee since the day we started. We are all parents of children with autism".
Committee chairman is journalist Dan Danaher, the treasurer is Liam Miniter, Gearoid Mannion is the secretary and the committee also includes Laura Lyons, Lourda Doyle and Michelle Mannion.
The sensory friendly activities organised by EVA include one-to-one swimming lessons; therapeutic horse-riding; dedicated free-play sessions at Ennis gymnastics club; cycle lessons in association with Cycle Safe Ireland; bowling at the PLANET Leisure Centre, Showgrounds, Ennis; summer camps in association with Clare Sports Partnership and the GAA; surfing lessons in Spanish Point; kids club activities in Barneys/Kidz fun club, Gort Rd (for younger kids); boat trips to Scattery Island and also with Doolin Ferries and Sensory-friendly Cinema screenings in Ennis and Limerick. Most of these activities are provided free of charge.
"We have even organised a series of scuba diving lessons, not for everyone as you can imagine, but a few of our children successfully took part in it in Lahinch. This is something they could never have done without our contacts and the amazing co-operation of the folks in Lahinch", Gearoid explained.
"We also provide a number of national schools across Clare with funding to assist them in the running of the 'July Provision' programme for special needs children. We have offered advice in relation to the re-development of playgrounds, to make them more sensory friendly, and we advised Shannon Airport in the provision of the Sensory Room in their departures area", according to the EVA secretary.
Ennis native Gearoid added, "We do not charge our parent members any membership fees and we do not ask them to fundraise. We rely on donations and the occasional grant to provide these activities".
The group organises occasion guest speakers, events which are held at the Temple Gate hotel in Ennis.
Further information can be found on Facebook at EVA Ennis while the group also runs an EVA Parents WhatsApp group.