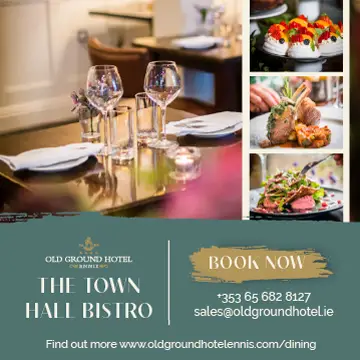 Eugene Drennan has been elected as the new President of the Irish Road Haulage Association (IRHA).
Council members on the IRHA confirmed the election of one of its most prominent members this week. He succeeds Cork's Pat O'Donovan who became interim President following the election of Verona Murphy as a TD in Wexford.
O'Donovan was ratified as Deputy Vice President with Paul Jackman from Waterford becoming Vice President. The AGM was due to take in Wexford on March 27th and 28th but alternative arrangements had to be made on account of the current COVID-19 pandemic.
A native of Lisdoonvarna, Eugene is the founder and managing director of Spa Transport. He said he was honoured with the "fulsome support" received when allowing his name go forward for the post. "I never expected or predicted that I would be in this position and yet circumstances have been such that this has transpired. I wish to thank fellow members and drivers for their work at this time," he stated.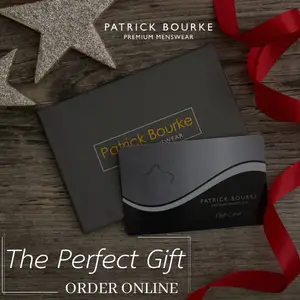 "Myself and the members of the management team really appreciate the enormous effort and work ethic of the hauliers and all their drivers and what they are doing on behalf of Ireland. I wish you all good health and look forward to meeting at the earliest allowed opportunity to assess the overall situation for transport and plan a way forward for our industry and our organisation. Ireland will be different post-COVID-19," the Ennis resident added.
Drennan has been described by IRHA members as a "leading light in the road haulage industry". He has been one of the association most prominent members. Eugene served as the campaign manager of former TD, James Breen (IND) and has been involved on committee level with Club Clare. He also spearheads the annual Truck Run 4 Katie fundraiser in memory of his daughter Katie who died after a lifelong battle with cystic fibrosis in 2015, his late wife Linda was heavily involved in the promotion of the event.