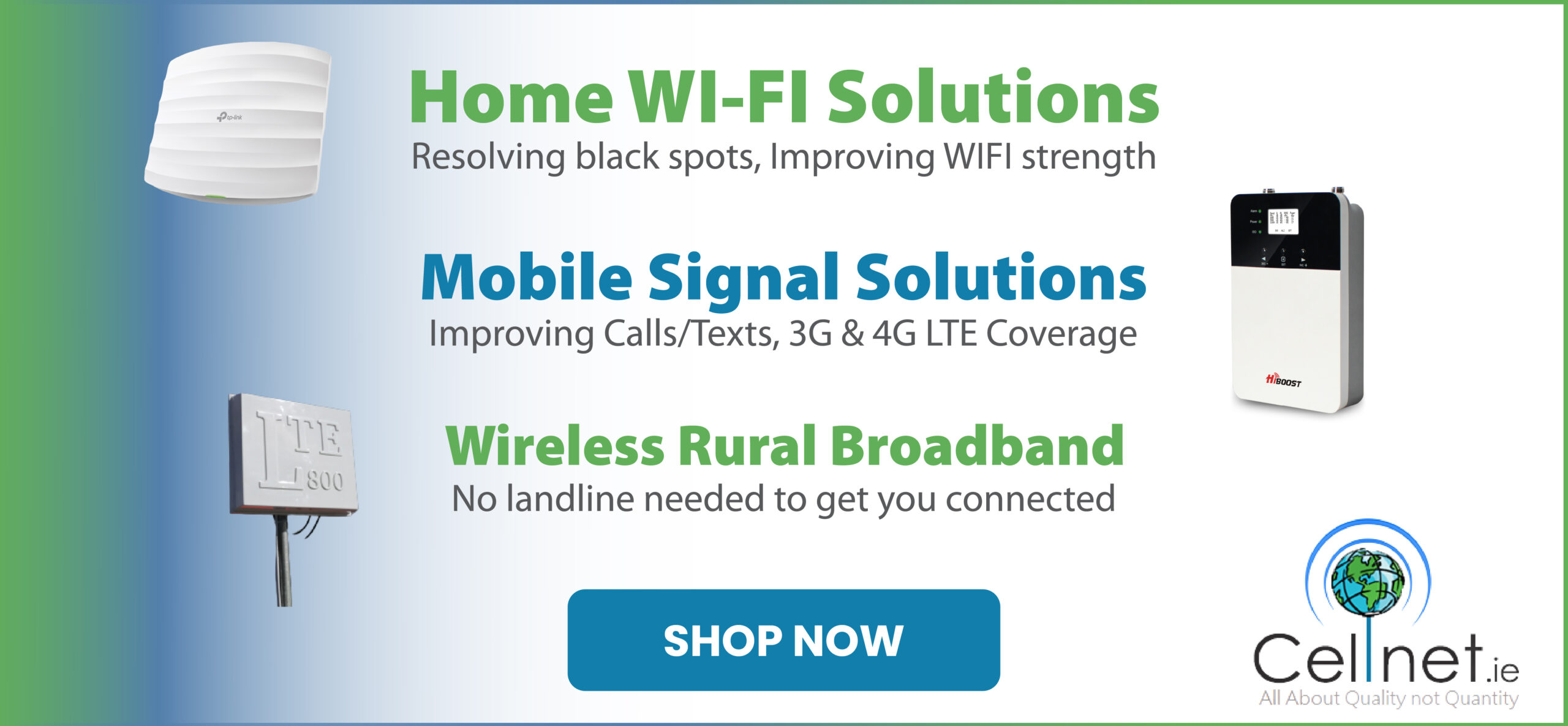 *Judi Kinnane. Photograph: Kirsty Lyons
A quirky family friendly cafe on the Wild Atlantic Way has moved into bigger premises on the pier in Kilkee.
Originally set up by owner Judi Kinnane in the summer of 2018, The Espresso Bar was planned to become to last for three months but became a permanent fixture as part of the Oceanlife Dive Centre.
Their new location has seen them take up residence in a newly refurbished larger unit with added outdoor seating beside their previous premises, just a stone's throw from the pier and with views gazing out across the beautiful bay. To mark the move, they've launched a new 'Grab & Go' beachside menu.
Where possible The Espresso Bar sources its produce as locally as it can to help support other small businesses. In addition to speciality coffee being supplied by The Old Barracks artisan roastery in Birdhill, its teas come from another Tipperary-based business, Tea4You, 100% Irish reared meats from Butchers, Shane Hickey (Kilkee) and Noel Ryan (Kilrush), bread from Considine's Bakery (Kilrush) and freshly baked baguettes from Our Daily Bread in Limerick.
Judi expressed her delight with the new space in Kilkee. "We are delighted with the new space. With a team behind the scenes working through the winter and with great support from suppliers and the local community, we have pulled it off. It has been great fun creating the new menu in this gorgeous space with the beautiful view and we are thrilled with the reaction from our customers".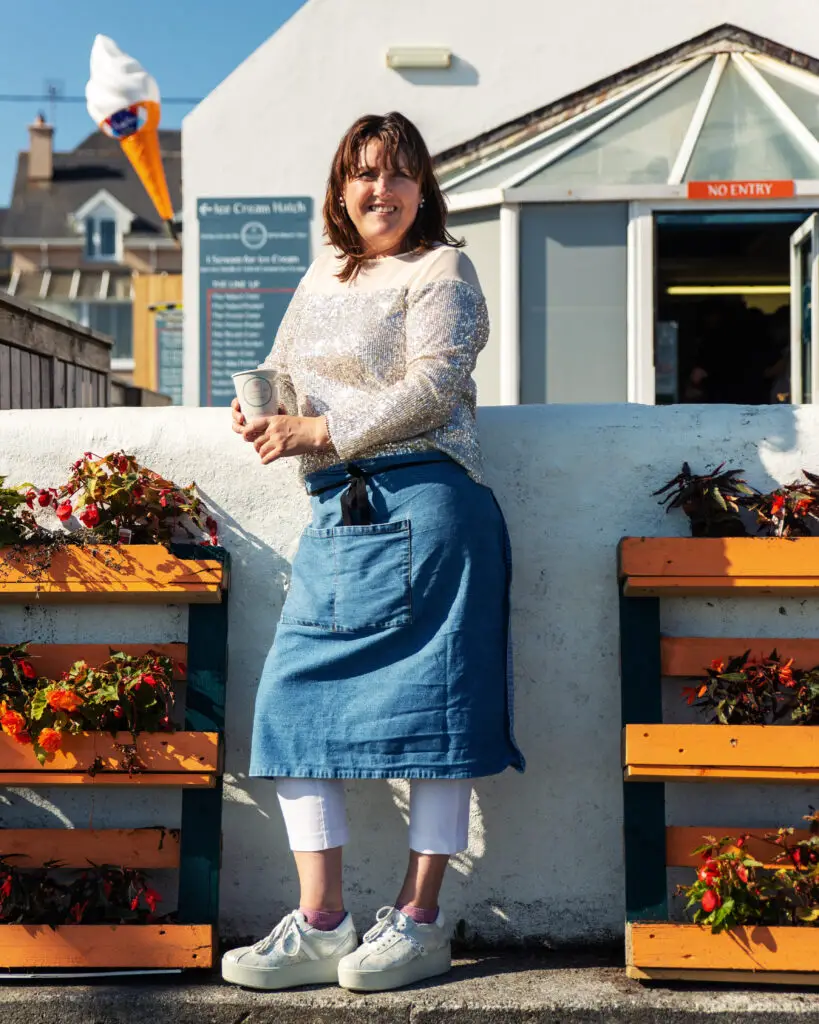 Born in Limerick, Judi left behind a 17 year career in HR most recently as a globe-trotting Talent Acquisition Director – to move to the west coast and build a brand new life for herself in Kilkee. In doing so she swapped a morning commute that regularly involved a seat on the 'red-eye' to Heathrow and beyond for a short stroll across the beach from her home to The Espresso Bar.
Over the course of 2019 and 2020, at the same time as running the cafe, Judi found the time to complete a Post Graduate in Food Management & Innovation at the Limerick Institute of Technology, a move which has enabled her to grow her fledgling business and take it to the next level.
Throughout the whole of the pandemic, and despite the massive drop in footfall to Kilkee during that period, The Espresso Bar remained open the whole time, providing locals with some sense of normality, routine and most importantly, human interaction.
For the remainder of the Summer season (July & August) The Espresso Bar will be open Monday to Thursday, 9am – 6pm, and Friday to Sunday, 9am to 8pm (6pm to 8pm is served from the hatch only). Come Autumn, the opening hours will revert to Monday to Thursday, 10am – 4pm, and 10am – 6pm Friday to Sunday.