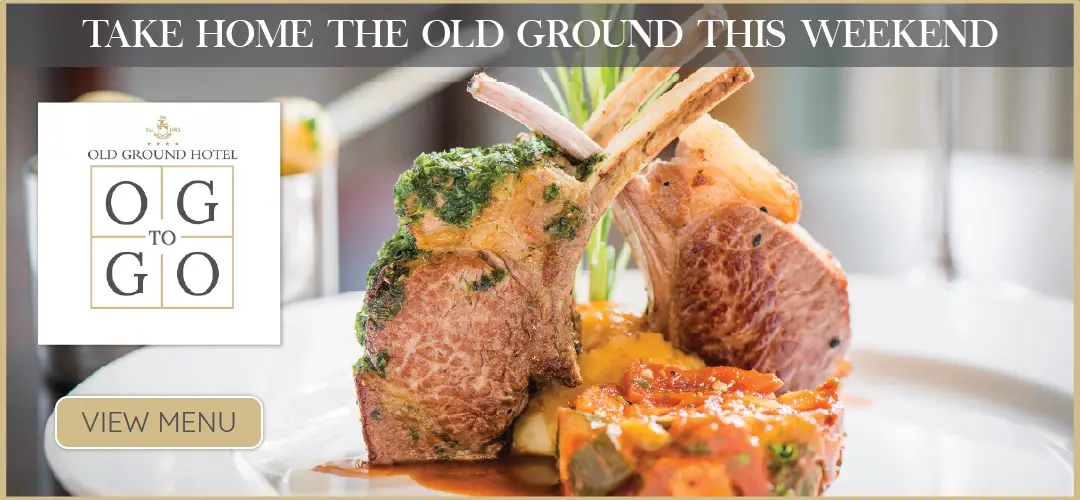 *Photograph: Gary Collins
An ESB sub-station located in Ennis has been equated with a scene "from Eastern Europe twenty years ago".
Improvement works were scheduled to be carried out by the ESB at its sub-station in Knockaderry before Christmas.
Responsibility for derelict sites transferred to the Economic Development Directorate of Clare County Council in March of last year. Since then "regular communication" with ESB has ensued resulting in "considerable progress" on the matter, senior executive officer Carmel Greene stated.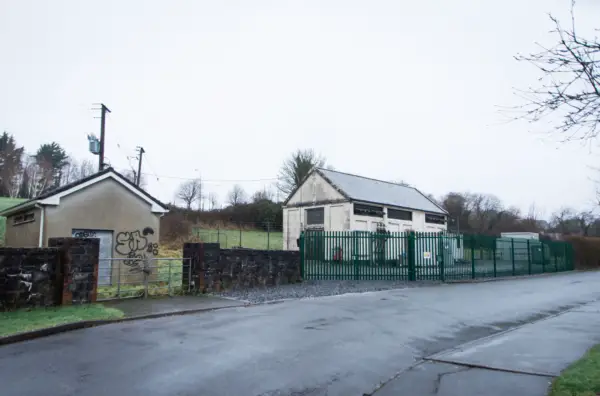 Cllr Mark Nestor (FF) had sought an update at a recent meeting of the Ennis Municipal District. "The ESB sub-station has been a hobby horse of mine over the past year, the lack of progress over that period of time has been very frustrating for me and the residents".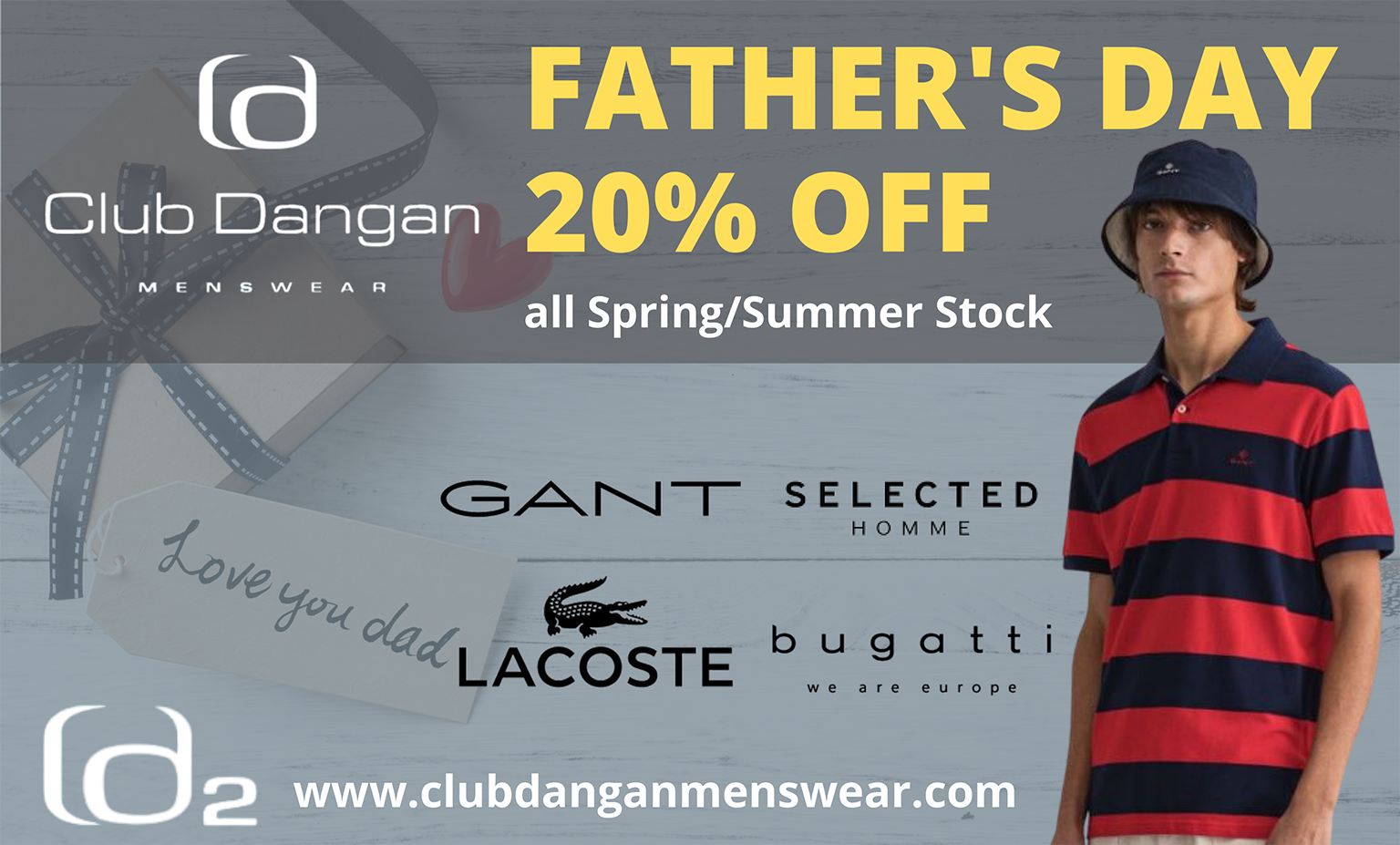 He recalled, "There was a long period of time where the consultation was one-sided, ESB are engaging with the Council now". Nestor stated that concern had been voiced by Ennis Tidy Towns as it was an area that was losing marks for them from adjudicators.
Progress was welcomed by Cllr Mary Howard (FG). "It is so unsightly and looks like something from Eastern Europe 20 years ago. I would like to see it completely decommissioned or removed, I don't see how it can be improved, it is an ugly building on an approach road into Ennis," she commented. ESB's recent communication on the subject was praised by Cllr Pat Daly (FF).
Nestor suggested that the Ennis MD make a submission on the site for the next County Development Plan. "We would obviously list the site into the draft development plan as various sites raised by councillors over the years," said senior executive officer Leonore O'Neill in response.