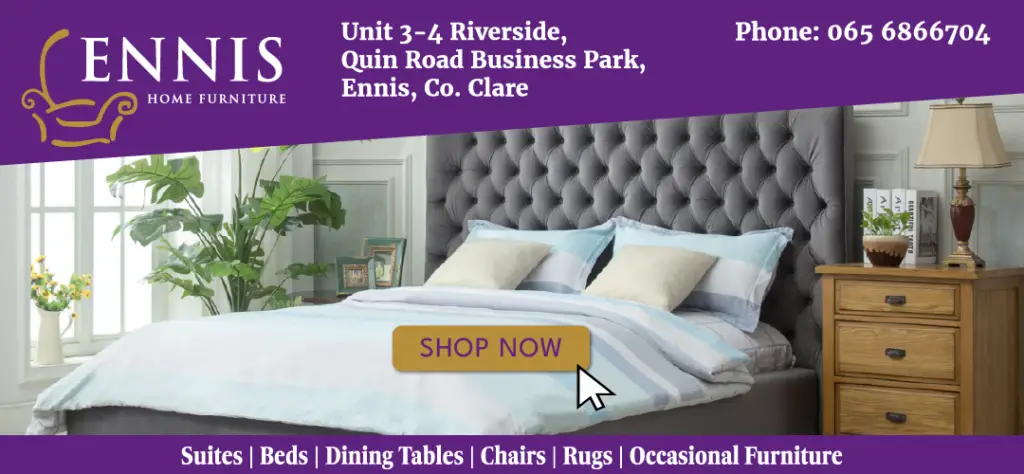 ESB have confirmed they will develop a Green Atlantic Hub in Moneypoint in what will be a multi-billion euro plan.
Hundreds of jobs over the next decade have been forecast, as reported by The Clare Echo up to 600 of these will be involved in the construction of an offshore wind farm of 1,400MW off the coasts of Clare and Kerry. It will become the first offshore wind farm on The Atlantic and is set to make the Shannon Estuary a hotbed of activity when it comes to offshore energy.
Subject to appropriate consents, the wind farm is expected to be in operation within the next decade, the first phase by 2028. It will power 1.6 million homes in Ireland or as project manager Emma Delaney outlined, "it will create enough energy to power 84% homes in Ireland". The wind farm will be delivered in two phases as part of a joint venture with Equinor. "It will allow us to unlock the power of the Atlantic," she added.
There is a capability for the development of other offshore farms along the West Coast, ESB Executive Director, Generation and Trading, Jim Dollard said. The hub in Moneypoint will be a foundation for spawning and supporting other industries, he added. "The cost of renewable tech is falling rapidly, we expect it will continue to fall. It will be a multi-billion euro investment for the hub itself and the project," Dollard added.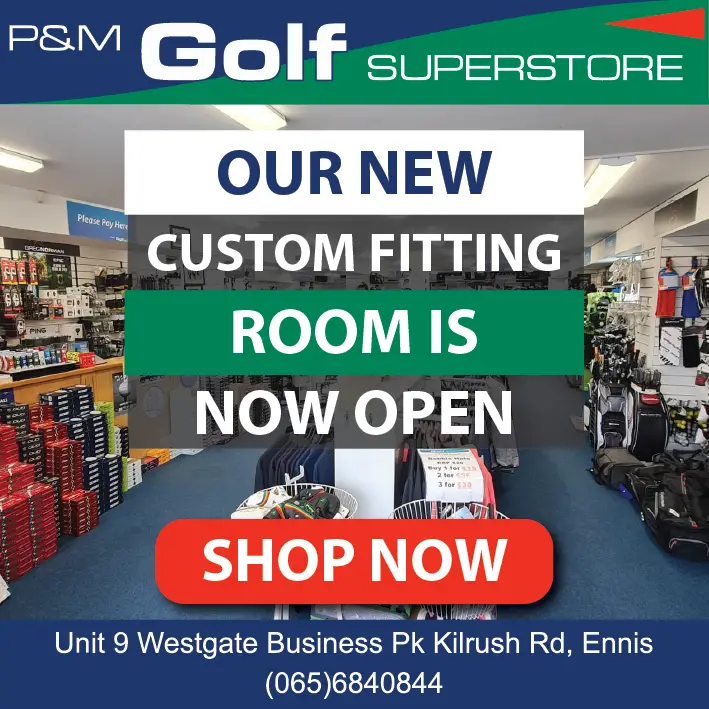 "We believe there is going to be considerable jobs, we believe it will create a significant volume of jobs," the Executive Director highlighted. These roles are predicted to be connected to the service and maintenance of the grounds and the Hub. "Existing staff will be retained for the life of the station and beyond, our own staff will be considered strongly for any staff on the site".
Next month, ESB will break ground on a new €50m Sustainable System Support facility, this Synchronous Compensator will be the largest of its kind in the world. This new plant will provide a range of electrical services to the electricity grid which would previously have been supplied by thermal fired power stations. Its operation will enable higher volumes of renewables on the system.
Strategy analyst, Áine O'Grady highlighted that it was viewed as the "beginning of a whole new industry. Moneypoint and the Shannon Estuary will be at the heart of this industry". West Clare is primed to become "a bustling hive of activity and is ideally placed to become a focal point of wind energy". Irish companies will be able "to more than double the benefits captured from the offshore sector in the coming decades".
Plans also include an investment in a green hydrogen production, storage and generation facility at Moneypoint towards the end of the decade. A clean, zero-carbon fuel, green hydrogen will be produced from renewable energy and used for power generation, heavy goods vehicles in the transport sector and to help decarbonise a wide range of industries such as pharmaceuticals, electronics and cement manufacturing.
Hydrogen manager with ESB, Aodhán McAleer detailed that storage was "the missing ingredient" when it comes to getting to zero carbon emissions, "we need to catch the wind and store it," he explained. "Green Atlantic hydrogen is the viable alternative, it is a clean green fuel for the future," McAleer commented.
Speaking at a briefing on Friday, ESB Chief Executive Pat O'Doherty noted that Moneypoint's location was "of importance and great significance to West Clare". He believed the plans demonstrated "new ambitions for Moneypoint and how it can play a role in the fight against climate change" which he labelled "the defining challenge of our generation".
Floating structures for the windfarm will be constructed at Moneypoint but ESB does not intend to become a wind turbine manufacturer. "It would be for the West Coast what Aberdeen is for North Sea Oil," the briefing heard.
Moneypoint's existing plant will continue to operate until 2025, ESB confirmed. A role for the existing facility in back-up production has been earmarked, Dollard outlined.
Green Atlantic will be one hundred percent owned by ESB while the offshore wind farm is a split fifty fifty ownership between ESB and Equinor.