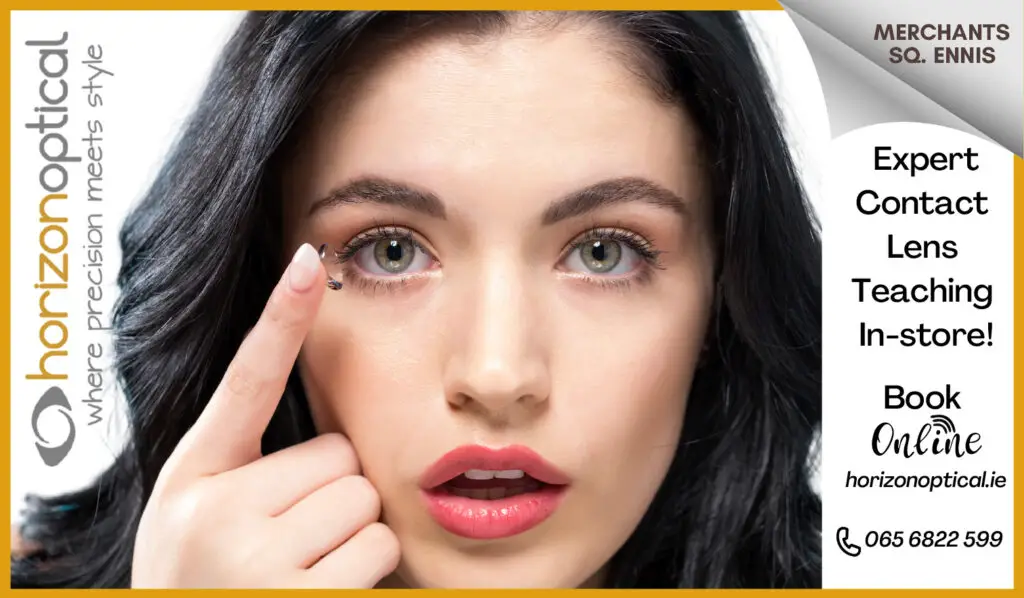 GROUP HR MANAGER with Enva, Erin Hooban has been appointed as the Chair of Shannon Chamber's Human Resources Forum.
A member of the Chamber's forum since its formation in 2017, Erin replaces Caroline O'Brien chief people officer with Shannon Engine Support (SES) Ltd who held the chair in 2022.
Erin has experience working within manufacturing environments and interacting with a diverse range of clientele from business leaders to operations including a global HR team. She currently works with Enva, a leading provider of resource recovery and sustainability solutions to customers in Ireland, UK and Scotland.
Shannon Chamber's HR Forum comprises senior HR practitioners and HR directors representing the multi-sectoral base of companies in the region, who are tasked with leading out on HR strategy within their organisations, exploring emerging HR and sectoral trends and identifying strategic HR challenges within their organisation. The purpose of this Forum is to create the space, time, and an environment to support the thinking, reflection, sharing of ideas, best practices, and planning for the future of strategic HR.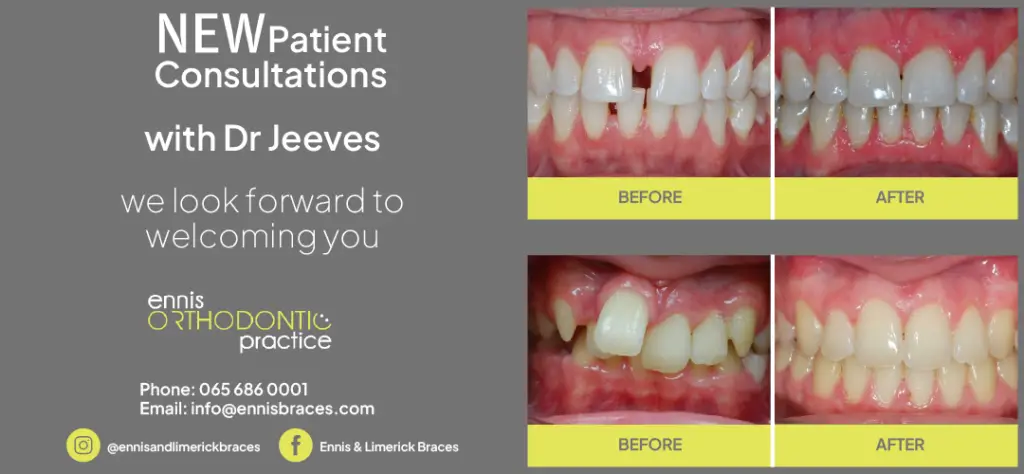 A meeting is held every quarter by the forum which enables peer to peer learning and sharing through a structured process designed to support the ability to pivot HR strategic priorities.
Commenting on the appointment, Shannon Chamber CEO Helen Downes said Erin "has the ideal credentials to steer the HR Forum in 2023. She is conversant with strategic and operational HR activities and will use her unique leadership skills to take the Forum on a new trajectory.
"With issues such as gender pay gap reporting, employee retention, learning and development, wellbeing, workforce management, new technologies and the general employment market forecasted to be top of the agenda for HR managers in 2023, the Forum will have lots to discuss in the year ahead," Downes added.