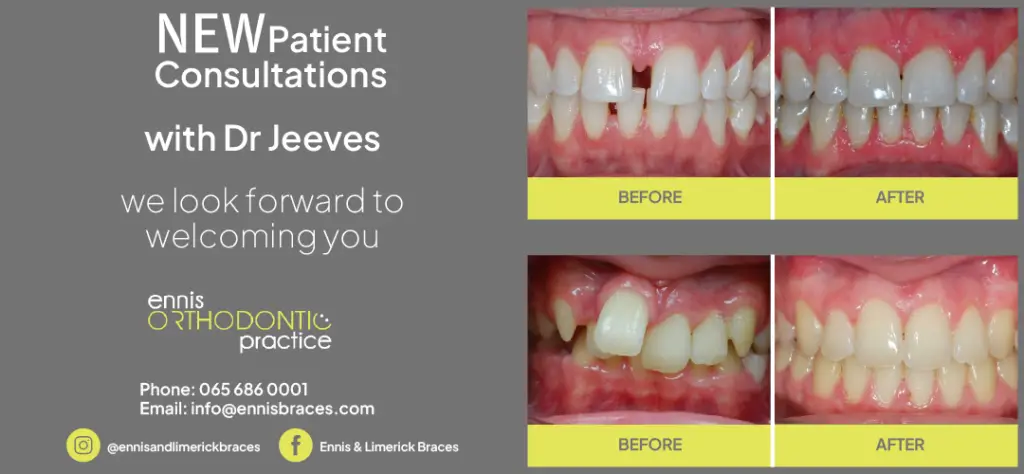 *Members of The Greens parliamentary party pictured in February.
Political columnist with The Clare Echo, Eoin Neylon examines the Green Party's set of demands as it considers entering Government with Fianna Fáil and Fine Gael.
The world at this point is used to the idea of online videocalls instead of in-person meetings, and the suspension of the normal rules of engagement in politics. It wouldn't be remiss to assume that Government formation would take on a new and never before seen process. Not so it appears. What we're seen to date are the same old games from all sides. As the Civil War parties took weeks of dancing around each other to come to a broad framework document, the smaller centre left parties are now engaged in a similar choreography.
Labour released a statement at once decrying the vagueness of the framework whilst also saying the vagueness allowed them points of policy to work around. The Social Democrats decried the lack of costings and specific targets, despite acknowledging that specifics were deliberately not tied down in order to meet the needs of a possible third party coming on board. It was therefore a refreshing break to see the Green Party come out with a 17-point Wishlist to approach talks with Fianna Fáil and Fine Gael.
To be fair to the Greens, they have embraced the spirit of the FF/FG framework document as a starting point from which a Program for Government can be formed. It's a big departure from the party's early attitude towards coalition. Younger members of the Green Parliamentary Party were initially very reticent about dealing with FF and FG, instead preferring a National Unity Government. With that option well and truly off the table, it appears the Green Party are now serious about taking part in a stable Government to see the country through these troubled times. With the 17 points they have laid out, they have put the ball well and truly in the larger parties' court. The Greens have stepped up to the plate and are asking very serious questions of the traditional "big two".
Sources in both parties have conceded that the vast majority of the 17 points are okay with them with four needed to be expanded on. Two though may pose a serious concern for government formation. One of these may prove to be the Shannon LNG terminal in the river Estuary. Although locally this project would certainly provide many jobs, it would also see the country wedded to fossil fuels into our medium-term future. There is also the fear that it would use controversial fracked gas from the US. Clare County Council were among the first to ban the process here due to its destructive environmental impact. It would be a hypocritical move if we therefore imported it when we have banned its production in Ireland. However, this could be overcome with an expansion in the ambition for wind energy production, especially offshore wind. This would also have the added benefit of providing a lot of jobs to western coastal counties. The first point on the Greens Wishlist is a 7% yearly reduction in carbon emissions. This one will be hard to achieve at a time that we're trying to grow the economy in a post Covid recovery. Nevertheless, the Greens maintain that this situation is the perfect time to build a green economy. It must be said that they have a point and, as I wrote in my previous article, this is a unique chance for dramatic change in our society and economy.
The 7% reduction is achievable with better energy rated housing, retrofitting, the use of more and more renewable energies, promotion of solar power, some changes to farming practises, as well as investment into public transport and electric vehicles proliferation. Clare County Council can lead in the charge for a green economy by incorporating a need for all commercial buildings over a certain size to give over roof area to solar power in the local development plans. New commercial buildings should also require water harvesting and, or the addition of green roofs to a greater extent. There can also be a lot more done at a local level in terms of biodiversity and allowing for development of community energy programs as well.
The most striking thing about the 17-point Green document is that, despite previous claims of the Greens being anti agriculture and anti-rural Ireland, there was no specific mention of agriculture in terms of needing to reduce emissions. There are also no specific demands to shelve certain roads projects like the proposed M20 motorway between Limerick to Cork. What the Greens have achieved in their response to the framework is a concise set of policy points that are in keeping with their principles whilst engaging seriously to with FF and FG to try put their stamp on the rebuilding of Ireland after the pandemic. None of the points are beyond agreement between the three parties. After weeks of political commentators chastising the Greens for not "being serious" about Government formation, they're come back with one of the most workable opening salvos for coalition talks in modern times. One thing is for sure, the Greens are serious about Government. It's up to the traditional big two to prove their serious about buying into the change agenda that people asked for in February's election.