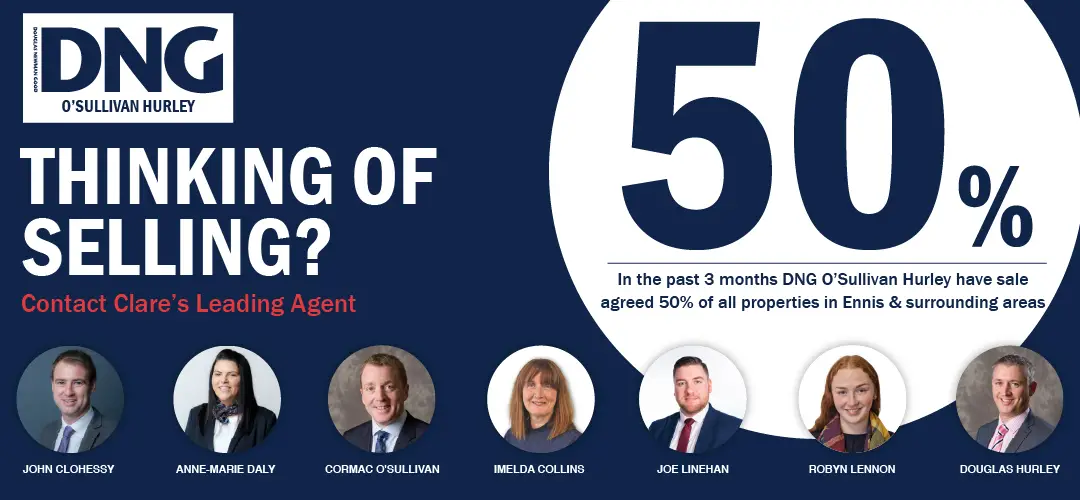 Political columnist, Eoin Neylon says action on climate change must take place in this decade or else it will be too late.
The only thing consistent about political accountability is its inconsistency. There has been a quote doing the rounds on social media this past week: "Last year a Government Minister broke the Covid rules and there was little time spent in changing the Minister. This year, Leo broke the Covid rules and they spent little time changing the rules." What's good for the goose has not proven good for the gander it seems. The fall out of the Zappone party in Dublin's Merrion Hotel has not yet died down but it seems that Varadkar will be shielded from all censure come what may. But this may prove one controversy too many for a lot of people, especially members of the three Government parties.
Having spoken to members of Fianna Fáil, Fine Gael and the Green Party over the past week, there is fury at the attitude on show. The rush to defend the seemingly indefensible has caused a lot of anger within party faithful of the coalition partners. "How is it one rule for Dara and another one for Leo", a member of the Fianna Fáil national executive asked me rhetorically. FG members spoke of frustration of the actions under cutting the Government's message of caution with regard to Covid, at a time we should be celebrating the huge vaccine roll out success across the country. Green members spoke with a view to climate change and the impending need for dramatic cultural change in Ireland when it comes to our waste production and over consumption. There was also frustration at their own party event hosted by their by-election candidate which had over 50 people in attendance including party leader Eamon Ryan. Grassroots members appear up in arms to the display of low standards in high places.
Opposition have also been notably quiet. Sinn Féin cannot really say too much given the previous breaches that party partook in for which their politicians faced no consequences. Independents were also quietened when one of their group TD's, Kerry's Danny Healy-Rae was caught on camera presiding over a veritable festival atmosphere in his pub in which multiple Covid regulations were being breached. Lastly, new Labour TD Ivana Bacik was also at the Zappone party in the Merrion, leaving just the Social Democrats unsullied by accusations of playing fast and loose with Covid restrictions that the rest of us have to obey. It further erodes faith in politics and politicians at large but for the majority of people, it would appear, there is no surprise at the latest round of breaches. It's all a bit exhausting at this stage.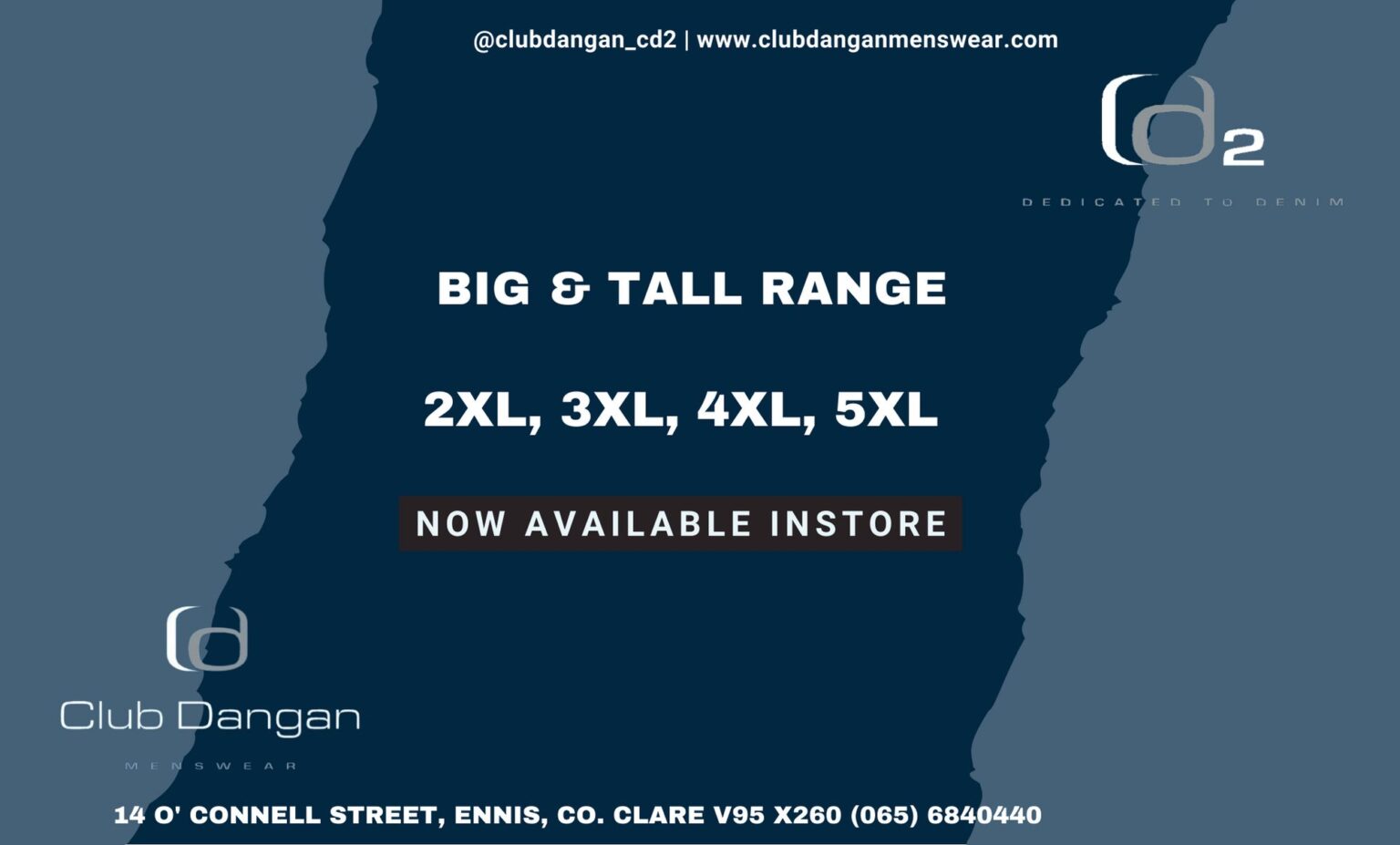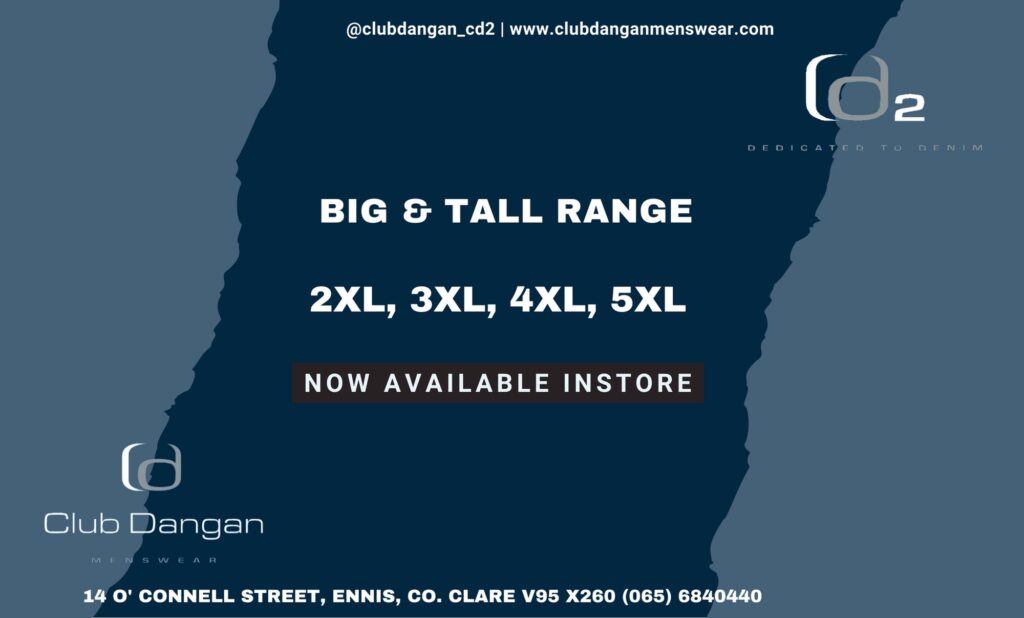 Yet, it is the message from Green members in Clare that really struck a note with me. As the latest UN report on climate change is launched this week, it is more and more apparent that Governments around the world need to become far more radical with their actions on climate change. The Climate Action Bill recently passed through the Oireachtas, is ambitious and at the forefront of Governmental action on the global scale. Nevertheless, given the growing scale of the problem, it may already be too small a response. Being able to sit back on Lahinch beach in 30 degrees of heat a fortnight ago was blissful, but the deluge of rain we've suffered since is the consequence of that.
Our weather is notably getting more extreme and with the Gulf Stream dying away, Clare needs to prepare ourselves for far greater extremes, especially plummeting temperatures in Winter and more and more rain than we already suffer. Undoubtedly this will see a huge increase in infrastructure maintenance costs and flood repairs. The future is a scary one unless drastic action is taken. This needs to be done on a grand scale, involving all companies and multinationals, but also on a personal level.
40% of all emissions in Ireland are transport related, with 50% of all journeys less than 2km undertaken by car. It's no surprise to see the growing obesity issues in Ireland when you look at statistics like that. We are still the greatest producer of plastic waste per capita in Europe as well. The changes we need to make as a society must be led by Government but in order for them to be able to get that message across effectively, they need to have the moral authority to make those decisions and get public buy-in for them. This is the decade we need to see change. Anything further will be too late. The antics of Leo and co. will no doubt make that process harder.