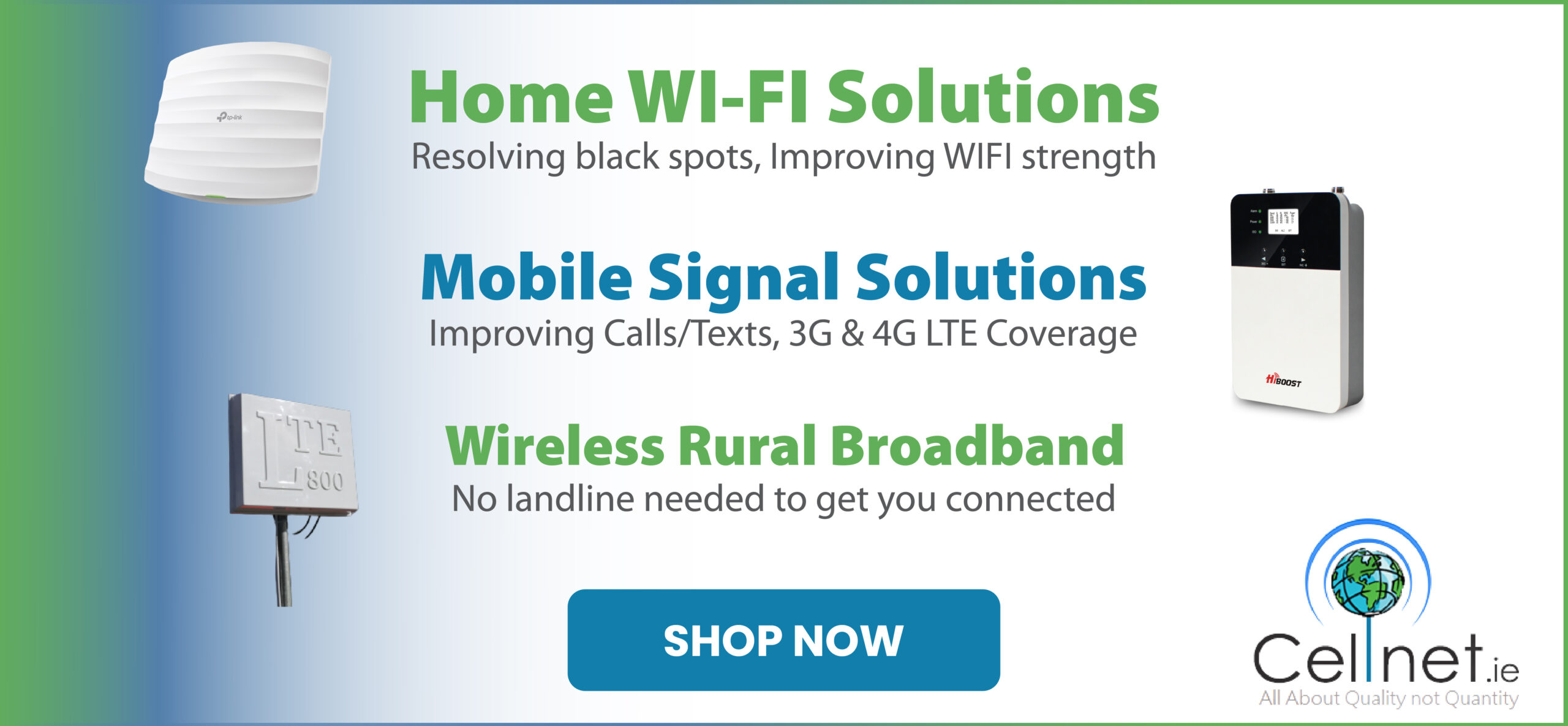 As I sit here typing, the heat radiating from my arms indicates the slight sunburn received over what prove to be the best weekend, weatherwise, this year so far.
I am old enough and middle class enough to be in a circle of friends that now have our own places and be able to sit in the back gardens, barbeque flaming, enjoying delivery pints from the local of whoever's house we happen to be in this weekend.
This is the kind of 'Outdoor Summer' that the likes of Tony Holohan and co evidently spoke about when they proclaimed that as their tag line for the lifting of restrictions. It also betrays their actual complete lack of empathy for people outside of their own social bubble that do not have such luxuries, especially young people who have sacrificed so much over the past 15 months, largely for the benefit of others. They don't have such comforts, and require public spaces in order to allow them enjoy the Summer months, as per Government suggestions, outside.
A tweet from the Chief Medical Officer on Saturday evening, relaying the "shocking" scenes he witnessed of mainly young people out and about on the streets of Dublin has generated a lot of debate. The same people agreeing with the CMO that it was awful to see crowds of people of narrow streets we, by in large, the same people only weeks previously congratulating Dublin City Council for shutting Portobello Square, one of several public spaces around the country that have been shut in order to "prevent crowds gathering".
The, frankly, idiotic thing about such a policy being that the less space you make available to people, means the greater the crowd density in other locations to which people will then flow. It is completely counter intuitive for the goals they proclaim they want to achieve. What would be far more conducive to a safe, clear outdoor summer, would be for local authorities to put proper facilities in place for people to be able to get out and about and enjoy cities, towns and countryside meaningfully and respectfully, whilst adhering to public safety measures. There needs to be more public litter bins and toilets to begin with.
In Clare over the weekend, we saw another glaring oversight from officials who had failed to adequately prepare for the outdoor summer and the good weather last weekend when, shockingly, no lifeguards were on duty on Clare's popular beaches. The Council had utterly failed in their duty of care to the citizens of Clare, and we luckily avoided a more serious incident or potential loss of life by pure luck and the wonderful volunteer work of surf instructors and other concerned citizens. The issue was highlighted by Ben Bennett of Ben's Surf School, Lahinch on social media.
Nevertheless, it highlights an ongoing trend in the county of a failure by the local authority to maximise our outdoor spaces and amenities, which is often left to private enterprise to promote and bring to the wider public, with some notable exceptions. The Shannon and Fergus rivers and estuaries are prime examples as under-utilised areas of scenic beauty. Locations like the Kilkerrin Battery near Labasheeda, Killone Abbey in Ballyea and Dysart O'Dea Castle should be developed and further promoted in order to showcase more of the history and natural beauty of the county. In East Clare, the Brian Ború name still resonates, yet we have failed to capitalise on it to showcase more of East Clare outside of Killaloe village. The history of that time would make for a fine heritage trail, opening more of East Clare to those who want to get out and about and experience the locations that make the legend.
Likewise, our county town fails to exploit much of its natural beauty. Due to bad planning, the river Fergus is often seen as something we need to protect the town from, given the history of flooding we've experienced down through the years. However, the Post Office field would be another location for a novel tourist attraction. That of a sinkable park. One that people can visit and enjoy as a local amenity in the summer month, allowing people get close to the river and its fauna that gave birth to the town. In sinter, it can be closed off to allow it flood naturally, fitted out with street furniture designed to survive flooding. Rather than shut us off from our wonderful natural heritage, it is time to start embracing it more. It is the one natural resource we have in utter abundance.