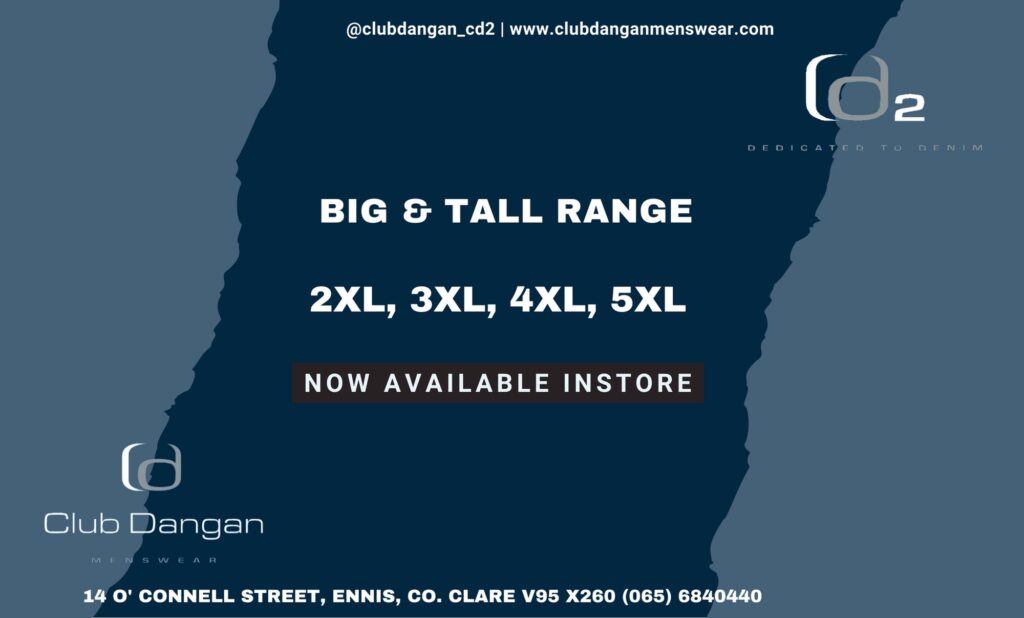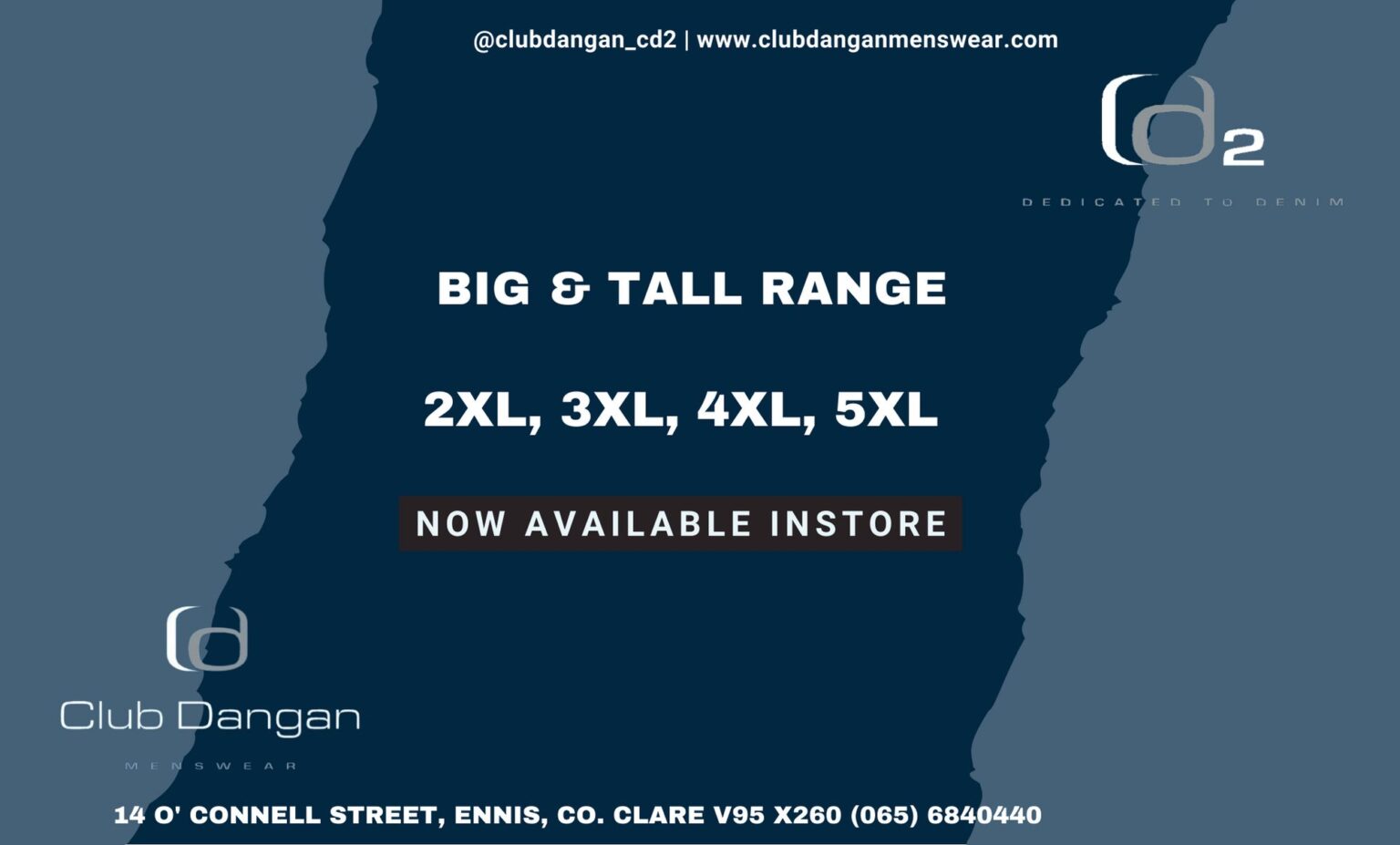 Eoin Neylon, The Clare Echo's Political Columnist examines the political landscape in Clare following the publication of a report by the Local Electoral Area Boundary Committee.
For a political nerd, Thursday morning was like Christmas. There's nothing more we love than an excuse to pour over facts and figures and break out the maps to see what areas vote which way. Therefore, a boundary commission review sees many wake, as a kid does on December 25th, to unwrap all the joys of the report in full. Those of us looking at Clare had a wealth of changes to delve into. Unlike 5 years ago, however, this time many of the changes make some semblance of sense.
Firstly, we'll be faced with five electoral areas for next May's local elections; Ennis, Ennistymon, Killaloe, Kilrush and Shannon and there can't be many complaints with the existence of these five. North Clare once again is its own area which is a welcome change from the gargantuan and nonsensical West Clare area last time, as well as a Killaloe area that stretch from the Limerick suburbs right up to Galway Bay. The parishes of Ruan, Boston, Carron and New Quay will all revert to the re-established Ennistimon area, with Clonlara also leaving the Killaloe area for Shannon, resulting in Killaloe losing one seat, from six to five.
This will see a massive battle for the fifth seat next year. In 2014, Fianna Fáil newcomer Alan O'Callaghan just about held off Fine Gael's outgoing Councillor Joe Arkins with Arkins' party colleague Pat Burke only 83 votes further ahead. Expect FF and FG to battle it out for the last seat here. However, with Clonlara moving, this may also bring Michael Begley's (IND) seat into play. Begley has a decision to make as to whether he stays in Killaloe or goes with his native Clonlara into the Shannon region. This would be a big departure for Begley seeing as he's only ever contested in the Killaloe area since he first contested election in 1979. If he does move, or indeed, call it a day, it will come with a sigh of relief for Fianna Fáil who would be much more confident of retaining their three seats in the area in that eventuality.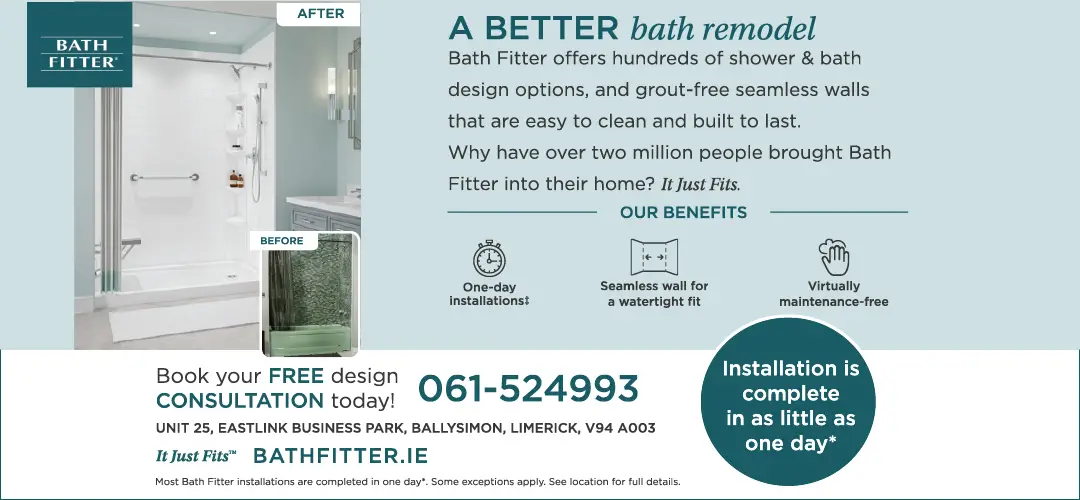 With a gain of Clonlara and with it, an extra seat, the Shannon area looks set to be an attractive prospect for many perspective candidates. Both FF and FG will be eyeing this area up, as will Labour who lost a seat here due to redraws between Shannon and Killaloe last time out. However, if Begley does decide to stay with Clonlara and move to the Shannon area, the smart money is on the experienced local representative to take the additional seat and frustrate the "big two" parties who'd hope to make inroads here, along with any plans for a Labour resurgence in the South East. If not, expect a fierce fight between those three parties for the seventh seat.
The five seat Kilrush area is also relatively straight forward. It enjoys relatively the same boundaries as it did in 2009, albeit with Kilmaley added and one less seat. Currently, five of the eight Councillors from West Clare are from the Kilrush side of the divide, assuming 2014 poll topper Christy Curtin (IND) who sits on the border between the two, once again opts to run in the Kilrush area he represented from 1999 until the redrawn 2014 election. He had represented the now defunct Miltown-Malbay area before that since 1979. What eases this equation though is the fact that there are reports of retirement amongst the current crop of councillors meaning there will be at least one seat vacant going into next years poll in Kilrush.
North of the west Clare divide, there are currently three sitting Councillors for four seats, namely; Richard Nagle (FF), Michael Hillery (FF) and Bill Slattery (FG). Again, there are rumours of a possible retirement here meaning there will be at least two seats up for grabs. Certainly, Sinn Féin will be looking to get Ballyvaughan native Noleen Moran over the line here, which they'd be well place to do. This would see them double their representation on Clare County Council to two after their inaugural victory through Shannon's Mike McKee in 2014 which he should repeat next year. This will mean another potential battle between FF and FG for the last seat. It should be noted that the nine councillors elected from Kilrush and Ennistymon will still meet as one municipal district.
Finally, a shaved down Ennis, which is losing Clooney, Quin and Kilmaley will see another battle royale for its seven seats next year, a reduction of one from 2014. That year, Ennis had the longest ballot sheet in the country and we're likely to see another long ballot next year. The areas being taken out of Ennis will affect FF Councillors Tom McNamara, should he again run, and Clare Colleran-Molloy most. Colleran-Molloy enjoyed only a three-vote cushion over FG's Ger O'Halloran at the conclusion 4 years ago. O'Halloran, also from Quin, will likely move to Killaloe along with his home parish should he run again.
This leaves the new mayor of Ennis, Colleran-Molloy in a jam. The loss of Quin alone means she loses some 180 votes from the village she received in 2014. Having confirmed she will run again in Ennis, she'll need to find those votes elsewhere, and more, to catch Clarecastle FG Councillor Paul Murphy who finished exactly, and coincidentally, 180 votes ahead of her in seventh place in 2014. This means, with the loss of Quin, she'll have to find at least 360 new votes which is roughly a third of her final tally from the 20th count last time out. It's a big ask for any candidate. Nevertheless, she surprised many to take a seat last time out. She has a history of upsetting the form book and delivering where some had written her off through hard work and determination. 5 years of experience could well see her retain her seat yet.
All in all, though, the smart money is on Fianna Fáil being the loser as Ennis drops from 8 to 7 seats. The only saving grace for them may come in the form of former FF member James Breen whose future is uncertain. The poll is set to take place on Breen's 74th birthday and many are already speculating he will bow out after 33 years in political life.
Largely, the above isn't dependent on a general election as, given the polls as they stand, as well as the candidates confirmed in the field, I don't envisage anyone swapping County Buildings on New Road in Ennis for a new business address in Kildare Street in Dublin. There are certainly going to be several retirements as well as people dropping out for personal reasons. We're also certain to see several new, young faces looking down from posters on lamp posts next Spring, with one of FG TD Pat Breen's sons rumoured to be among a cohort of young politicos looking for a run.
Local elections are just that though; local. Before any concrete predictions can be made, the runners and riders would have to first be known. Parties, Councillors and possible candidates will be looking at these new figures closely over the next few months ahead of selection conventions. Expect a few unexpected names out of the hat in those. Next year could prove to be one of the most surprising local elections in decades yet. However, a week is a long time in politics, so 11 months is a veritable epoch by comparison. The games are just beginning in the Banner county.