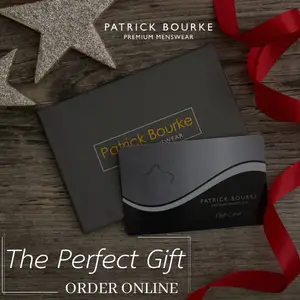 A group which led the campaign against the Shannon LNG has described the proposed Ennis Data Centre as "a climate disaster waiting to happen".
Campaigners from Futureproof Clare, Extinction Rebellion Clare and the Clare Environmental Network have united in their criticism against plans for the €1.2bn Data Centre, plans for which were lodged three weeks ago.
Public participation surrounding the project has been labelled as "almost non-existent" by the groups, they are going to hold an information webinar on the topic on Monday evening, details can be found via Futureproof Clare's Facebook page.
Emanuela Ferrari of Futureproof Clare questioned whether the Ennis Data Centre was compatible with the Regional Spatial Economic Strategy (RSES). "According to the planning application for Ennis Data Centre, it would use 1 million litres of water per day during hot weather, while the electricity load would be 200MW, which is the amount of power used by 210,000 homes," she claimed.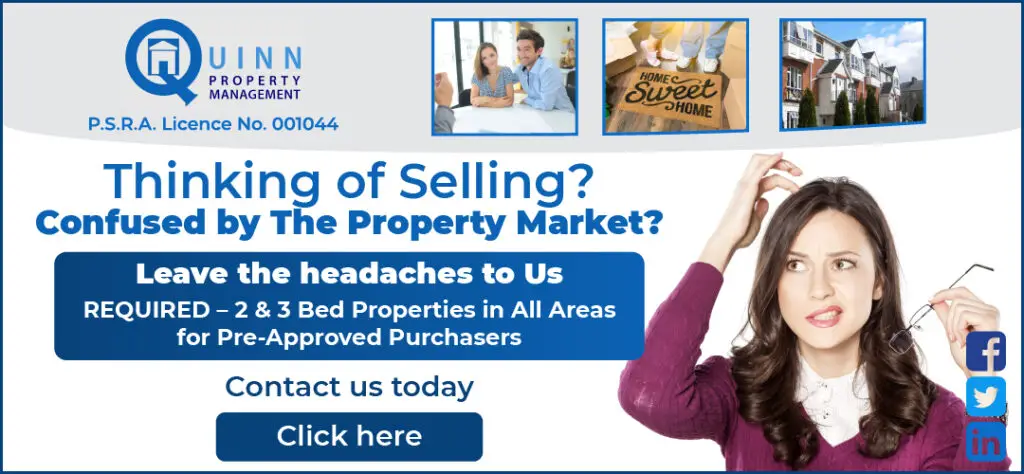 Ferrari added, "The rapid growth of data centres in Ireland is leading to new gas-fired power stations being built to meet the increased energy demand, and their growth is also adding to pressure to approve the Shannon LNG fracked gas import terminal. Another huge data centre is the last thing we should be building. The world's climate scientists this week issued their starkest warnings yet about the scale of the planetary emergency.(1) We are rapidly approaching dangerous climate 'tipping points'. The only way to avoid a climate catastrophe is for every country to decarbonise rapidly. Building more data centres is going in the wrong direction."
A rapid growth in data centres will "overwhelm Ireland's electricity grid" and risks rolling blackouts, Aisling Wheeler of Extinction Rebellion Clare commented. "Clare County Council is not requiring Ennis Data Centre to generate any renewable energy. If Big Tech cannot provide new renewable energy to power their data centres, they should be refused permission.
She said, "This data centre application must be rejected in its current form, both because of the carbon emissions from burning fossil gas and the excessive load it places on the grid. The Council should insist that any data centre be powered by renewables provided by the operator".
Clare Environmental Network's Theresa O'Donohoe believed, "Public participation has been almost non-existent, and a legal challenge on these grounds will undoubtedly succeed".
Art Data Centres, which is responsible for the works detail in its Environmental Impact Assessment Report to Clare County Council that impacts during the construction phase will be "short term". 250 jobs will be created in the data centre, 1,200 in construction and 600 in support services.