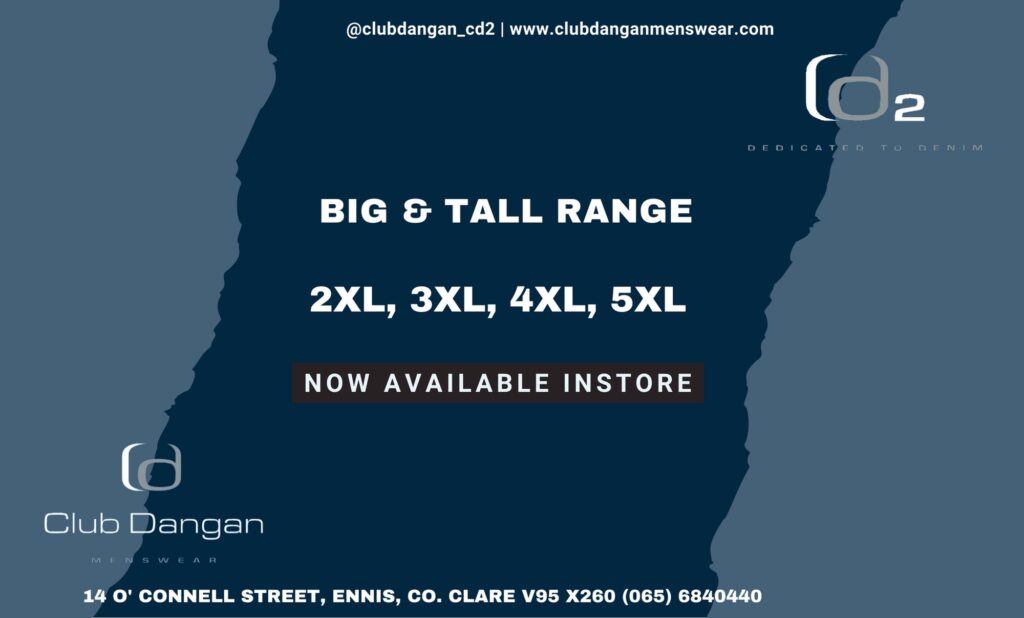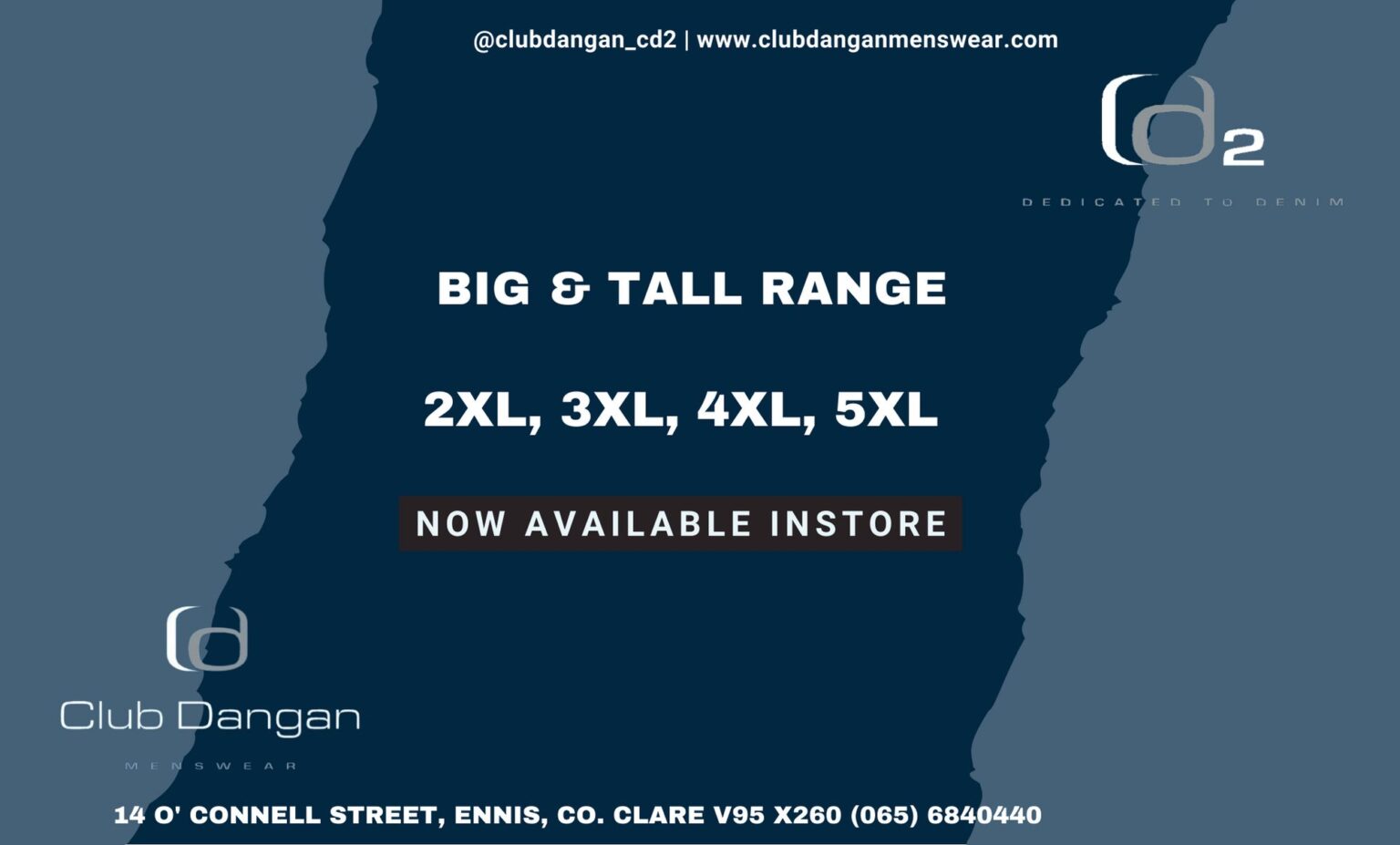 Clondegad will continue with the same senior football management for 2021 while changes have been made to the Club's Executive.
Flan Enright has been appointed as senior team manager at Clondegad for a second season and he will again be joined by Kevin Walsh (coach and strength and conditioning), Mark Quinn and Bernie Gavin.
Enright has played all grades of football with the club and was part of the senior team until two years ago while he continued to play at junior level since then.
Speaking to The Clare Echo this week Flan said that he is not looking past the opening round of the senior championship. "We don't know what the season will bring or what format competitions will take so we are not looking past round one of the championship".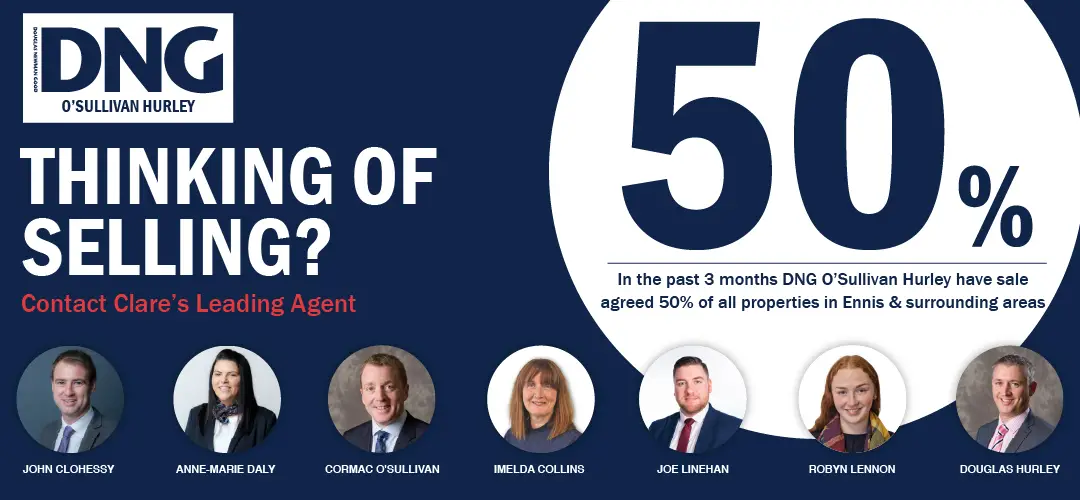 Last year Clondegad suffered a shock one point loss to Kilmihil in the opening round and then bowed out of the championship when going under to Cratloe in round two.
On Friday, Clondegad held their 72nd Annual General Meeting, the first to be held virtually. Highlights of the year included winning the U14B football championship, an award for the club's promotion of the Irish language and to mark the 100 year anniversary of the birth of Michael O'Hehir a commemorative jersey was designed and is available to purchase for €35.
Joe Hehir stepped down as Chairman of the club ending his three year tenure, outgoing secretary Keith McNamara was elected as his successor. McNamara in his report paid tribute to club members who put a focus on the community during COVID-19.
Phillippa O'Shea continues a family legacy by taking on the role of secretary following in the footsteps of her father George and sister Georgina.
Tributes to Gary Brennan were voiced by members following his recent retirement from inter-county football. The hope was expressed by Clondegad supporters that the former All-Star nominee would taste success at club level in the coming years.
Patron: Fr Coyne
President: Raymond O'Shea
Vice Presidents: TJ Scanlan, Michael Callinan, George Quinn, Vincent O'Shea
Chairman: Keith McNamara
Vice Chairman: Dermot Gavin
Secretary: Phillippa O'Shea
Assistant Secretary: Maire Slattery
Treasurer: Paul Flynn
Asst Treasurer: Flan King
Oifigeach Gaeilge: Gearóid Ó Braonáin
Field Development Officer: Josie Gavin
Registrar: Niall Gavin
Child Protection Officer: Benny Duggan
Co Board Delegate / PRO: Seamus O'Reilly
Social Media Officer: Eoin Reidy
Bord na nÓg Delegate: Fintan Meaney
County Convention Delegates: Bernie Gavin, Josie Gavin, Seamus O'Reilly