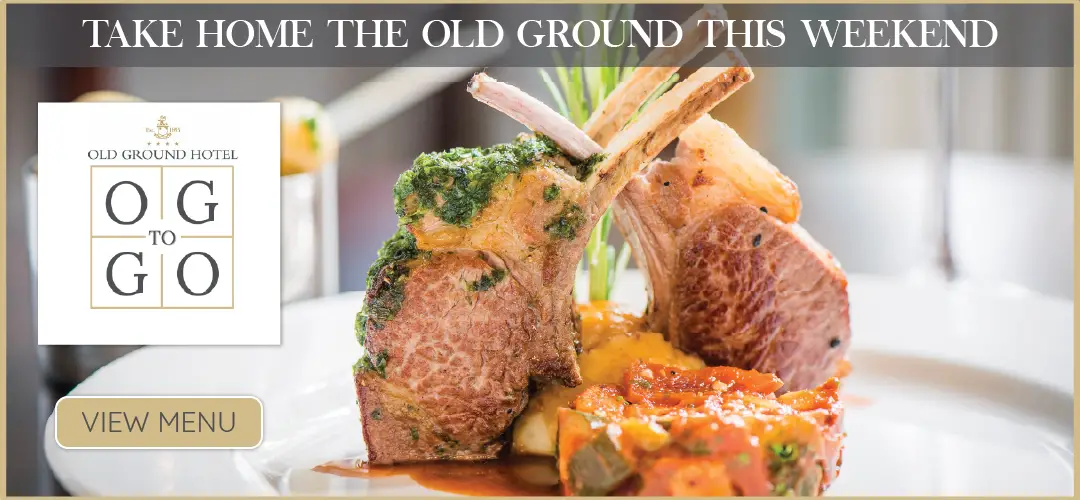 *Some of the crowd gathered at the January 2017 protest. Photograph: Martin Connolly
A group behind a protest taking place this Sunday are "demanding" the reopening of the accident and emergency unit plus the upgrade to a model three hospital at Ennis General Hospital.
Friends of Ennis General Hospital in conjunction with Restore Shannondoc Group are holding a public meeting and protest this Sunday at O'Connell Square in the county town at 3pm, two years on from their last protest which was attended by approximately 300 people.
On Sunday, a number of speakers will recount their experience at University Hospital Limerick's emergency department. The group has also been in attendance at a series of hustings organised by the Clare PPN held in each electoral area where candidates have been asked to sign a pledge committing to fighting for the return of the A&E and the upgrade to a model three hospital.
In a public statement, they accused An Taoiseach Leo Varadkar of lying during his last visit to the county regarding comments made in interviews by the media. "The daily trolley crisis in UHL has proven that the Government have lost control of a rising problem and not only have they been in complete denial but they refuse to acknowledge that the solution is not pumping more money into UHL but to open Ennis A&E".
"We need Ennis hospital restored to twenty four hour A&E for the people of Clare. We need Ennis hospital to be a model three hospital for the people of Clare. We, the people demand a health service that is fit for purpose. We the people elect our Government. Let us tell the Government that we will no longer sit quietly while local services are decimated".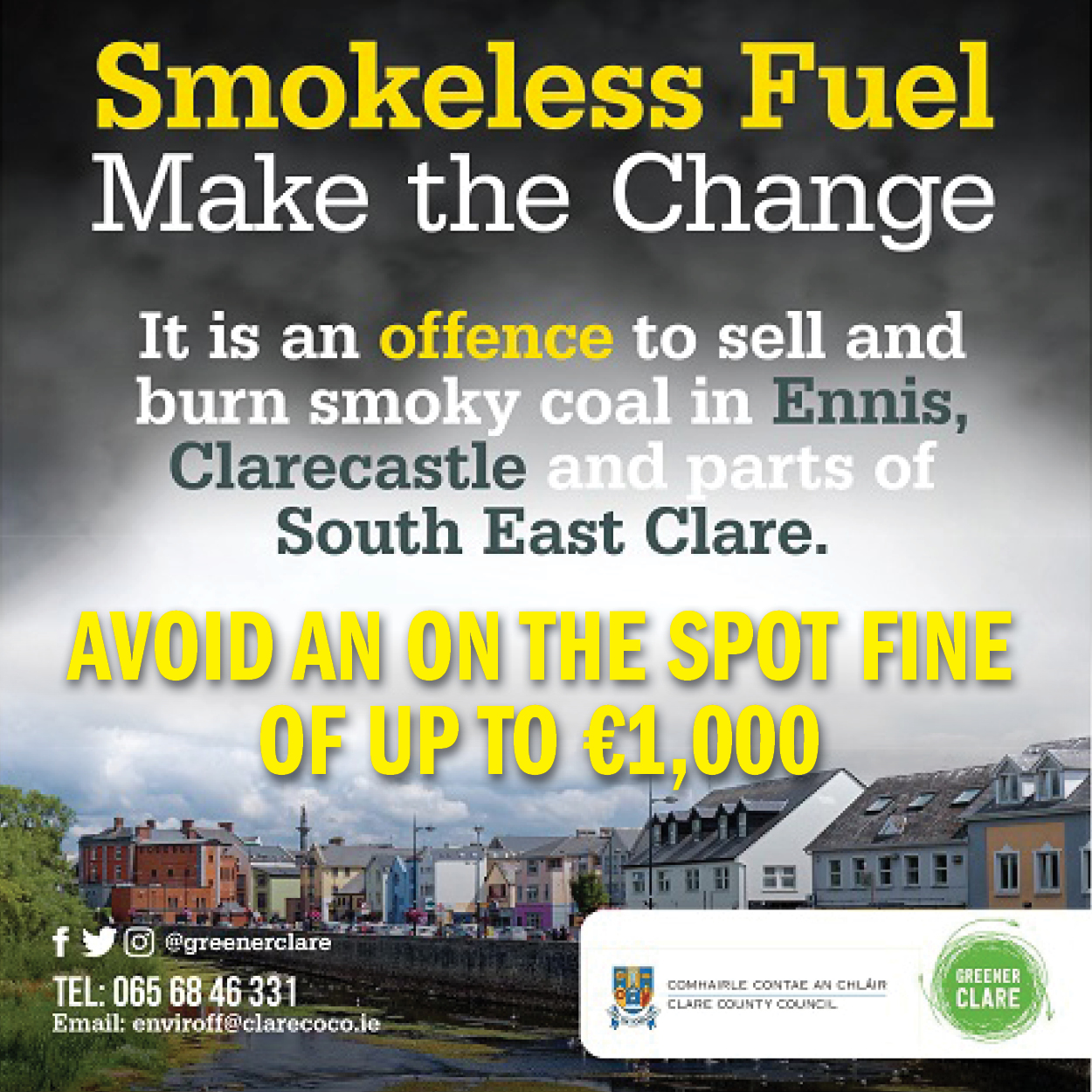 It continued, "Rural Ireland is suffering death by a thousand cuts, enough is enough. Limerick is not fit for purpose, we need a health service that is local and open".
Speaking to The Clare Echo in recent weeks, Colette Cowan, CEO of UL Hospitals Group outlined they were opposed to such change in Ennis. "The whole idea of a model three hospital sounds like a good idea with an emergency department but if you open an emergency department you will need a high dependency unit, a critical care unit, you will not have the specialist staff, many reports are out there already about model three hospitals that will tell you the story if you don't have the right resources how safety drops and we will not do that to Ennis, they are very safe, a lovely hospital to go to and the people of Clare would say that. At this time, we're not open to a model three hospital, it's not safe".
On Monday, all candidates in the Ennis Municipal District except Chris Kirwan (SD) attended the Clare PPN hustings where they asked if they were in support of the upgrade to model three.
Cllr Pat Daly confirmed he was and urged the group to contact public representatives in Limerick and Tipperary to inform them about Sunday's meeting. Cllr Ann Norton referred to Varadkar's visit to the county and how his Clare FM interview "blew us out of the water".
First time candidate, Frank Cullinan spoke of the recent strike action by nurses, "what are they going to get as a result, a rise of eighty cents", "our public representatives have done nothing for Ennis General Hospital". Fellow Independent, Dermot Hayes was equally as critical, "I cannot understand how our current councillors have failed to reopen the A&E at Ennis General Hospital".