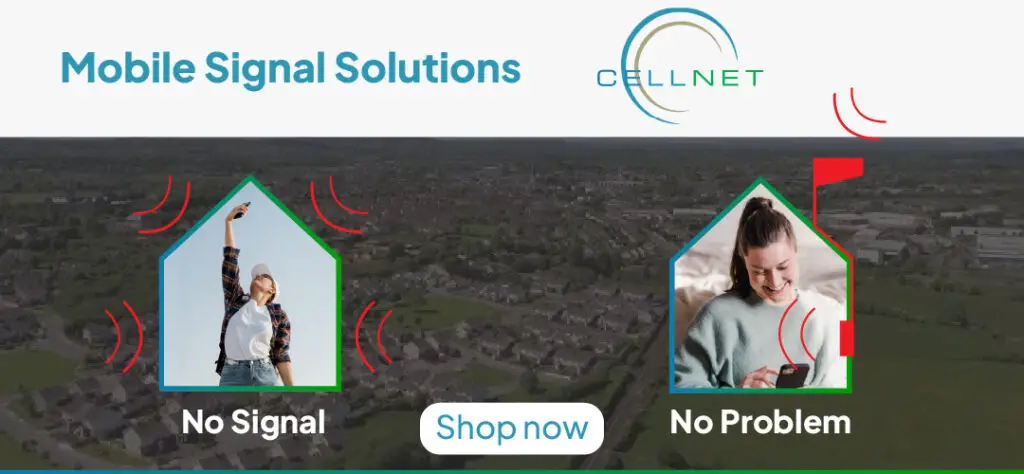 ENNISTYMON's RACHEL HOGAN will represent Clare in the International Miss Macra Festival over the August Bank Holiday weekend.
Clare have not had a winner in the competition since 1993 and members of Clare Macra na Feirme have told The Clare Echo that this will be the first "in a number of years" that they are participating in the event.
Tipperary will host the festival in the Anner Hotel on Saturday July 30th at the Temple Tuohy Farm Machinery Cabaret with music afterwards by the Music Makers. On Sunday, following a Gala Banquet and music by the Silver Dollar Alias, the International Miss Macra 2022 will be crowned.
A native of Cullagh, Rachel is currently completing a professional masters of education (PME) to become a woodwork and technical graphics teacher. Although Rachel is not from a farming background, she enjoys helping out on her uncles' farms and spending time with her friends in Kildare who are involved in the tillage industry.
Apart from agriculture, she enjoys exercising and visiting her grandparents. Rachel is looking forward to enjoying a great weekend at the festival. Her cousin from Sligo came runner up in the festival back in 2011, but Rachel is hoping to do one better and bring the crown back to Clare this year.