*Experienced Ennistymon defender, Lawrence Healy. Photograph: Burren Eye Photography
Thirteen teams will compete to win the 2021 Clare SFC but this weekend only one of them will not be in championship action.
Management: Noel Crowe (manager), Odran O'Dwyer (coach), Donagh Fawl (selector), Denis Hynes (selector).
Captain: TBC
Key Player: Cillian Rouine
One to Watch: Darragh Coneally
Fresh Blood: Cathal Reilly, Diarmuid Fahy, Brendan Rouine, Conor Gallagher
Players Gone: None
Titles: None
Most Recent: N/A
Ennistymon are paired in Group 1 but find themselves with a bye in the opening round. The extra time on their hands will be used to allow short-term injuries to heal and also to gain a better insight into their opponents over the coming weeks.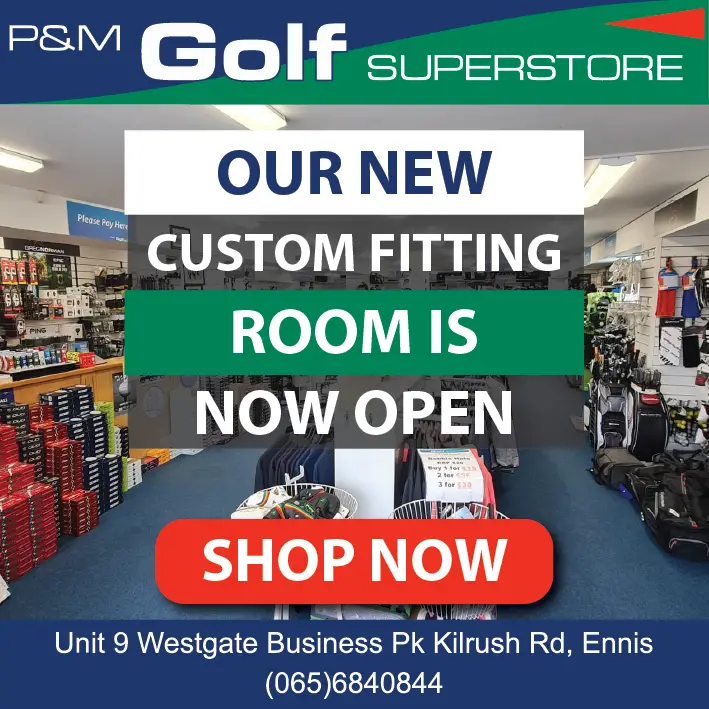 A selector in 2018 and 2019, Noel Crowe has succeeded Kieran Kelleher in charge of the Ennistymon outfit. "We'll be keeping an eye on the games on Clare GAA TV with a particular focus on the four teams in our group which is very competitive, we'll be watching those particular teams with a view to playing them all over the coming weeks," Noel outlined of their plans for the coming weekend.
On Saturday week, they will face reigning county champions Kilmurry Ibrickane who will be well warmed up from their encounter with St Josephs Miltown this weekend so any prospect of the North Clare side coming in cold will most likely be punished.
"Every football championship every year is very competitive, it is a real test to be playing the teams that have been playing county championships over the last number of years, we're looking forward to that particular challenge, we have played them in the past so they know us and we know them, we're looking forward to the challenge," Crowe said of their position in the group of death.
He continued, "The championship format is very fair, for any year you go out you have to play well and perform to come out of your group, if you get to the knockout stages then it is about refocusing to see who the opposition are. We know who we are playing for our first four games, we just have to focus on us".
They have no complaints with receiving the bye in the first round. "You can look at it various different ways, it might suit some teams at the start and some in the middle but you have to take it the way the draw goes and play the games as they are presented. We have the bye at the start so we have to plan for one week later than the other teams and be ready to prepare for that. They will have an advantage playing a game the week before us but that is an obstacle we have to try overcome".
Having contested three minor finals in as many years from 2017 to 2019 and with a high contingent of players on county panels, there is a feeling in Clare football circles that Ennistymon are not fulfilling their potential at senior level.
Getting the mix right is key according to Crowe in order for the Magpies to hit the notes they are capable of reaching. "Senior championship football in Clare is very competitive, it is a matter of trying to blend together the group of players that are there, that is our outlook for this year to try get the best performance of each player on the field on any given day and hopefully that performance is good enough then".
Positive showings at underage level don't necessarily always translate to senior level but if Ennistymon can qualify from Group 1, it will be a massive lift for their championship aspirations.