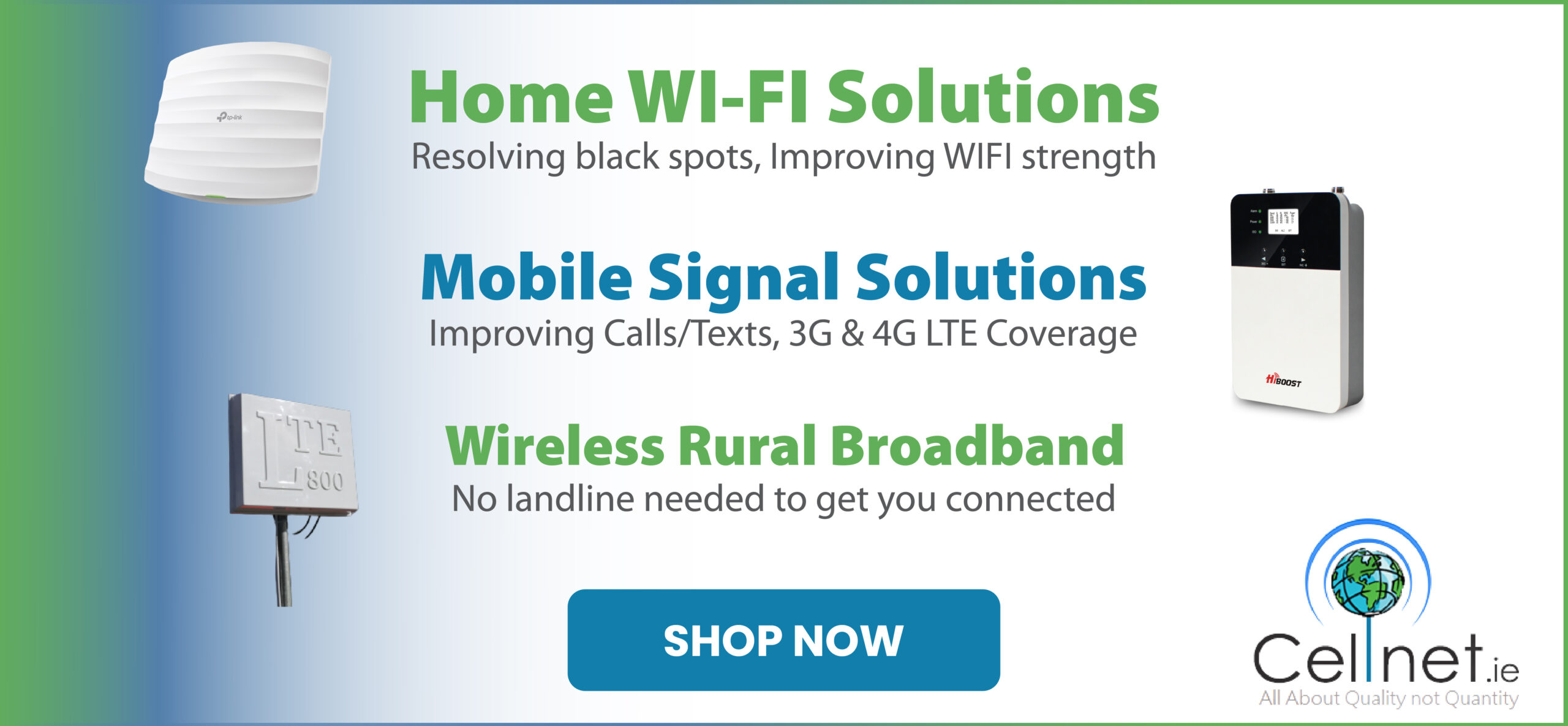 An Ennistymon family of ten are facing the prospect of having to live in two cars.
A court order issued last Wednesday has instructed the Mongan family to get rid of the mobile home that they have been residing in since December, days before Christmas. The land is on private property which prompted the court order.
Prior to this, the family of ten lived in Ballymacraven but conflict between them and another family led to their departure. The decision to leave the group scheme of six houses was for the safety of their ten children, Margaret Mongan explained.
In a letter issued to Clare County Council Chief Executive Pat Dowling on Tuesday morning, "emergency measures" were requested as the family have been 'rendered homeless' and to find a resolution to "this present crisis".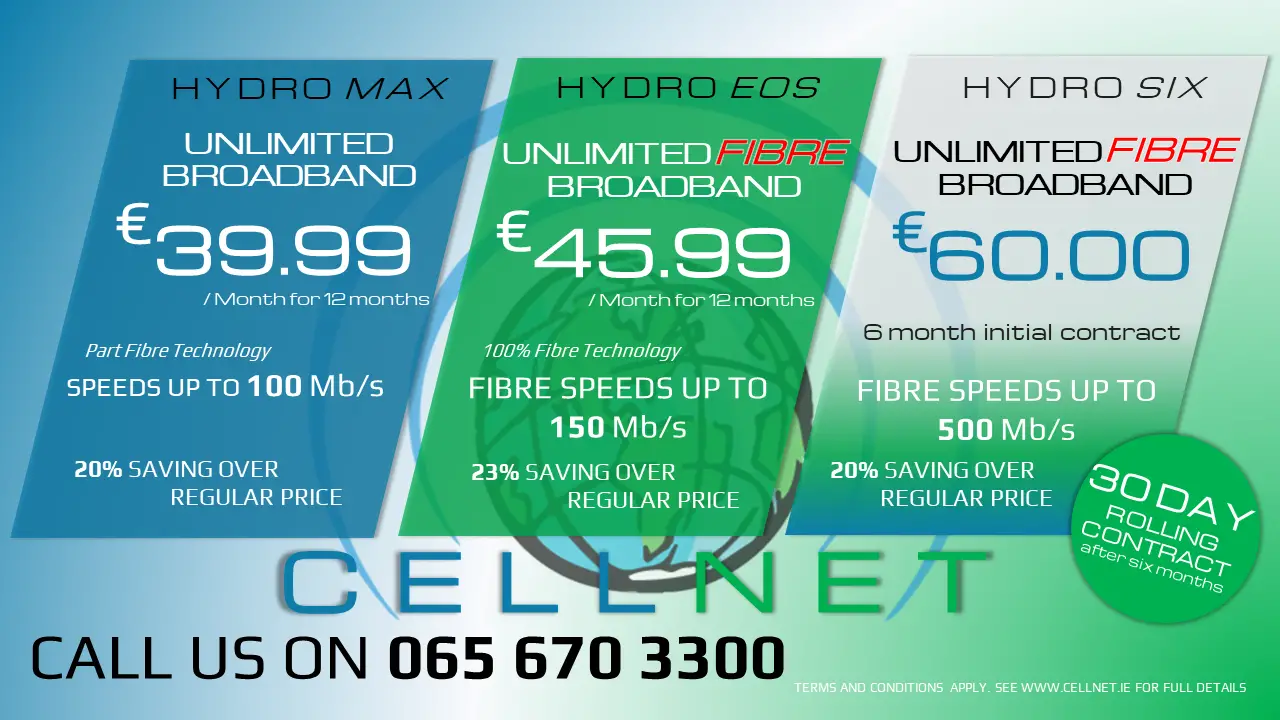 Margaret added, "We have tenancy in Ballymacraven which we were willing to surrender three months ago but we've been told by the Council to take legal advice and once we surrender we give it up completely and we will be off the Council housing list forever because we were leaving ourselves homeless. I tried to explain how, violence went on in the home we were in, to keep our children safe and not have families killing each other it is not safe for us to live back at Ballymacraven, we need to be out of there and find some place to live".
Once their caravan is removed as per the court order, the family of ten will be living in two cars, one a five seater and another a seven seater. "It isn't appropriate for anyone to live in. It will mean our children are probably going to be out of school, two of my children are doing a documentary in school in the middle of May that they will probably miss out on because they won't be in school to do it," Margaret stated. It is the first time the family have lived in a caravan, the ages of their children range from four to sixteen.
Efforts have been made by the Mongans to source temporary accommodation. "We're willing to rent private accommodation but any landlord once they hear our surname are no longer interested. We're used to it at this stage," Martin said. In recent days, he made enquiries about a property but was told it was unavailable after giving his surname, "I got a settled person in town who is a friend of mine to ring two hours later and it was available".
"It is upsetting and embarrassing, you ring and you look for help and a home but once you give your surname, they ring you back look we don't do long-term renting or it is already gone and you're put onto somebody else," Margaret added.
Residents have made complaints to An Garda Síochána about the Mongans residing in the caravan at the back of a number of houses. Margaret acknowledged, "In some way I can't blame them because we are living at the back of their houses. Unfortunately we don't want to be here and we would leave right now this minute if we could get a house. It is very hard on us being in a place that we don't want to be and rearing ten kids in a mobile home".
"Everyone is entitled to live and to have a home, I feel that if it was a group of people, settled people or foreign people, there is no way they would be left thrown on the side of the road, something would be done for them. They are trying to force us back into a place where someone could be killed inside," Martin warned.
In a statement to The Clare Echo, a spokesperson for Clare County Council said staff were engaged with the family regarding available accommodation. "In general, where there are issues within estates there are processes to be followed to substantiate and address the issue(s) in order to work towards continued occupation of the allocated property. The internal process is as set out in the Anti-Social Behaviour Strategy which was adopted at the March meeting of Clare County Council. In addition, there is a process with An Garda Síochána in relation to the protection of the person and property.
"Given the demand for social housing it would be unsustainable to facilitate transfers from allocated properties unless and until the processes above have been exhausted. Clare County Council as a housing authority is obliged to meet a housing need and not a housing want, to that end there are situations where people make choices not to accept allocations in the hope that their accommodation preference can ultimately be acceded to," the spokesperson added.