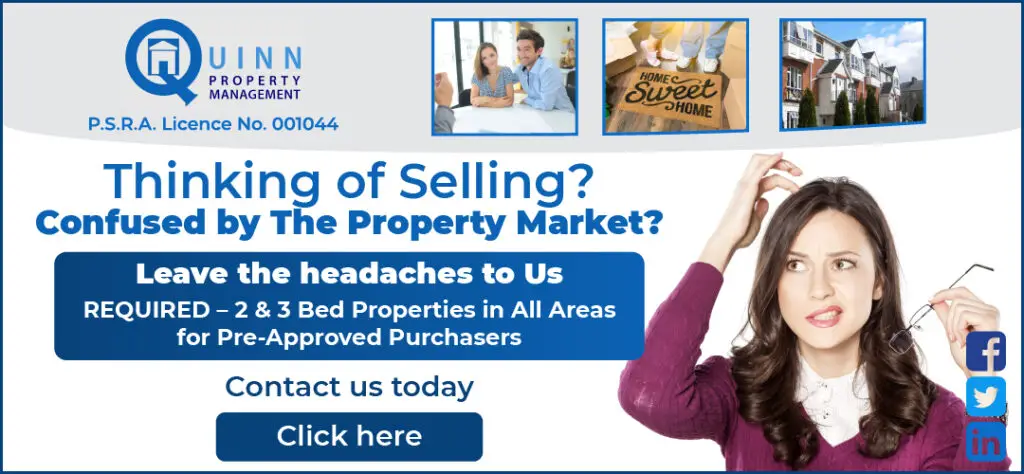 *Denis O'Callaghan pulls the jersey of David Fitzgerald. Photograph: Burren Eye Photography
ENNISTYMON emerged victorious in the North Clare derby to deny St Breckan's an appearance in the Clare SFC semi-finals for the third successive season.
Ennistymon 1-07
St Breckan's 0-09
Venue: Cusack Park, Ennis
Ordinarily derbies are noted for ferocity, entertainment and some bit of quality, all with the aim of securing local bragging rights but this spectacle didn't live up to its billing as far as those aspects were concerned.
Instead, this far from memorable contest could be considered as a potential cure for insomnia.
That won't bother the football folk in Ennistymon who now look forward to a first Clare SFC semi-final since 2018. They'll hope to have a similar semi-final experience as that season was also their last time reaching the county final decider.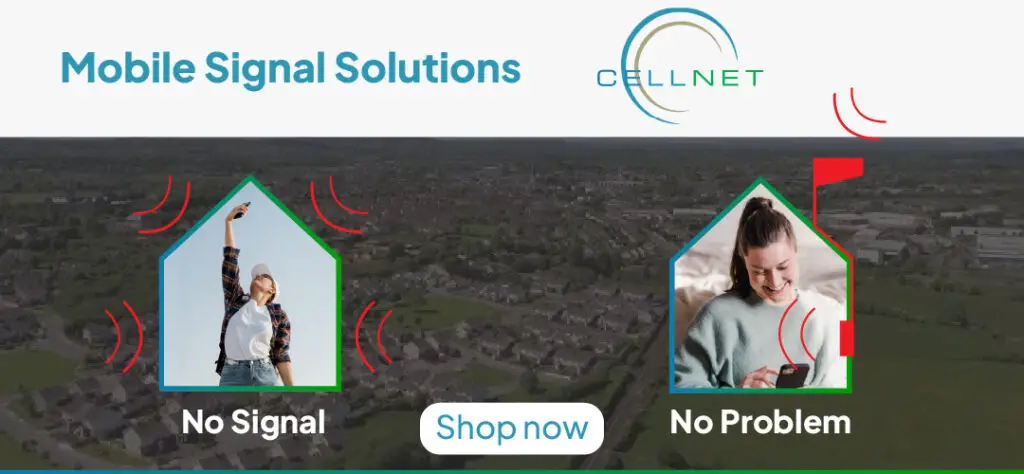 As has been the case throughout their campaign from the second round onwards, Ennistymon possessed a sense of character to aid them in packing a punch down the final furlong.
Ultimately for St Breckan's the spark that had been evident since their promotion from the intermediate ranks in 2019 hadn't been burning as bright in this year's championship.
David Fitzgerald helped Ennistymon to a dream start winning a penalty on their first attack, the spot kick was converted by Diarmuid Fahy but remarkably they wouldn't score for the next twenty nine minutes, a fine Sean Rouine point ending the drought and keeping them one point adrift at the half-time whistle.
During this spell, St Breckan's kicked 0-05 but only one from play and their lively attack which has caused so many problems never caught fire to test Noel Sexton with a goal chance. In total, they kicked 0-03 from play.
Freetakers Brendy Rouine and Jamie Stack traded scores on the restart before corner back Ciaran McMahon and Rouine pointed Ennistymon to a one point advantage. Donie Garrihy's men from the Spa responded with the next three scores to regain the lead.
However Ennistymon through Brendy Rouine and substitute Killian Malone kicked the last three scores of the contest to advance to the penultimate stage.
Further inspection and reflection will be needed in Lisdoonvarna, Doolin and Kilshanny to ascertain why St Breckan's on this occasion similar to their semi-final exit at the hands of Éire Óg failed to produce a performance they are capable of. On that occasion, they lost by six points to the Ennis side whereas the gap was only a single point for this quarter-final exit.
With fifty minutes on the clock when Colm O'Brien scored to have them leading 0-09 1-04, Breckan's just needed to stay on top but they failed to do so and instead conceded 0-03 without reply. Crucially for them, leadership was lacking despite them possessing one of the more talented teams in the county.
They're not doing it in a pretty manner but Ennistymon won't care so long as they're getting results. Their own crowd groaned on frequent occasions during the tie with their persistence of their players to recycle the ball rather than driving forward. Of course, there is merit in bringing the ball backwards at times but the 2018 finalists must remember the best ball is to the player in the optimum position.
Plenty of criticism has been thrown their way in recent years over an inability to produce back to back displays but in their last three outings they have defeated Kilmurry Ibrickane, Doonbeg and St Breckan's, three worthy opponents by anyone's estimations. They're not shooting the lights out but Ennistymon are still standing and that is the main objective for any team when they go into battle on championship day. David Fitzgerald, Sean Rouine, Josh Guyler and Joey Rouine were best for Mark Shanahan's side.
Scorers Ennistymon: B Rouine (0-03 3f), D Fahy (1-00 1'Pen), K Malone (0-02 2f), S Rouine (0-01), C McMahon (0-01)
Scorers St Breckan's: J Stack (0-05 5f), P Kelly (0-02 1f), A Davidson (0-01), C O'Brien (0-01)
Ennistymon:
1: Noel Sexton
20: Brian O'Reilly
3: Adam Ralph
2: Ciaran McMahon
5: Liam Cotter
4: Joey Rouine
10: Josh Guyler
9: David Fitzgerald
8: David McNamara
14: Brendy Rouine
13: Sean Rouine
7: Tiernan Hogan
6: Cillian Rouine
11: Diarmuid Fahy
15: Sean Rynne
Subs:
18: Kevin Hehir for Cotter (HT)
17: Ryan Barry for Fahy (33) (inj)
12: Eoin Rouine for Hogan (46)
29: Killian Malone for S Rouine (52) (inj)
St Breckan's:
1: Tristan O'Callaghan
21: Conor Burke
2: Patrick Doherty
4: Cian Burke
11: Dale Masterson
6: Alan Sweeney
12: Jack Sheedy
8: Michael Flanagan
7: Maccon Byrne
10: Denis O'Callaghan
9: Padraig Kelly
5: Colm O'Brien
13: Jamie Stack
14: Joe McGann
17: Rowan Danaher
Subs:
15: Aiden Davidson for D O'Callaghan (HT)
3: Raphael Considine for Conor Burke (45)
Referee: Jim Hickey (Cratloe)