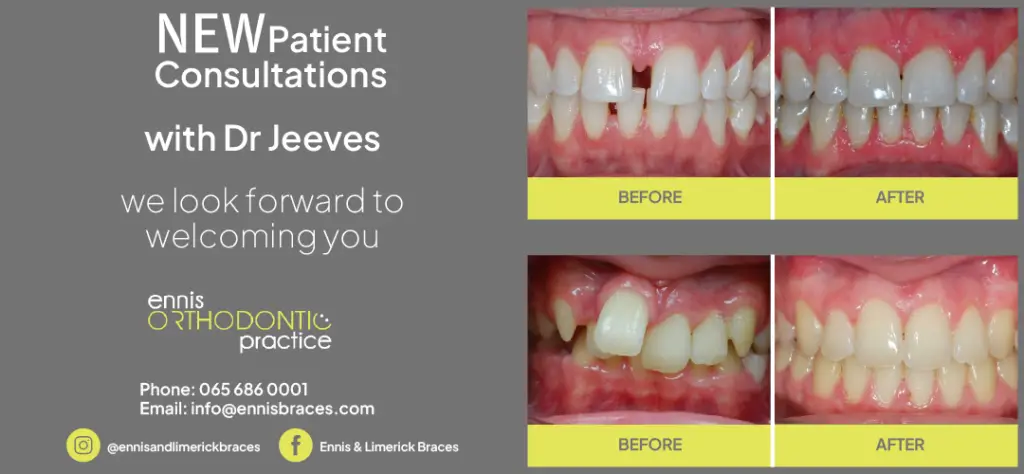 *Graves were firebombed in Drumcliffe as part of the ongoing feud. 
AN INCREASING GARDA PRESENCE is visible in the county town with rising tensions as part of an ongoing serious dispute between families prompting "deep concern with the escalation of a turf war".
Armed responses were on the Tulla Rd in Ennis on Friday evening as part of a search to find three men involved in a hit and run road traffic collision that occurred in Knockanean at approximately 3pm.
Both vehicles had left the area by the time emergency services arrived on the scene. The Clare Echo understands that one of these was an Audi with an English registration. Gardaí recovered an abandoned van in Lissycasey shortly after.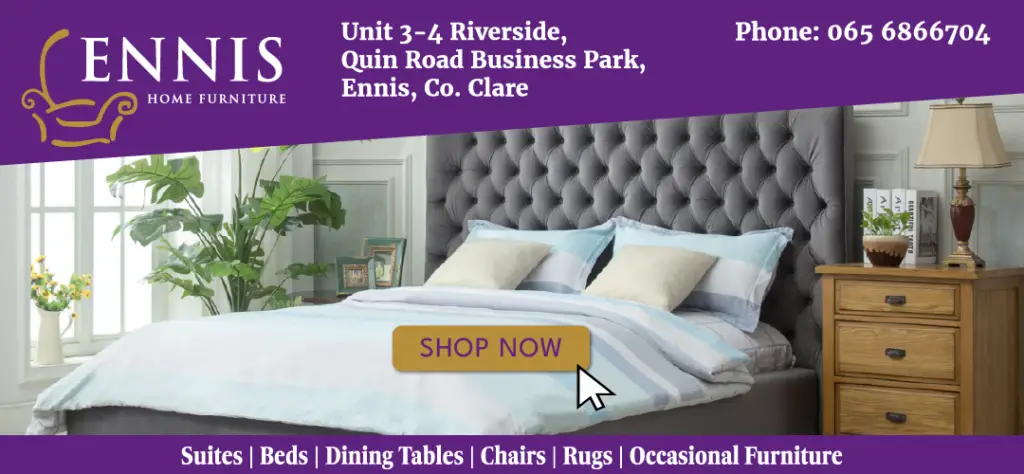 Enquiries into the incident continue, a spokesperson for An Garda Síochána confirmed.
This spokesperson could not confirm or deny reports that residents within the vicinity of the Gaurus on Tulla Rd were advised to stay indoors and lock their houses while the search continued to find the persons involved.
A serious escalation in a feud between two families has been evident with the discharge of a firearm in Cloughleigh on Wednesday evening, the destroying of three caravans in Doora on Thursday evening and a bonfire being lit on a grave at Drumcliffe cemetery earlier this week.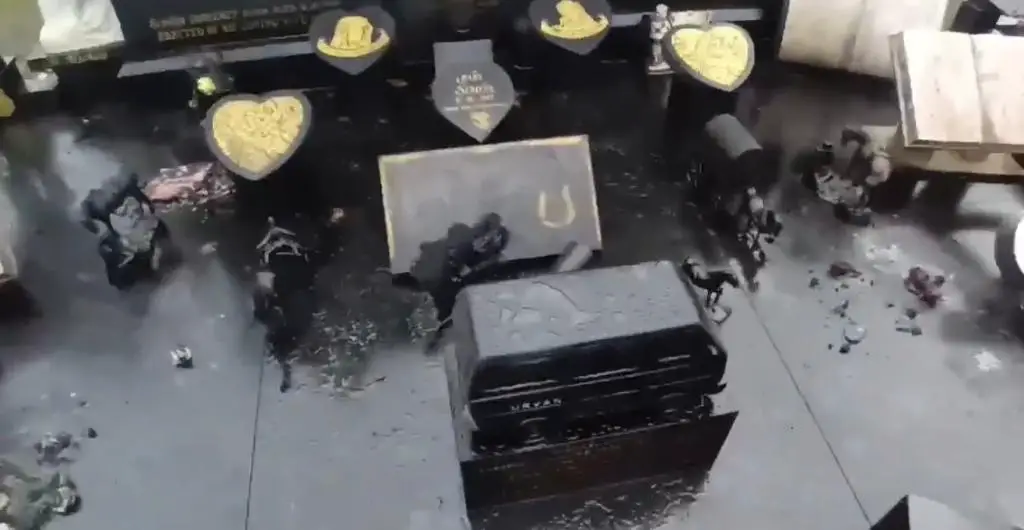 Speaking to The Clare Echo, Cllr Johnny Flynn (FG) who has previously led the call for a sub-committee of the Joint Policing Committee (JPC) for Ennis and as recently as last month appealed for the Criminal Assets Bureau (CAB) to be deployed to the county, voiced his fear with the ongoing troubles.
"I have a deep concern with the escalation of a turf war which is putting innocent people at risk and in particular vulnerable children in these households. The Garda Armed Response unit has been in Ennis and significant investigations are going on in Ennis," he stated.
In addition to the ongoing investigation, Cllr Flynn believed the presence of CAB was even more warranted in the county town to tackle persons involved in illegal activities. "The sources of crime have to be confiscated from individuals if they can't account for the means which have generated their wealth".