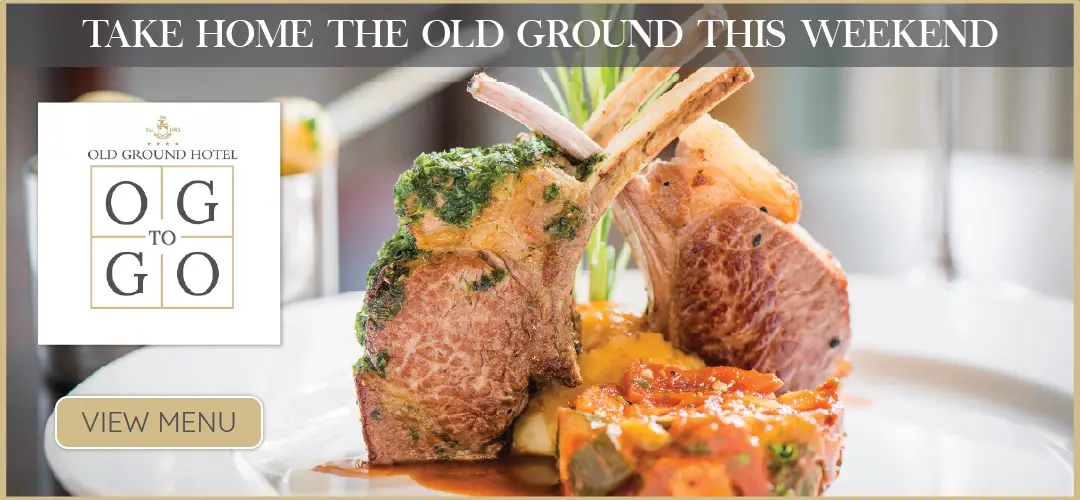 *Playa Del Polzo
An Ennis travel agent expects holidaymakers to be back in the skies by the end of 2020.
Aircraft has been grounded across the world following the outbreak of COVID-19. Travel abroad is attributed to 3% of all cases in the Republic of Ireland as of Saturday. Plans to head overseas over the summer months have been put on the backburner for hundreds of people living in Co Clare, it remains unclear when it will be safe for such trips to occur.
Deferring such plans is the advice issued by travel counsellor, Gearoid Mannion. The Ennis man is celebrating three decades working in the travel industry but nothing compares to the effect of COVID-19 on his work.
"There are practically no enquiries and practically no bookings, there is the odd one of a person booking a trip for next year but very few bookings and enquiries, 95 percent of the work I'm doing is resolving the issues of the current holiday year".
Mannion Travel is a brand that has lasted generations. His father, Tom withstood challenges during his time in the business but COVID-19 represents an entirely new challenge for Gearoid. "The rulebook was thrown out the window, having said that having a good understanding of how the industry works and having good contacts in the industry has certainly stood to me but first and foremost providing a personal service to a client is the most important thing, having that in the back of one's mind at all times is the most important factor in all this. I'm working on behalf of my clients, I'm on their side and if there is a refund to be got, by god I will get it for them. That is something I certainly picked up from my father over the many years working under him and with him, some things don't change. Customer service is customer service whether it is a busy year or a global pandemic year, customer service is number one".
Firstly, Gearoid is conscious of the "huge disappointment" experienced by the travelling public, many of whom have had plans "thrown into disarray or fully cancelled". "I'm in a situation where I'm resolving the problems that have arisen due to the shutdown of travel on behalf of my clients, I'm working without fee as it were to solve the problem that has arisen because it has arisen through no fault of the customer, I'm happy to do that and all travel agents around the country are doing the same".
Credits are being offered by airlines, tour operators and cruise companies for future travel but Mannion believed refunds should have been tabled instead. "If there is a credit for future travel then the airline, tour operator or cruise company they don't lose the money and keep a booking for some time in the future, they have been offering credit of 110% or credit for travel and you can travel anytime in the next two to three years, they have been making the credit option more attractive and the refund option more difficult should we say, in some instances the refund hasn't been 100%, they've mostly been very close to it when you can get them. It's understandable from the point of view from the airline why they are doing this but it is frustrating for clients and those trying to solve the problems". The majority of people have accepted the credit option, he confirmed.
At present, defer travel is the advice he is giving to the hundreds of clients that have made contact in recent weeks. Gearoid is of the view that they will be in a position to fly by November. "I would be confident that before the end of this year, travel will resume and I'm aiming for November or December for a return to travel for a lot of destinations, that is what I expect and what I think is most likely. We won't see it back to anywhere near the normal figures by the end of this year".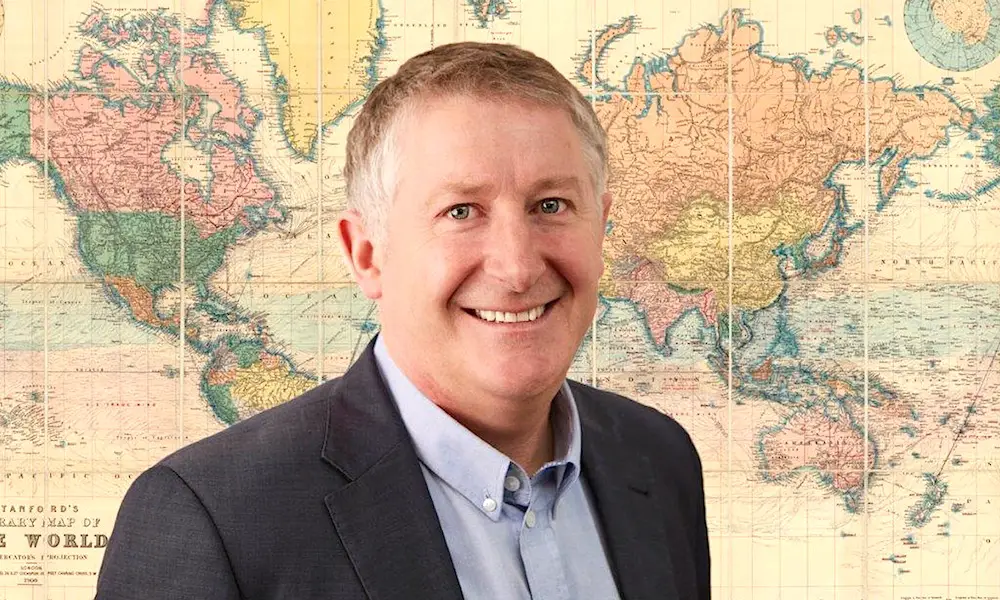 "Some of the long haul destinations that haven't been affected by the COVID-19 situation, the Maldives, New Zealand they haven't had big numbers and they've handled the whole thing quite well, they will be some of the earlier ones to reopen as it were, Lanzarote a very popular destination with Irish holiday makers hasn't been badly affected either so I think that would be a good short-haul option for a lot of people".
He cautioned that holidaymakers from Britain and Germany among others will also be eyeing up a trip to Lanzarote prompting a high demand. This in turn could lead to an increase in prices. "I wouldn't be surprised if the prices go up," he admitted. "On the converse of that, you expect or hope that the airlines, tour operators and cruise companies would be trying to keep their prices down to attract people back and generate a feel-good factor again and to get people looking at attractive prices and thinking about making their holiday plans whether it is for late this year or into next year, there will be a balancing act there in terms of pricing".
He added, "November is a long way off but I do think a lot will have changed in the whole COVID-19 global feel by then. Before the year is out, travel will be returning slowly to the normal patterns, the numbers won't be anywhere near the same as last year or the year before but people will be travelling. They will travel for business or to certain destinations on leisure. The cruise industry may take a little longer to recover, that will be into 2021, that is a given. Before this year is out I do think we will be back travelling".
Little change is expected by Mannion on the age demographic of winter flyers. "If the likes of Lanzarote gets a clean bill of health which I do expect it will, I do expect that the age category of the slightly older clientele they used to and will travel to the Canary Islands in good numbers again this coming winter. People like their bit of sun, they need their bit of sun, if and when Lanzarote gets a clean bill of health which I expect it will, I do people will return in their numbers, as to whether they will be wearing face masks on the flights or not I do not know the answer yet. I do think people will need their bit of sun and they will avail of it this winter".