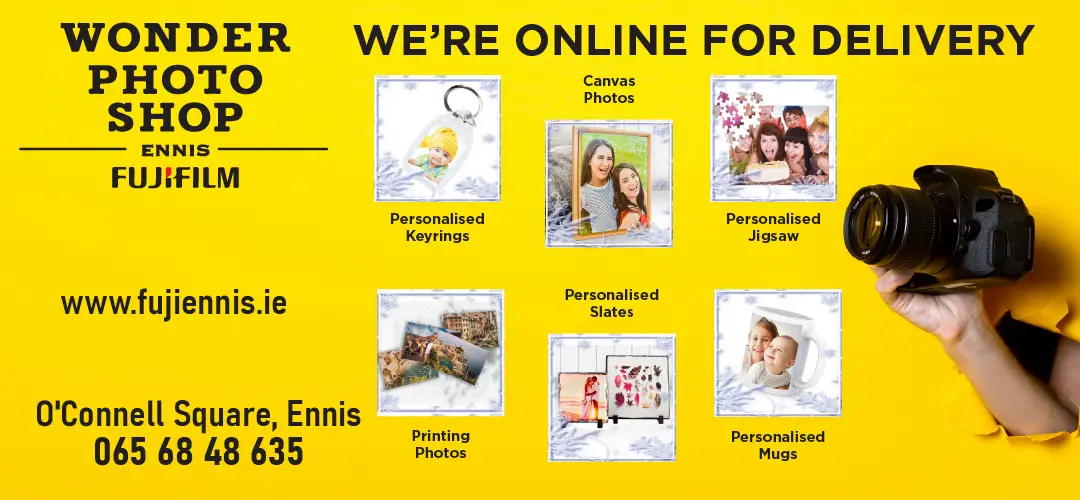 *Trains returned to the Ennis rail line for the first time in two months. Photograph: John Mangan
THE Ennis to Limerick rail line reopened on Tuesday after being closed for two months.
The rail line was closed on February 29 due to flooding at Ballycar in Newmarket-on-Fergus.
"We apologise to customers for the disruption this caused," said a spokesperson for Irish Rail.
Although Co Clare has not experienced high levels of rainfall over the last couple of months, the water was slow to recede due to the type of landscape the rail line sits on.
The rail line is prone to flooding at Ballycar, with previous instances resulting in service closures for almost six months.

A feasibility study to address the problem is ongoing, but any recommendations will be subject to funding.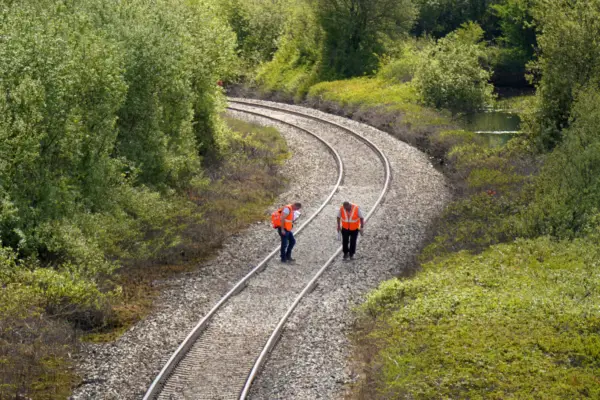 Although the Limerick to Ennis service is now operational, it is running on a revised timetable and Irish Rail have advised passengers to only travel where absolutely necessary.
"Customers should note that a revised timetable will be in operation, as part of our revised schedules arising from COVID-19. We urge intending customers not to travel unless their journey is absolutely essential," the spokesperson added.