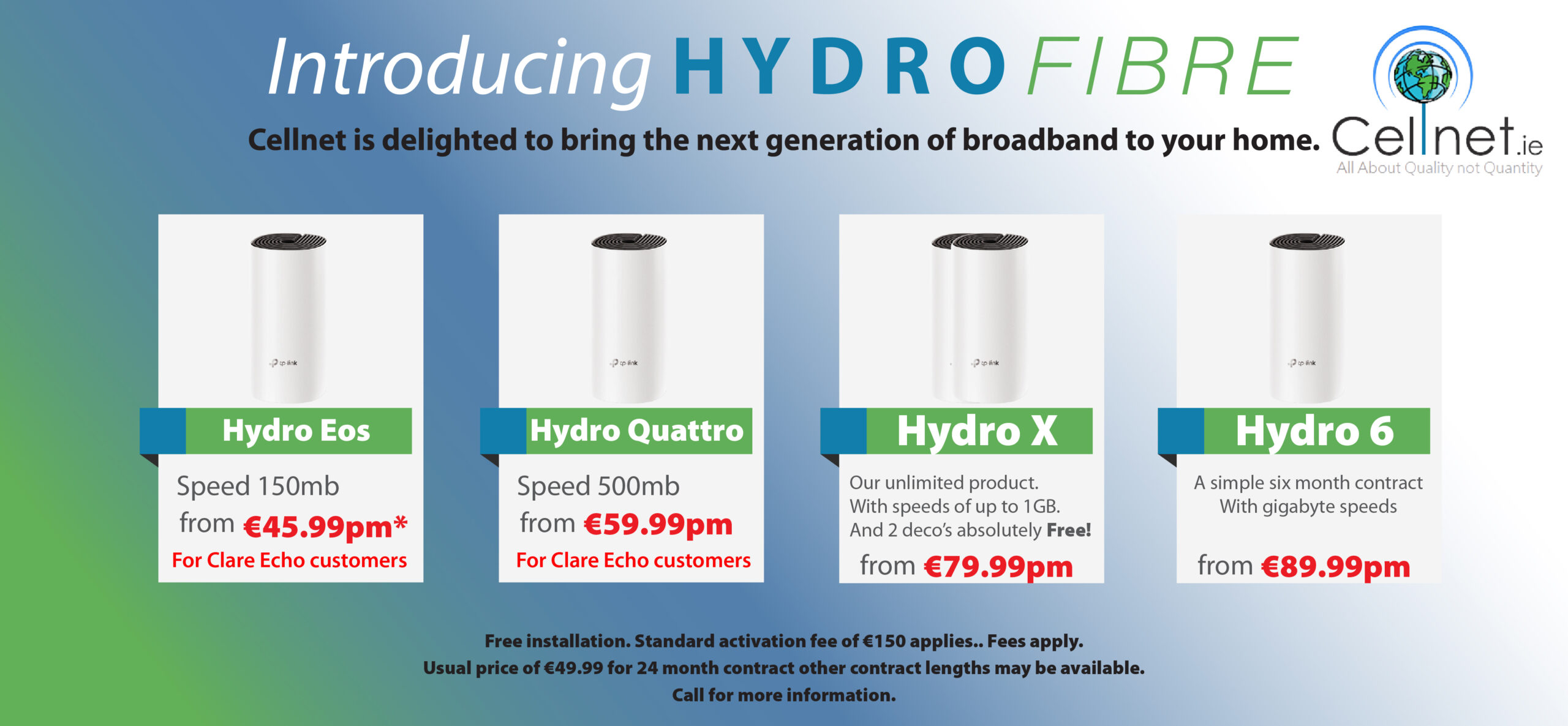 Ennis has been confirmed as the new headquarters for the soon to be formed Garda Division comprising of Clare and Tipperary.
An Garda Síochána confirmed on Wednesday evening, the new regional and divisional headquarters that will come into place as part of their new operating model. The restructure will see the amount of regions reduce from six to four and the Garda Divisions from 28 to 19.
Clare is now part of the Southern Region. The headquarters for the other divisions in the region have also been announced, Cork City (Anglesea St), Cork County (Macroom), Kerry (Tralee), Limerick (Henry St). The introduction of the new model will be done on a phased basis.
In a statement to The Clare Echo, Garda Commissioner Drew Harris said, "Our new Operating Model will see larger Divisions with more resources. It will deliver increased Garda visibility in communities, as well more localised services. Resources will be strongly focused on community policing".
He added, "Our new Operating Model will enhance the investigation of crime through the delivery of a greater range of specialised services in local areas such as the investigation of sexual crime, domestic violence, cyber crime, and economic crime. Each Division will be provided with a Detective Superintendent who along with trained investigators in specialist areas will be responsible for local crime investigation. Complex or highly technical crimes will generally be dealt with at national level."