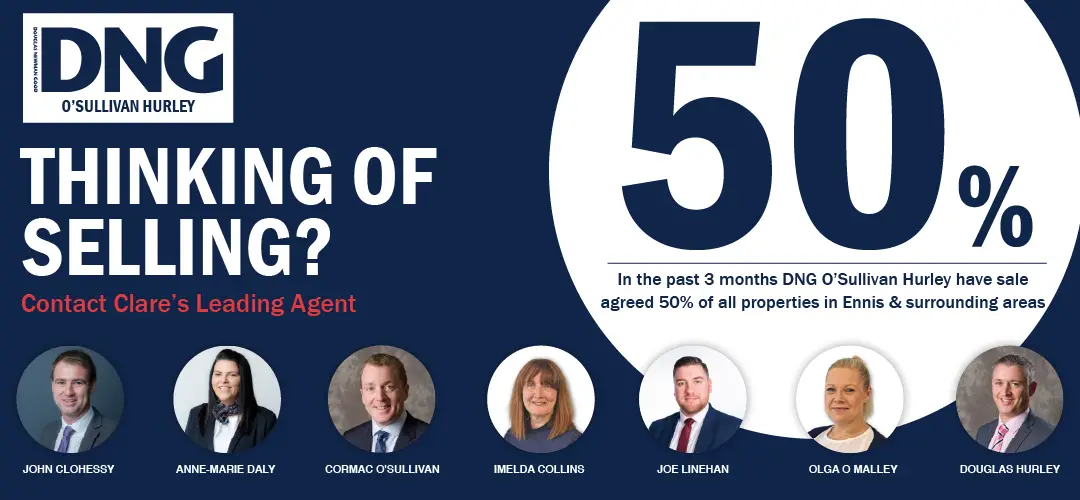 Ireland is viewed as one of the most desirable locations for data centres and Ennis is now tapping into this potential.
Data centres are often referred to as a singular thing, but in actuality they are composed of a number of technical elements. These can be broken down into three categories, compute (memory and processing power to run applications), storage (housing important enterprise data) and networking (interconnections between the data centre components and the outside world).
Both software and hardware security measures are a must as the components that the IT system needs to store and manage the most critical resources are vital to its continuous operations.
Combined with technical equipment, a data centre also requires a high amount of facilities infrastructure to keep the hardware and software up and running. This includes power subsystems, uninterruptable power supplies (UPS), ventilation and cooling systems, backup generators and cabling to connect to external network operators.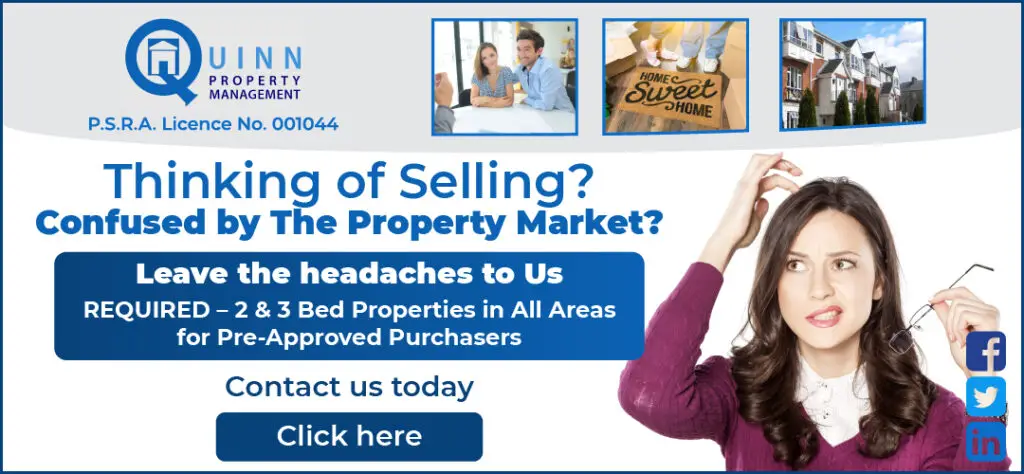 Any company of significant size will likely have multiple data centres, possibly in multiple regions to give it flexibility in how it backs up its information and protects against natural and man-made disasters such as floods, storms and terrorist threats.
TikTok, Google, AWS and Microsoft have chosen Ireland as a data hub. Data centres provide critical infrastructure for our internet-reliant society but they also consume high volumes of energy. The data centre industry accounts for approximately 1pc of global energy consumption. According to a report by grid operator EirGrid, data centres will put greater demands on electricity supply in Ireland and could account for 29pc of electricity demand in Ireland by 2028.
Tom McNamara of the Development Managers for the Ennis Data Centre, Tom McNamara & Partners detailed that there is an increasing focus on locating data centres away from Dublin and the east coast to reduce pressure on existing grid infrastructure.
"More dispersed data centre developments like this help diversify economic growth and job creation to regions outside of Dublin. Over many years, Ennis, as the largest town in Munster, has been striving to lay the foundations for inward investment and has been successfully building connectivity as part of becoming an 'Information Age Town' and because of its access to power, fibre and location close to Shannon International Airport, it is a natural home for this project," he stated.