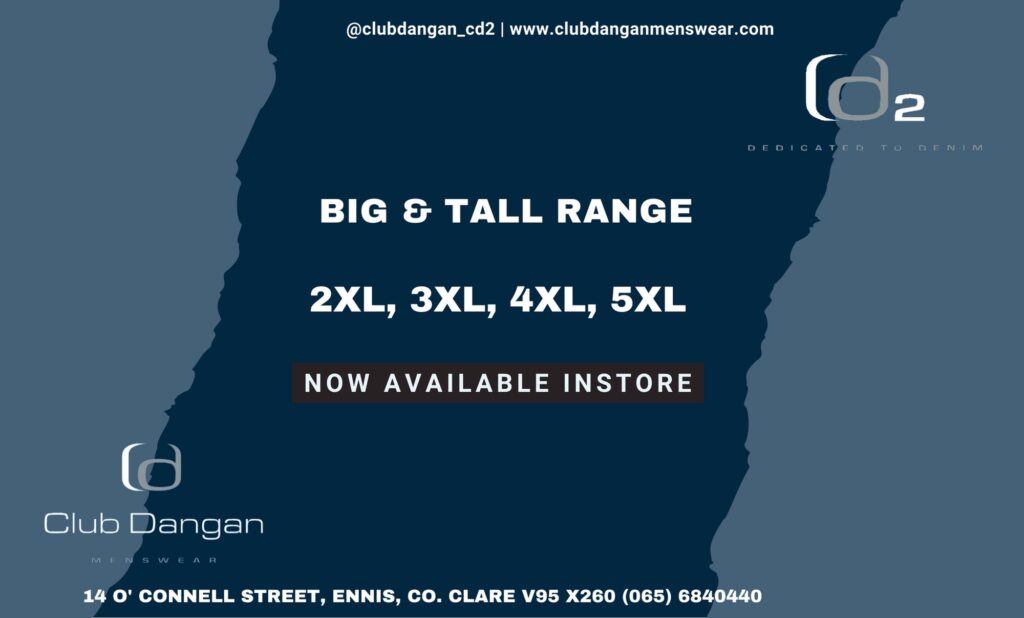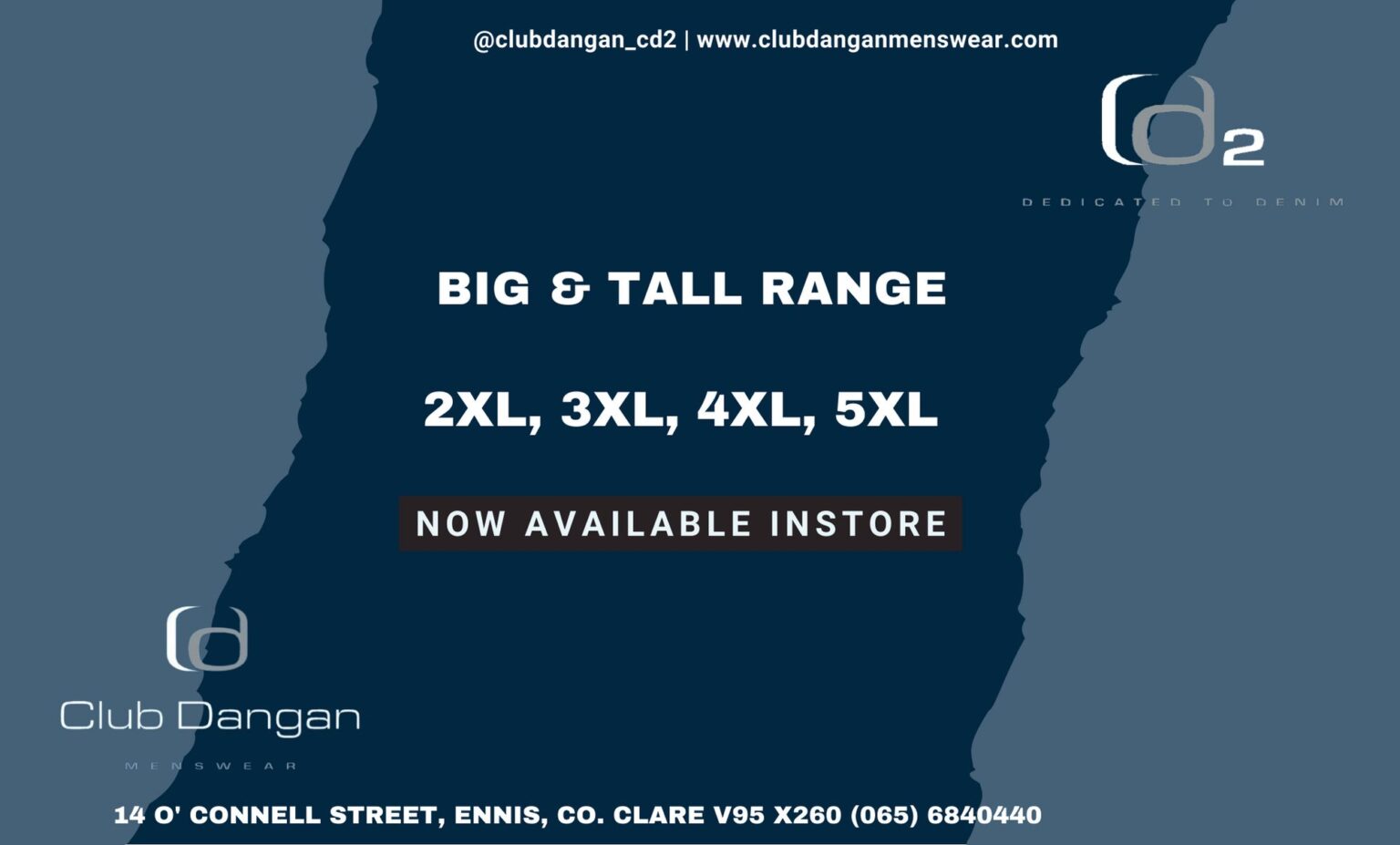 An Ennis student who skipped school to protest for climate change is hopeful her actions will "demonstrate to people in power that we really care".
On Friday, Eleanor-Dagnell Wise took to O'Connell Monument in the county town where she stood for "a couple of hours" as part of a global movement where students left school to demonstrate against climate change. At Parliament Square in London, thousands of teenagers took to the streets of the English capital while in Manchester they came with handwritten notes from their parents authorising their actions to the sounds of 'Where is the Love' by the Black Eyed Peas and The Backstreet Boys' 'I Want It That Way'.
Although she was the sole Clare student to strike, Eleanor was encouraged by the comments of passers by. "I had several people come up to me, people of all generations, people my age who were out of school for some reason were happy I was doing it and they believed in the cause too, people with young children coming up to me because they are concerned for their children's future. These issues will really affect my generation and the generation after me, people of the older generation which I didn't expect as much coming up and saying it's really good to see people standing up for what they believe in and actually taking a stand".
She was not surprised to be the only Banner teenager involved in the movement. "I hadn't spread much awareness beforehand, I only decided the day before I was going to do this. I only realised the day before I should be doing something and going out there for showing my support for the cause. I mentioned it to some of my friends and they presumed I was joking, they didn't understand that I was going to do this. Now that I've proven it is possible, I'm hoping I will get more support in the future and it will inspire people to go out and do the same".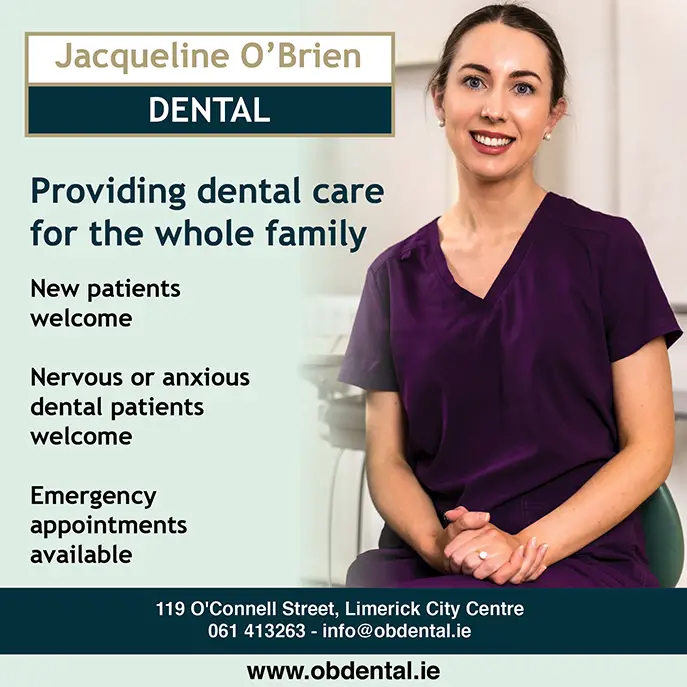 Explaining her reasons for "taking a stand", the seventeen year old told The Clare Echo, "I saw the movement happening around the world, it's a global movement and I realised that I should be taking part in it because it is something that I believe in and I wanted to show strength of this feeling. Leaving school shows that you really care about what you're doing and I wanted to demonstrate to people in power that we really care about these issues and I wanted to help make a change".
A fifth year student at Coláiste Muire in Ennis, Eleanor confirmed that she is not a member of the school's green committee. "I'm not a part of that but I do believe in a lot of the issues they fight for". As the day of the strike arrived, Dagnell-Wise handed in a note signed by her mother Jess to her teachers at the Ennis school informing them of her plans. "I think they were just a bit confused. If you're not paying attention to the news, not a lot of people would know what you meant when you were saying going on strike for climate action," she said of their reaction.
It's over a year and half since she moved to Co Clare and she flagged that as a teenager in the county she is not too aware of efforts here to tackle climate change. "I don't hear too much about it and that is one of the issues is that I don't really know what is happening. I don't know what is being done because I don't hear very much about it. We need to have more discussion and talk about climate change and what we are doing to combat it especially in our local areas. That is one of the points of the movement, we are showing that we want things to change but as we're children not scientists we're not politicians, we want scientists and politicians to listen to us and politicians to listen to the scientists and actually try and make change now".
"After my protest on Friday I joined a group of youth organisers in Ireland who are trying to organise a national strike like the one in England, something like that and I'm amazed by the amount of people that turned out and the support the issue is getting".
This group that Eleanor is now in communication with plan to hold a further demonstration in April. "The reaction has been very positive, a lot of people have been congratulating me. My friends and my peers have seen it is possible, they have been asking me about the future and whether we might be able to do a slightly larger protest and bring some more attention to this issue".