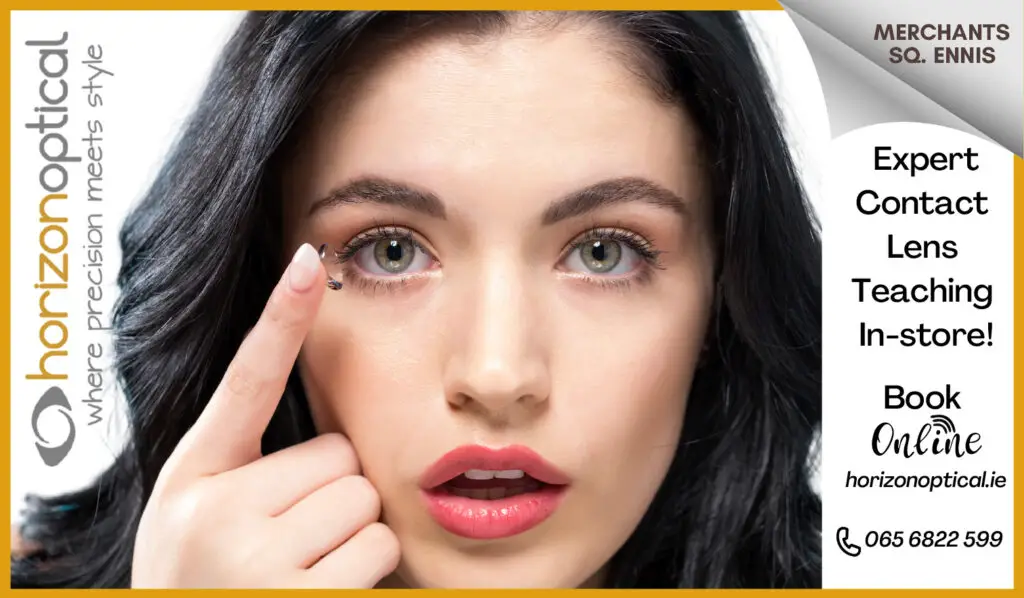 It's rare that Irish stories are the talk of tinsel town. Nevertheless, the Irish have always been a story telling people, with a great oral tradition. Therefore, it is more of a surprise that such accolades are not more common. However, one thing that always annoys is the usual historical revisionism that accompanies any such cinematic portrayal of Irish events. Neil Jordan's "Michael Collins" set the tone for just how historically inaccurate these films can be.
The latest international success, the Banshees of Inisherin, performs similar acts of revisionism with the film's portrayal to the civil war. Director Martin McDonagh says of the civil war, "All you need to know, really, is that it was over a hairline difference of beliefs which had been shared up until the year before." Anyone who has studied the history of the time, those involved, and their motivations, would know how grossly inaccurate that statement is.
Although not a historian McDonagh, given his wish to portray these events to an international audience, should have done his research and got it somewhat right, even if it wasn't key to the story he was telling.
That is true of all of us who wish to recount the stories of our shared history on this island. It is important to remember these distinctions and accurate recall the motivations and methods employed by those involved. This has taken a very personal turn for me recently after it was brought to my family's attention that the Ennis cumann of Provisional Sinn Féin had named their cumann after my great-grand uncle, Peadar Clancy.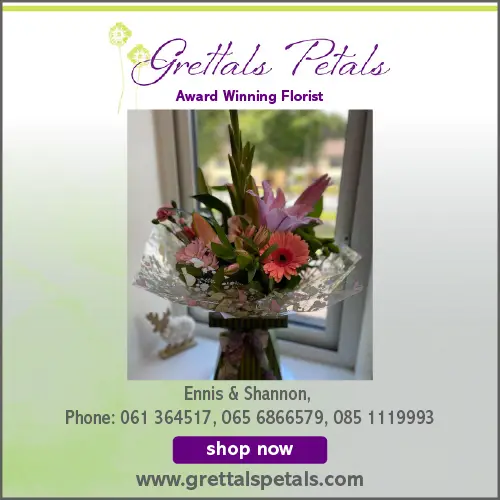 Not only Peadar though, but also after Provisional IRA attempted bomber Mairéad Farrell. Christmas time gave the wider Clancy family in Clare time to meet and discuss this, and the overwhelming sentiment was that, as per the longstanding unwritten rule that had always prevailed in the family, Peadar's name should not be claimed or associated with any modern political party.
To recount briefly, Peadar was a key member of Clare Sinn Féin, the party founded by Arthur Griffith, and gave up his nomination to contest the 1917 East Clare by-election to his friend Eamon de Valera on request by GHQ. This party later split into Cumann na nGeadheal, Fianna Fáil and Official Sinn Féin, which itself was later renamed the Workers Party before eventually merging with Labour in 2002. As such, the party Peadar was a member of does not exist anymore.
He was a 1916 hero and war of Independence martyr, being killed, whilst being held prisoner, by crown forces in Dublin Castle as reprisals for the British agents killed earlier in the day on Bloody Sunday 1920. Amongst his heroic actions during this time, he was also commended for his gallantry by the British, including by Lord Dunsany whom Peadar had wounded during the Rising, when Dunsany drove towards a barricade on Dublin's quays. However, finding Dunsany and Colonel Lindsey, both active British Army officers, unarmed, Clancy deemed them non-combatants and therefore to be immediately released and escorted for medical assistance. The line between right and wrong was clear in Peadar's mind.
By contrast Farrell was once convicted of attempting to bomb the Conway Hotel in Belfast, before being shot and killed trying to repeat the feat in Gibraltar town centre. The extrajudicial killing of Farrell and her accomplices by the British Army was wrong. They should have been apprehended and faced trial for the terrorism they were involved in. It's pure luck that neither of these bombs went off which would undoubtedly have killed many innocent people.
Trying to equate the two people is, frankly, an insult to Peadar and barefaced historical revisionism. The organisation Peadar was Vice-Brigadier of at the time of his death is now called the Irish Defence Forces; the one true Oglaigh na hÉireann. Saying they were comparable is an attempt to claim Peadar's legacy in order to try justify the terrorist actions of the Provisional movement. It is wrong and the family is rightly disgusted by the association. Attempts were made to contact Ennis SF but rather than answer questions directly in writing, the family's concerns were brushed aside, and the vague, uninspiring offer of a meeting was put out. No meeting is necessary for this party to abide by the wishes of over 100 Clare voters to stop using our family to try re-write history.
Scrambling to try find a distant relative, who by their own admission didn't even know of Peadar until a decade ago, to try justifying their claim, is further insult. It's not a complicated or difficult request to adhere to. But it does raise an important question; if they're unwilling to do these simple things, that are within their power, at the request of constituents, what happens when the requests are more difficult?