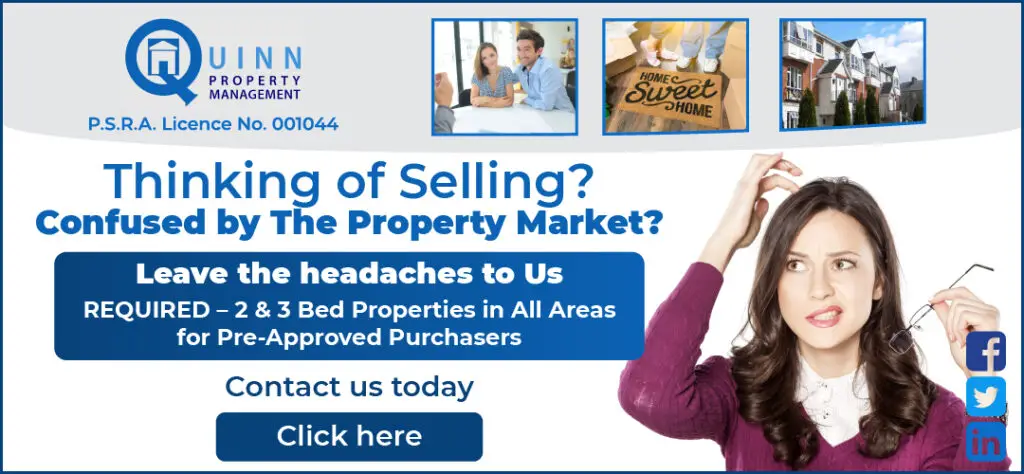 Activity at one of Clare's largest primary schools has been equated with scenes from Dunkirk.
It is expected that at the September meeting of the Ennis Municipal District, councillors will back proposed measures for a zebra crossing on the Kilrush Rd "to provide safe cycle access" to Ennis National School with €25,000 set aside as part of their General Municipal Allocation for the project.
A report on the planned pedestrian crossings and new footpaths in the MD were requested by Cllr Johnny Flynn (FG) at their July meeting. He noted that there had been "significant investment" in footpaths and pedestrian crossings across the District in the past decade. "We are trying to make Ennis as much of an age friendly town as possible," Flynn stated.
In May, the application by St Flannan's College for the reopening of the side gate onto the Clare Rd was declared as withdrawn by the planning authority as further information was not received within the required six month period. As a result, the local authority have said it would be "inappropriate" to proceed with a pedestrian crossing at the location. The €25,000 earmarked for the works will be spent elsewhere.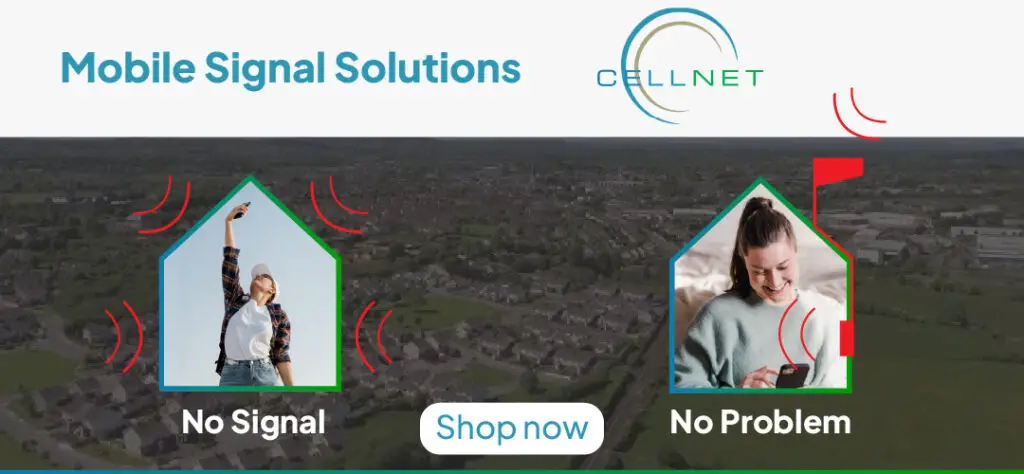 Works will be carried out to extend the public footpath at Newpark Rd in Roslevan which is the site of a Council housing scheme.
Peak traffic outside Ennis National School reminded Cllr Pat Daly (FF) of one particular battle from the second World War. "At the moment traffic going in and out of National School is very dangerous, it is a serious health and safety issue. It reminds me of Dunkirk, there is only one way in and one way out".
Further engagement with Transport Infrastructure Ireland (TII) will be sought regarding the roundabout at Ashline approaching Ennis National School, senior engineer Eamon O'Dea commented. He was hopeful that an extra lane would be added for peak times to increase access loading. Officials are aiming to decrease the amount of cars heading to the school with other means of children travelling to school suggested.