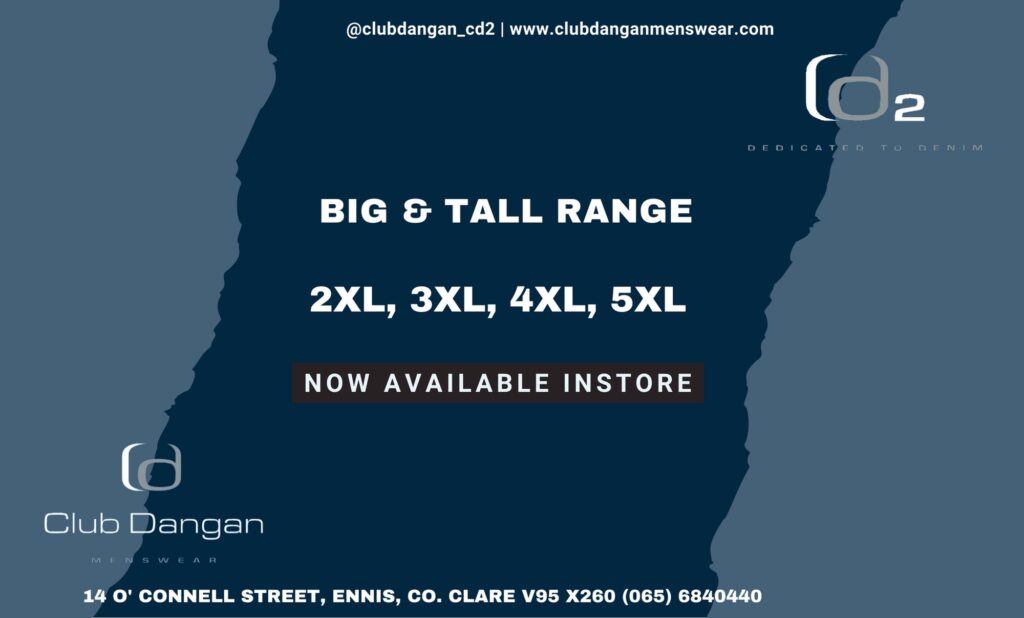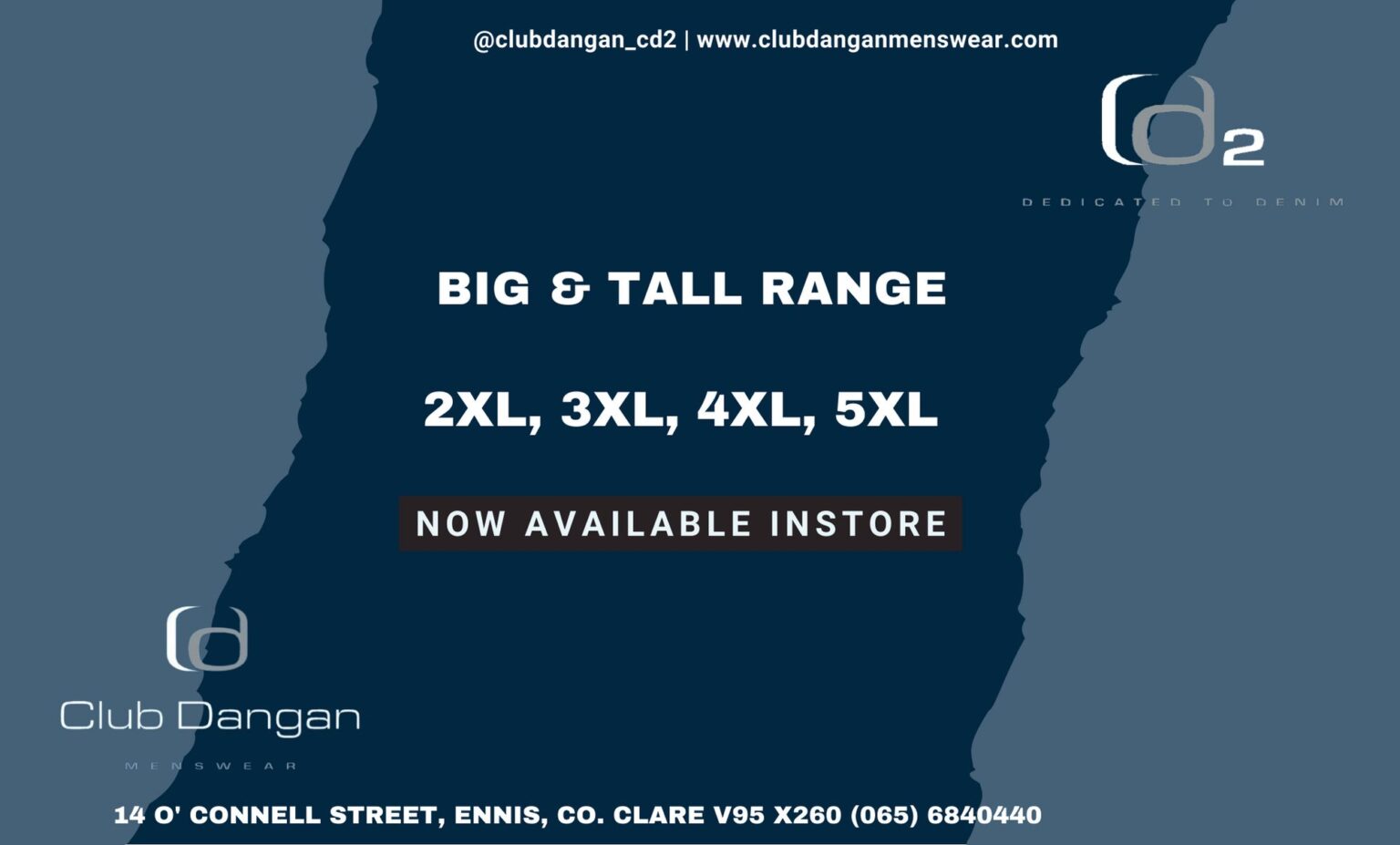 *Pat Fitzpatrick, Des Neylon and Pat Daly.
ENNIS has been rocked by the sudden death of Pat Fitzpatrick, a businessman in the town since the 1970s.
A native of Knockerra, Pat worked in Shiels' in Ennis before setting up a car dealership with Noel Glynn, he was also involved in Banner Car Auctions but is best known in business circles for Fitzpatrick's Gourmet Garage on the Tulla Rd which he was involved in since the 1970s.
Gaelic football was a great love in his life. He proudly represented Killimer at all levels and contested the 1971 Junior A final where they fell short against Lissycasey, the game played at Shanahan McNamara Park in Doonbeg. Since moving to Ennis, he became an integral part of the Éire Óg club serving in multiple roles including Chairman and County Board delegate.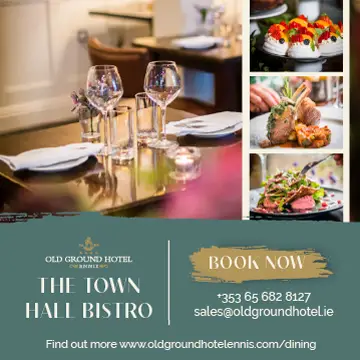 Pat had been working on Tuesday before he took ill and was transported to University Hospital Limerick where he later died.
Speaking to The Clare Echo, Cllr Pat Daly (FF) expressed his shock and sadness at the news. "Having heard the death of Pat was a huge shock to the town of Ennis and to his beloved Éire Óg club. Pat was one of the coolest characters I ever met, he was humours and reliable. He was a very successful businessman on the Tulla Rd in Ennis and a former Chairman and County Board delegate of Éire Óg, in fact I sat beside him and Des Neylon at the county final last year when Éire Óg beat Kilmurry Ibrickane, he was so proud of the Townies, he was a true football man who never forgot his Knockerra roots".
Tributes to Pat were also voiced at the March meeting of the Clare County Board with secretary Pat Fitzgerald proposing a vote of sympathy and a minute's silence as he praised his involvement in the GAA for many years.
Éire Óg delegate, Rory Hickey said that he was informed of Pat's death at 5:30pm. "I was shocked, I spoke to him yesterday, he did go to work and he took a turn, he got another heart attack at University Hospital Limerick". Rory took Pat's daughter Grainne to his debs and remarked that when the diesel fell out of his own father's car, Pat was quick to let him use his own car to bring Grainne to the debs. "He was a massive supporter of football in Éire Óg when it wasn't popular".
Cooraclare's PJ McGuane stated, "I grew up with him in my neighbouring parish, he was a fantastic Éire Óg man, I knew him all my life. I am deeply saddened to have heard the news, I was only speaking with him last Friday".
Robert Frost of O'Callaghans Mills worked alongside Pat at Sheils, he had even been speaking with him on Tuesday afternoon. "I was deeply shocked to get the call. He was a great Éire Óg man, he was a gentleman and an honest person. His son Brian is very much involved in football still. Pat was a good guy and he never offended anybody, it is a sad night for everyone".
A Clare SFC winner with Éire Óg in 2000, Joe Ó Muircheartaigh credited Pat with keeping the "Ennis football alive when it almost extinguished, then stoked a bonfire that has raged" including successes at senior, U18, U21 and more over thirty decades. He said that Pat "gave us the best days of our lives".
All-Ireland winning Clare hurler, Stephen McNamara described Pat as "a true GAA gael" and "one of the true driving forces of football in Éire Óg".
He is survived by his wife, Catherine, children Grainne and Brian, the wider Fitzpatrick and Glynn families plus his large circle of friends. His son, Brian has continued the tradition of a strong involvement with Éire Óg, he represented the club at all levels and is currently in charge of their intermediate football side. Pat's funeral is to take place on Friday morning.