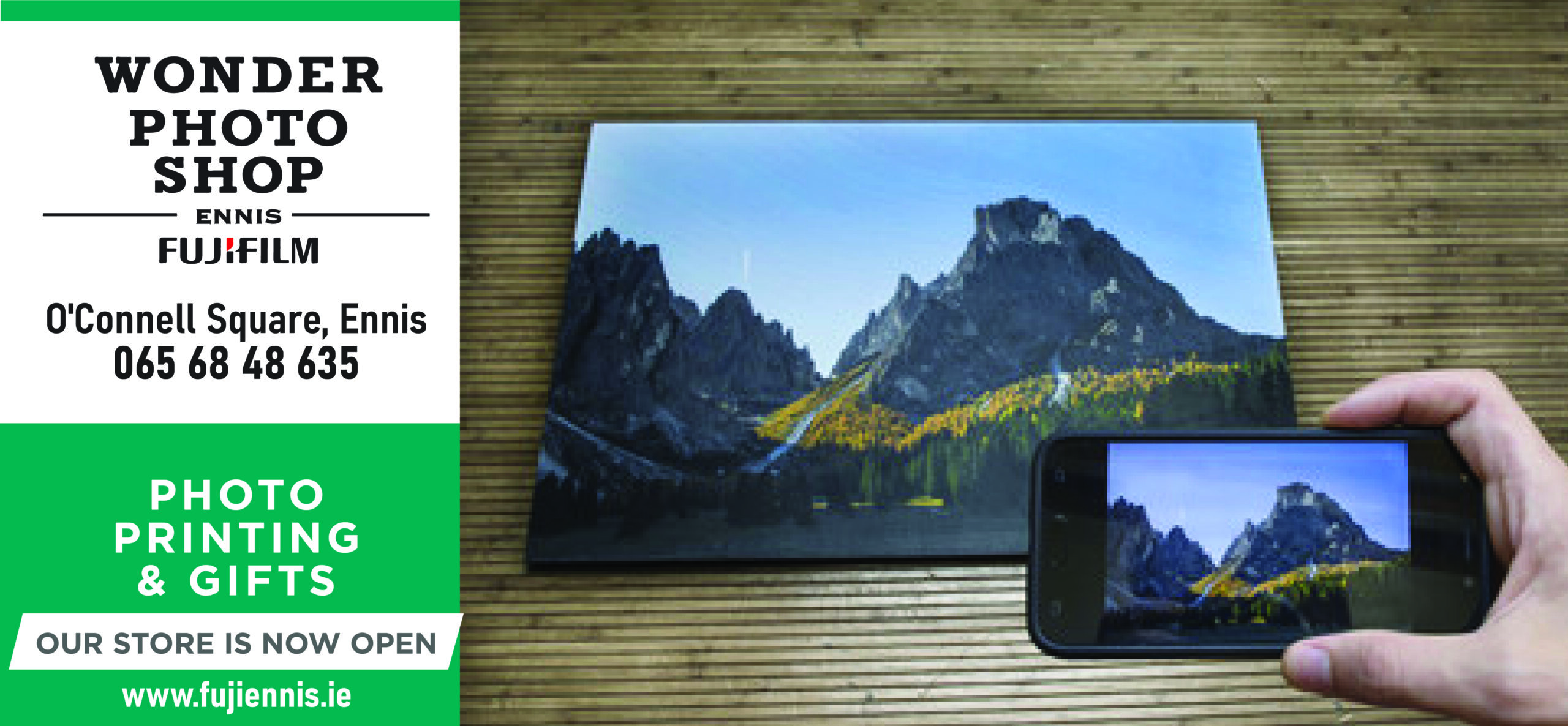 The Clare Echo is delighted to announce the appointment of Rebekah Crerand as Sales Executive.
The 22-year-old Ennis native is the latest of three new additions at The Clare Echo. With a strong background in sales, Rebekah most recently worked as a counter manager for Jo Malone at Shannon Duty Free.
She will deal with business clients across the county with a strong focus on the retail industry. Rebecca's favourite quote is "most of the old moles I know wish they listened less to their fears and more than their dreams" from a book called 'The Boy, The Mole, The Fox and the Horse'.
Of her appointment, Rebekah said, "I am so excited for my new venture with The Clare Echo and am really grateful for the opportunity. I am so lucky to work with a wonderful team here, Stuart and the team have really taken me under their wing. I can see great things in the future for myself with The Clare Echo and I can't wait to begin implementing some new and exciting ideas".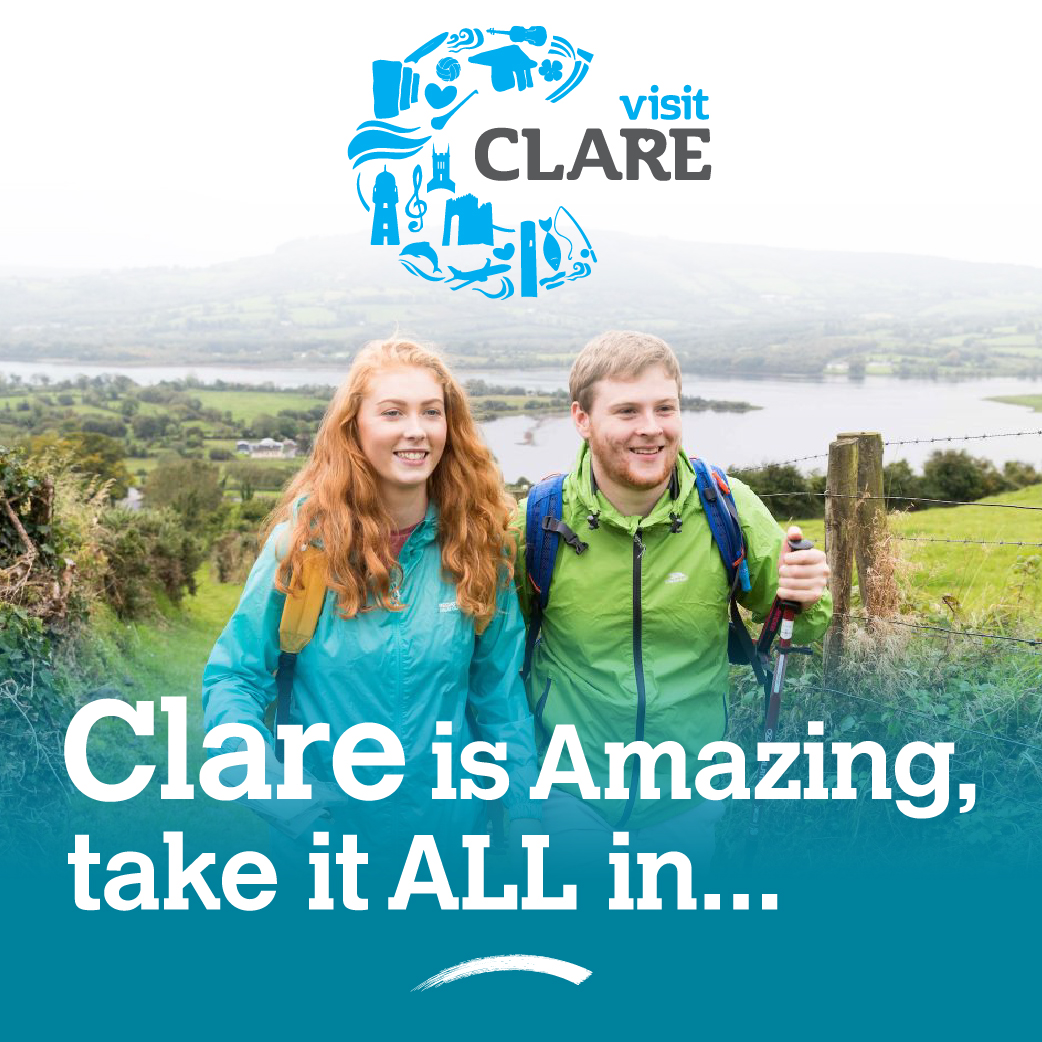 The Clare Echo editor Stuart Holly said, "Rebekah joins our team at a pivotal time in our business development. Thankfully we have successfully overcome a challenging 12 months for most SMEs and since the latest lifting of restrictions, we have actually seen an increase in demand for advertising services offered by The Clare Echo.
"I am delighted to welcome Rebekah on board. She has already shown the appetite, energy and passion needed to succeed in the media sales industry and I have no doubt she will be an excellent addition to The Clare Echo."
The Clare Echo's staff growth comes in line with an increase in print production over the last year to 16,000+ weekly newspapers and a growing online audience of 170,000 monthly unique users.
The latest appointment brings the number of staff at The Clare Echo to 12.