Tristan FASD Ireland
Tristan and Scott Casson-Rennie are the CEO and COO respectively  of FASD Ireland, one of eight organisations to win a place on Social Entrepreneurs Ireland's (SEI) Action Lab programme. This three-month programme aims to accelerate social change through the power of people. The eight successful participants had previously taken part on the SEI Ideas Academy, an earlier programme, and were chosen for the Action Lab based on their potential and progress since 2022.
Tristan and Scott earned their place on SEI's follow-up accelerator, which includes tailored support and a bursary of €3,000. This win shows the continuation of support from SEI, with Tristan having graduated from the SEI Ideas Academy in June 2022. Tristan successfully pitch for seed funding in November 2022, where SEI awarded FASD Ireland €6,500 to continue their work.
There are more than 244,000 people across Ireland affected by Foetal Alcohol Spectrum Disorder. FASD is the largest preventable neuro-developmental disability in Ireland, affecting 600 babies annually. FASD is associated with physical, mental, educational, social, and behavioural difficulties which will start to appear as the child turns five years old. The condition is often misdiagnosed resulting in detrimental effects on children's development which follows them well into their adult lives. Without any kind of diagnosis, children are often excluded from primary and post-primary education, which has massive knock-on effects. Ennis-based Tristan and Scott started FASD Ireland 14 months ago in order to; prevent FASD from happening in the first place, support people living with FASD and raise awareness of FASD across Ireland.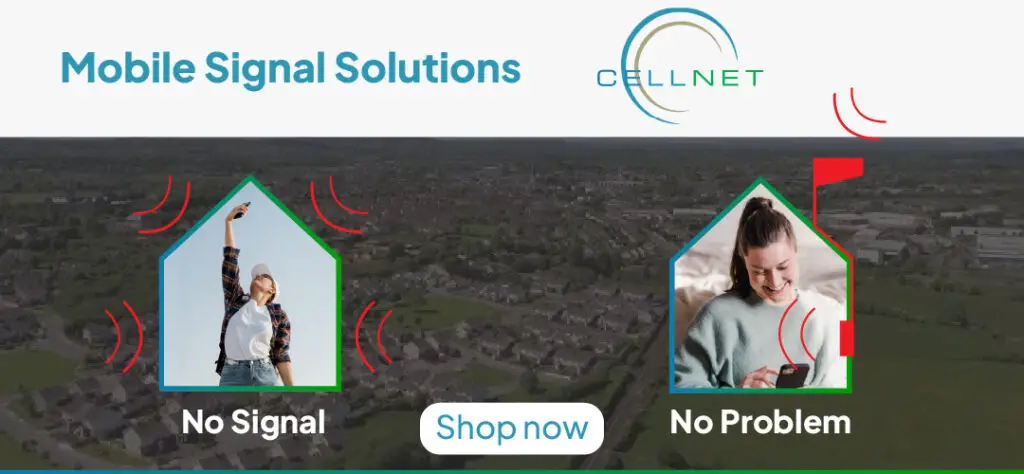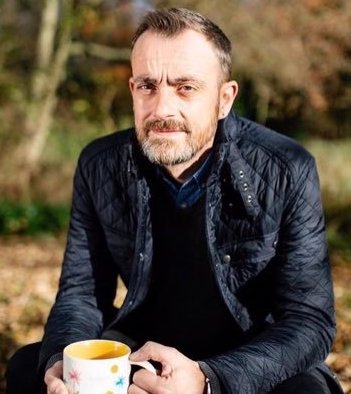 Since 2022, with the support of Social Entrepreneurs Ireland, FASD Ireland have spoken at the Pathway to Inclusive Education conference. They have also used funding from SEI towards the establishment and pilot of the National FASD Hub for Ireland. Scott and Tristan hope to launch the National FASD Hub for Ireland on O'Connell Street, Ennis during the first quarter of 2023.
Social Entrepreneurs Ireland's Action Lab support the strategic progress of high-potential solutions and helps social entrepreneurs to develop as leaders by giving them the scaffolding and space to experiment and grow. The programme will do this through consultation, workshopping and by maximising the expertise available within SEI's extensive network to help each participant progress towards achieving tangible impact. The other seven organisations' focus area varies from education fitness programmes for children experiencing homelessness and creating a supportive network of farmers, crafters, processors and designers in facilitating an Irish regenerative fibre system. Participants were selected for the programme following a period of internal research and selection on SEI's behalf. At the end of the programme, participants can apply for a share of €21,000 in seed funding to further support their work.
Speaking about the Action Lab, SEI's Programme Manager said, "We are very excited to launch the Social Entrepreneurs Ireland Action Lab. The eight participants are incredible social entrepreneurs, who we believe, with the right support, will accelerate the pace of change and help solve some of Ireland's entrenched social problems."
SEI are grateful to have the 2023 Action Lab Programme supported by The Tomar Trust, eBay Foundation and Seed Fund supported by RBC Brewin Dolphin.