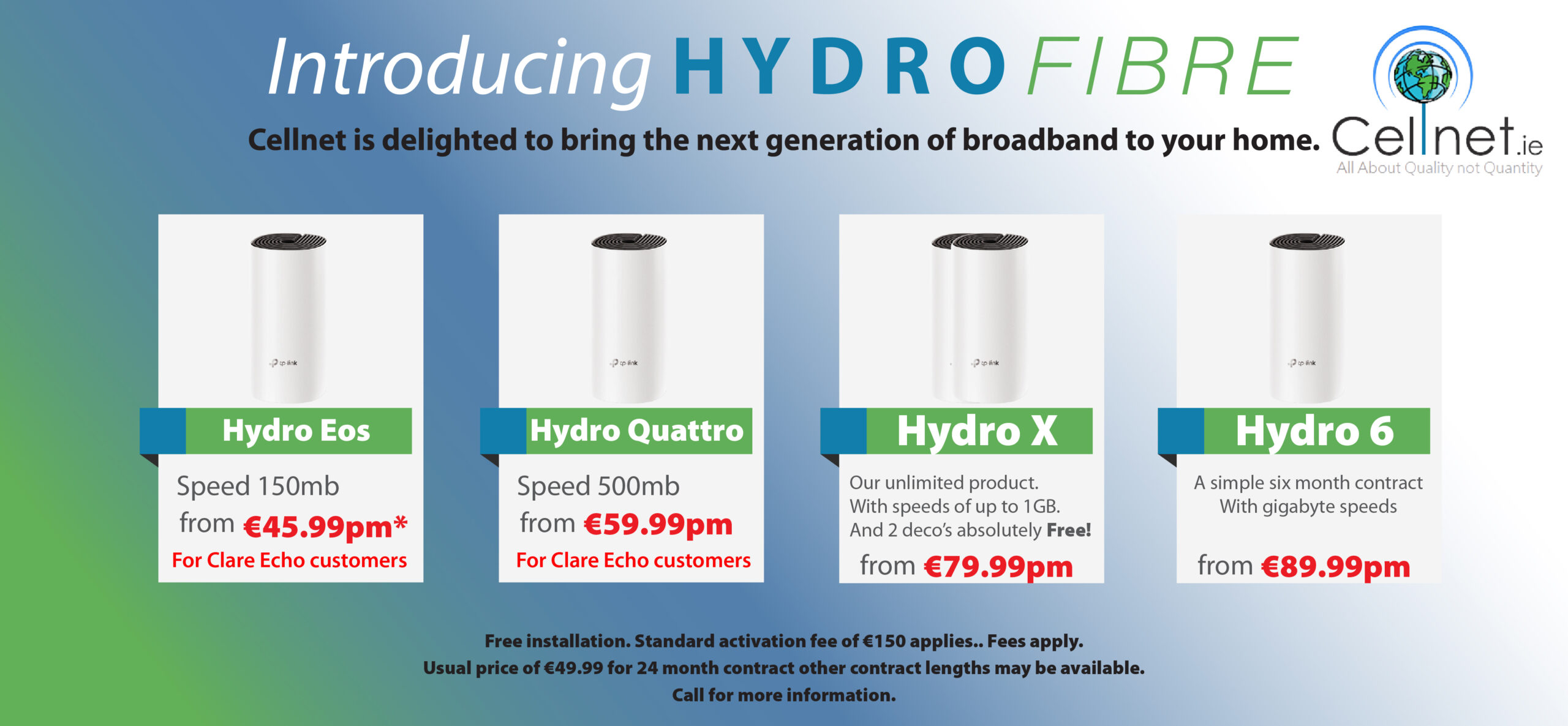 *Crowds gather for the 2016 Fleadh Cheoil na hÉireann. Photograph by Eamon Ward
An enhanced Fleadh Nua or separate traditional music festival is needed in Ennis for 2020.
Having hosted Fleadh Cheoil na hÉireann in 2016 and 2017 as well as the 2018 and 2019 Munster Fleadh, a replacement festival must be lined up for the county town. Such was the view expressed by Joe Arkins, Chairman of the Munster Fleadh Committee in Clare when addressing members of the Ennis Municipal District.
"2020 is about keeping Ennis on the musical map, we will need to fill the void after 4 Fleadheanna in a row. One option we could do is to enhance the Fleadh Nua and move the date forward to the whit weekend".
Cllr Ann Norton praised Arkins and the many individuals responsible for their work with the Fleadheanna in Clare over the last half a decade. "What ye has achieved over the last number of years for the county is excellent". "I really do hope something does come after it, Clare and Ennis the expectation is there to bring people into our wonderful town. I'm so delighted that there is so much free events, Ennis has always been known for free traditional events," the Independent councillor added.
Fine Gael's Mary Howard felt moving the Fleadh Nua to the whit weekend was "a great idea" as did Fianna Fáil's Pat Daly. "I remember the Fleadh Nua in the 70s, there were 300 tents in the Fair Green. Moving the Fleadh Nua to whit weekend would be fantastic". Cllr Daly confirmed that his proposal for a festival in honour of Tommy Peoples for the Spring "is on the road I believe".
"Comhaltas are an amazing organisation, they have protected our heritage and embraced modernity", Cllr Johnny Flynn declared.
Mayor of Ennis, Clare Colleran Molloy questioned Arkins on whether he felt holding a festival in both the winter and summer in Ennis would be a success to which he replied, "You could have a festival in Ennis for the 52 weeks of the year and it would be a success".
Arkins added, "Put the facilities in place and people will come, the Fleadh Nua will require a lot of funding but the dividend will be there".