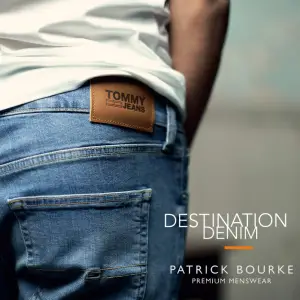 ENNIS NATIONAL SCHOOL has been chosen as a successful candidate for Active Travel funding this year.
An Taisce have included Ennis National School in the 'Safe Routes to School' programme for 2023 with this nod prompting Clare County Council to successfully seek funding from the National Transport Authority (NTA) under the Active Travel programme.
Acting senior executive engineer with responsibility for Active Travel with the Council, Conor McDonagh explained that the Safe Routes to School programme "aims to provide measures to improve walking, cycling and wheeling routes to schools to increase the numbers of staff, parents and pupils choosing an Active Travel means of getting to and from school".
He added, "Funding has been made available within the 2023 Active Travel budget to advance the project through the design and statutory processes phase. Additional funding will then be sought from the NTA to enter into the construction phase of the project".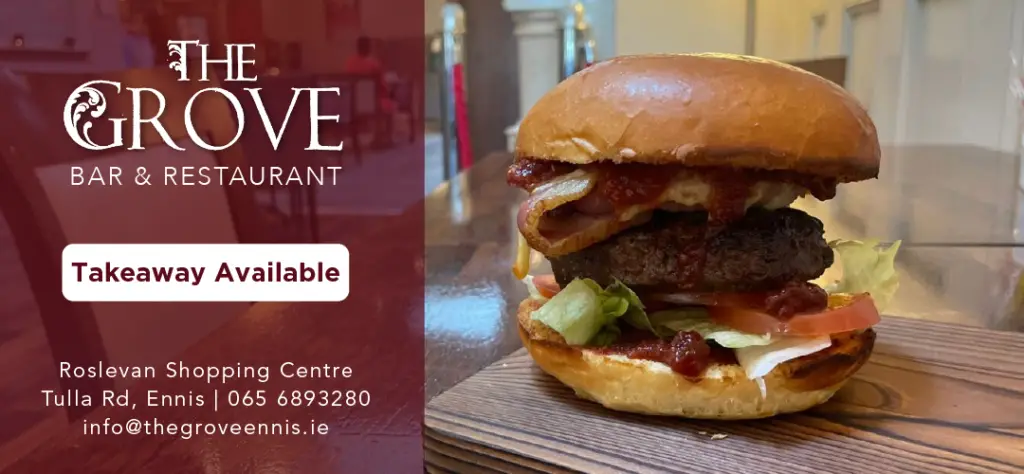 Both Cllr Pat Daly (FF) and Cllr Clare Colleran Molloy (FF) requested an upgrade to the laneway from the Ashline social housing development to the school grounds. "Many hundreds of children and parents walk to school on a daily basis," Daly flagged while Colleran Molloy described it as being "in very poor condition".
McDonagh confirmed, "An upgrade of the existing laneway will certainly form part" of the Active Travel scheme.
Speaking at the March meeting of the Ennis Municipal District, Cllr Daly outlined, "A huge amount of parents and grand-parents including myself and children use this footpath and it's not up to standard".
Quin native Colleran Molloy who is Mayor of the Ennis MD stated, "Hopefully there won't be a major injury until it is resolved. It is absolutely atrocious the amount of litter there, I would have filled at least two bags of rubbish".
Volunteers from Ennis Tidy Towns have resumed their group get-togethers, Cllr Mary Howard (FG) responded. She told the meeting she raised the matter in October following the beginning of the school term.
Cllr Tom O'Callaghan (FF) was confident the work would be completed, "I know it is going to be done, the lane is there, the surface just has to be done, even tar would make a fantastic difference". Cllr Johnny Flynn (FG) added, "Due recognition should be given" of the efforts to complete the work.