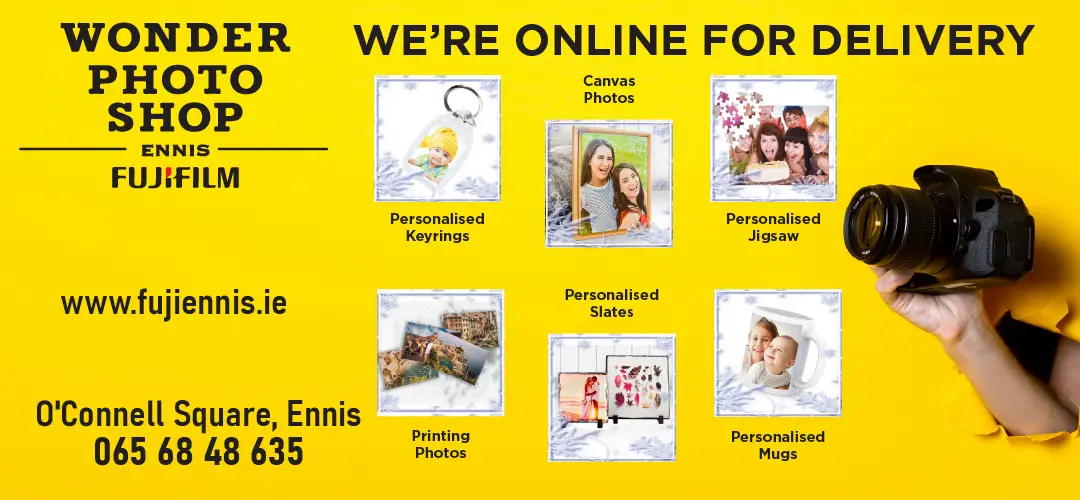 Ennis was one of the big winners in the 2019 Tidy Towns Awards which took place on Monday.
For the third time in four years, Ennis was named as Ireland's tidiest large urban centre. The county capital also received a Gold Medal along with Kilrush. Bronze medals were awarded to Ballyvaughan, Ballynacally, Mountshannon and Quin. Corofin, Ennistymon and Spanish Point were also recognised.
At the 61st awards ceremony, Minister for Rural and Community Development, Michael Ring announced a special allocation of €1.4m assist Tidy Towns committees. He praised SuperValu for sponsoring the competition for a twenty eighth year in which a record 918 entries were submitted.
Despite wide-spread concerns over the lack of facilities in parts of the country, the Minister told an excited audience at The Helix that the best of Ireland is showcased every week on RTÉ's Nationwide. "We have a wonderful Ireland and a wonderful rural Ireland and I'm glad Nationwide show it every week".
Glaslough (Wicklow) won the overall award of Ireland's tidiest town, Westport (Mayo) received the tidiest large town accolade with Blackrock (Louth) getting the small town equivalent. Ennis beat off competition from Kilkenny City and Ballincollig (Cork) to claim the tidiest large urban centre award.
Adjudicators acknowledged the work being carried out around to town to assist Ennis in claiming this success. "A lot of hard work and commitment has gone into this achievement, a visit to the town at any time of the year is a pleasure.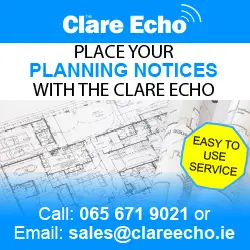 "There are few towns where the central core is as vibrant with modern and traditional shops operating side by side. The effort to enhance the town and use open spaces and areas for decoration and planting is a great success. The sculpture trail around many large and small works of art is a great idea, the areas around churches and the care of old buildings great and small is impressive. The river is at the heart of Ennis and it provides a wonderful amenity which is visually enhanced by the work of Tidy Towns. Approach roads, housing estates, private parking, shops, offices and other commercial amenity buildings are working with the Tidy Towns in the efforts to make this town a winner".
In total, there were forty Clare entrants and all improved on their 2018 markings.