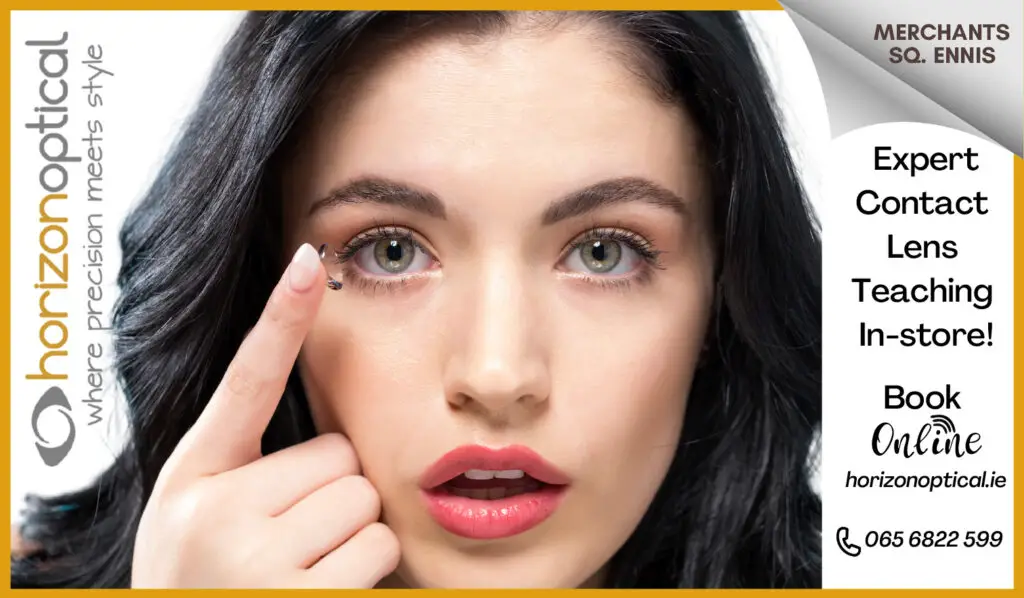 Residents in Summerhill have been affected more than other households in Ennis as a result of the mobility scheme in place, the Mayor of Clare has said.
Seeking repairs and an upgrade to the road surface and footpaths at Summerhill in Ennis, Cllr Mary Howard (FG) stressed that the project should "get priority as the residents are being inconvenienced with the temporary two way traffic system on their street to facilitate the economic viability and life of the town centre".
Road surfacing for Summerhill is included in the Road Works Programme for the Ennis Municipal District next year, senior executive engineer Eamon O'Dea confirmed. He explained, "When the three year programme was being devised, the works in Turnpike were prioritised due to their condition and traffic levels".
Summerhill is currently being used as a temporary two way traffic area as part of the COVID-19 Mobility Plan for Ennis. O'Dea outlined that the road condition would be monitored with maintenance to be completed if required.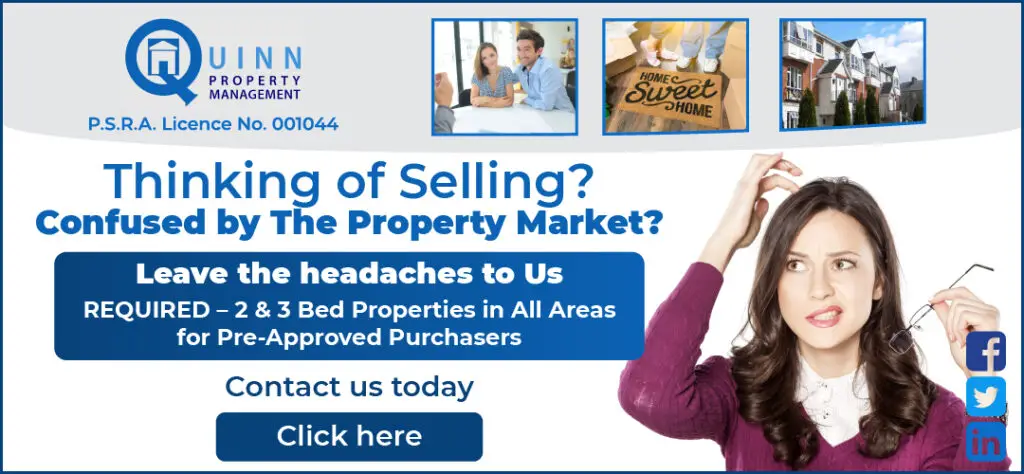 "They have been inconvenienced more than anyone in the town," Cllr Howard commented of the Mobility Plan's impact on Summerhill residents. She believed the improvements would "be a nice thing" to complete "once COVID is parked".
Recalling on the development of the area in the 1950s, Cllr Johnny Flynn (FG) reflected that Clare County Council competed with their Limerick counterparts to entice people beginning to work in Shannon Airport to live in the "beautiful spot". He said, "A lot of the first residents of Summerhill worked in the Airport".
Further support for the motion came from Cllr Pat Daly (FF). "Summerhill has never seen as much traffic as it has now coming from Carmody St and Market, there needs to be an upgrade". The actions of Council road staff in making Ennis "mobile during COVID-19" was acknowledged by Cllr Paul Murphy (FG).