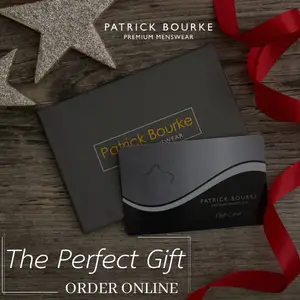 ENNIS' MICHAEL McCaul has been ordained to the priesthood.
A native of Marlborough Street in Derry, Michael attended Rosemount Primary School and St Joseph's Boys' School before the family relocated to Co Clare.
He spent his childhood years in Elm Park and was a pupil of Ennis CBS. Following his schooling, he qualified as a teacher before commencing his studies for the priesthood. He is the son of Philomena and the late Michael McCaul and the brother of Rosemary, Martin, Eamonn, Kevin and Catherine.
On Sunday in St Eugene's Cathedral in Derry, Michael was ordained to the priesthood by Bishop Donal McKeown. He celebrated his first mass in St Eugene's Cathedral on Monday.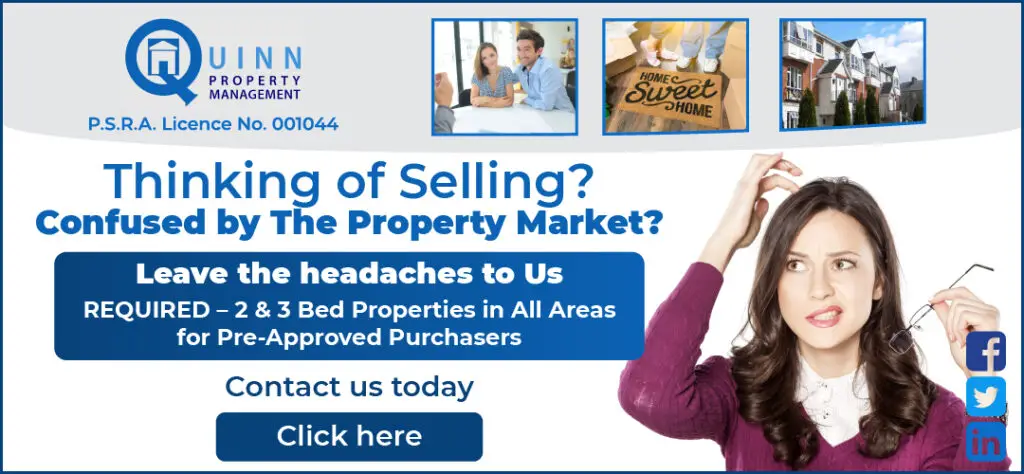 In his Homily at the Ordination, Bishop McKeown said Reverend Michael was being ordained for ministry when he would proclaim that the "Kingdom of God" was near. "This country has suffered much over the centuries with conflict, oppression, poverty and even famine. In 2023 we face division, anger and uncertainty about the future. That sort of message is frightening for so many young people, so many of whom are very anxious. The church and our society will be renewed when Christ's followers are driven to look outwards with peaceful hearts that are formed by the Beatitudes.
"Be a man of prayer, letting Christ form your heart in silence. In your own weakness, bring good news to neighbours and strangers. Show how God's grace has changed your life. The beatitudes challenged Jesus' followers to believe in his Kingdom. He challenges us today to let grace flow in our time and place in Jesus' battle against sin and its power. That will not be easy in an age that says we ought to pamper ourselves. With Peter and Andrew, James and John, you are asked whether you prepared to take Jesus seriously, wherever it may lead and whatever it may cost you".
Michael is to return to Clare in the coming weeks where he will celebrate mass in St Joseph's Church in Ennis, the same location where he received sacraments as a child.