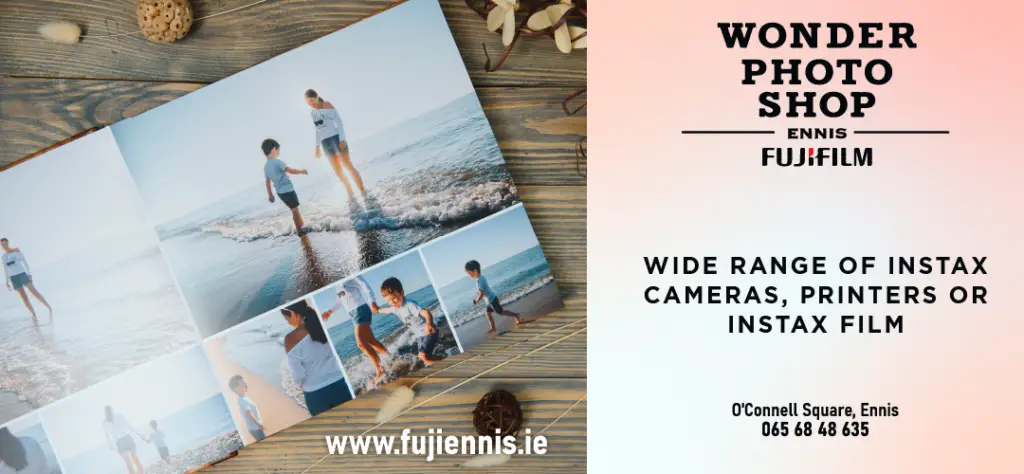 An Ennis man who purchased a Toyota jeep for €43,000 in cash in €50 notes in February 2021 has made a renewed court bid to have Gardai return the jeep to him.
At Ennis District Court last week, solicitor, Daragh Hassett had before court a Police Property application on behalf of Ned Doherty (32) of St Michael's Park, Ballymaley, Gort Rd, Ennis for the return of his 20-2 Toyota Hilux jeep.
Unemployed at the time, Mr Doherty purchased the jeep in cash from a County Roscommon car dealer on February 23rd 2021 but it was seized 10 days later as part of a wider Garda operation that also involved the Criminal Assets Bureau (CAB) on March 5th 2021.
Mr Hassett told the court that the vehicle was seized almost two years ago and Mr Doherty has yet to be charged in relation to any offence or for any application to be made by the State to permanently seize the vehicle.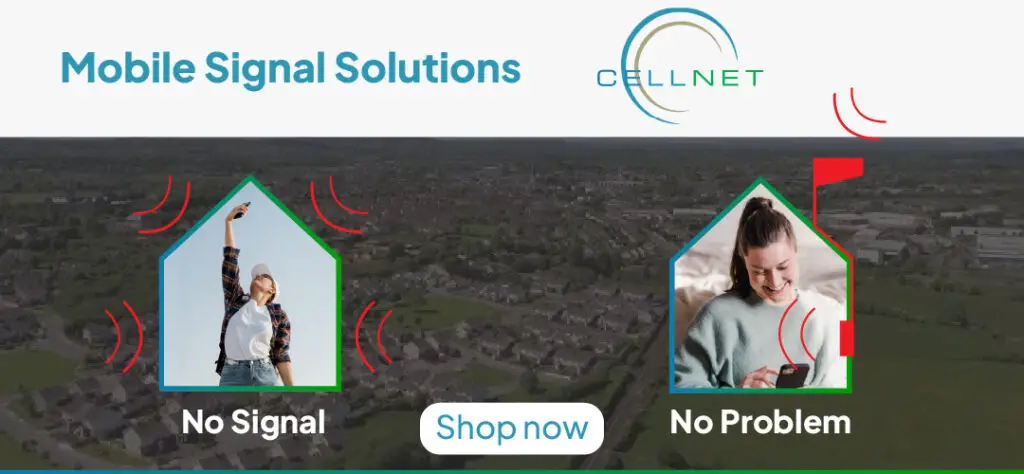 Mr Hassett said that the vehicle was seized during the course of an investigation.
Mr Hassett said that Mr Doherty purchased the jeep from his own funds "and he hasn't seen it since and it is now almost two years
Mr Hassett said that a previous Police Property application he made on behalf of Mr Doherty in the district court for the return of the jeep wasn't successful after a Garda detective gave a strong indication that Mr Doherty would face a charge sooner rather than later.
He said: "The silence since is deafening and Mr Doherty has been without a jeep for over two years."
Sg Aiden Lonergan asked that the application be struck out as Mr Doherty had not turned up in court to advance his Police Property application.
Mr Hassett said that Mr Doherty wasn't in court as he has been showing flu-like symptoms and asked that the case be put back for two weeks.
Sgt Lonergan said that the case has been set for hearing since October 2022 and told Judge Gabbett "the State has had to prepare for this hearing and the detective has taken considerable time to prepare submissions and to be in court and Mr Doherty has decided not to turn up.
Judge Alec Gabbett said: "Normally I would be with you entirely but sometimes these things need to be heard to solve a problem."
Judge Gabbett adjourned the case for two weeks for hearing and if Mr Doherty doesn't show the case will be struck out.
Previously in court, Det Sgt Kieran Crowley of Ennis Garda Station said that the payment by Mr Doherty for the €43,000 jeep in €50 notes raised a question for Gardai as to where those funds came from.
Det Crowley told the court that Mr Doherty was in receipt of social welfare and receives €307 a week and was not employed.
Det Sgt Crowley stated that the jeep was a "vital exhibit" in the ongoing Garda investigation.
Det Sgt Crowley said that Gardai have generated a financial profile on Mr Doherty and others from the financial documents they have received from financial institutions as part of their investigation.