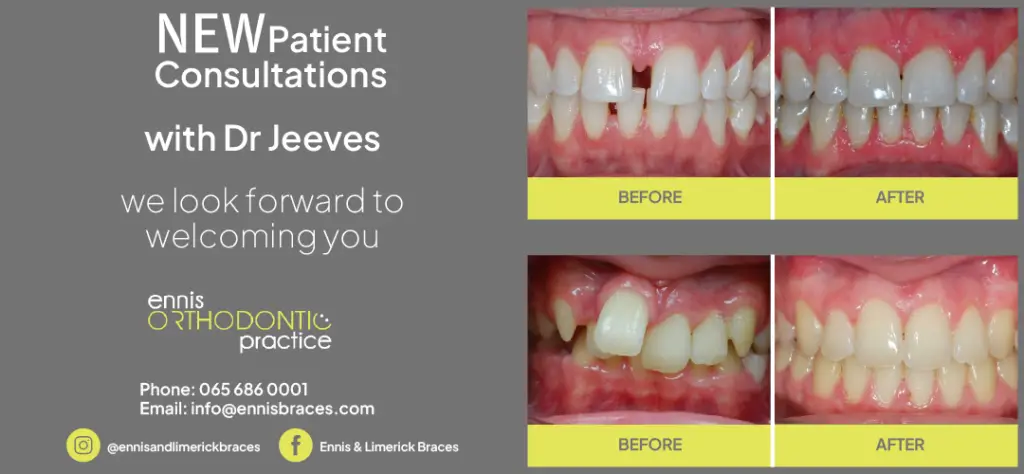 An Ennis resident is playing a pivotal role in the rescue of a young football team and their coach trapped in a cave in Thailand.
Twelve boys and their 25-year-old football coach ventured into the Tham Luang cave complex after training and became trapped by rising waters more than a fortnight ago, on June 23rd. They spent nine days unaccounted for inside the cave, before British divers found the emaciated and dishevelled group huddling on a muddy bank above the flooding.
On Monday four members of the Wild Boars team were hauled from the cave, with a previous four already rescued. Officials said that the next phase "will depend on all conditions". This took place on Tuesday with the remaining five safely retrieved from the cave.
Jim Warny was born in Belgium but lives in Ennis, he is currently in Thailand following a request from the Thai Government to the British Cave Rescue Council for more expert cave divers. They are continuing to work alongside the Thai Navy SEAL divers and a combination of cave divers and open water divers from many other nations.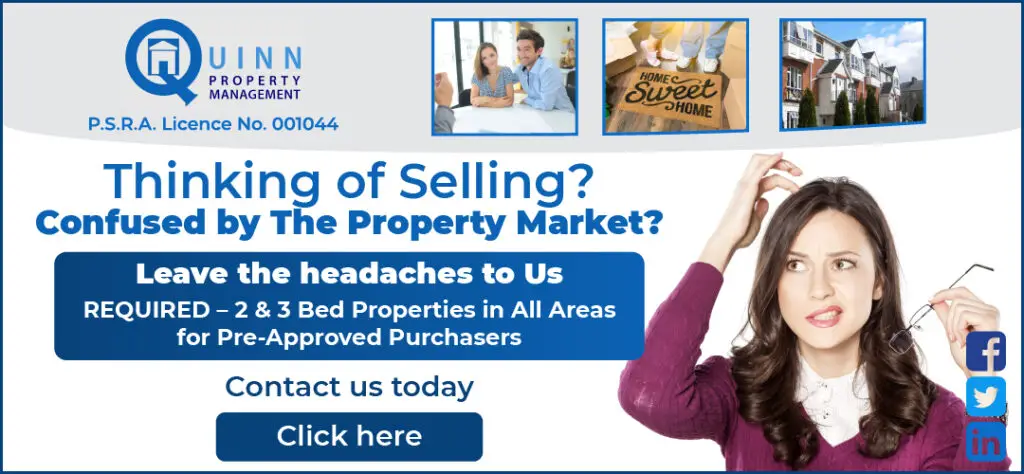 In 2010, Warny completed the longest traverse of water-filled underground caves in Ireland and Britain alongside the now deceased Artur Kozlowski. He is a very active member of the cave diving community in Co Clare. Jim currently works as a technician for Lufthansa in Shannon and was previously a diving instructor in Kilkee.
Speaking last week, Jim highlighted that the process of getting the thirteen from the cave could take "a considerable amount of time". "It could be a case of waiting for the waters to recede in the cave and making them as comfortable as possible because it's about a kilometre in in linear distance and it's about one kilometre underground as weel from surface down to them so even if they did start drilling or finding another way in it would be very challenging and time consuming so the first thing they'll probably do is assess their medical fitness and psychological fitness and keep them fed and warm, try get them in a comfortable situation underground and engineer a way out of the cave through shafts or drilling".
He described what conditions in the particular cave would be like. "The darkness is like no other darkness, it's your darkest closet and no light at all, if you don't have any light you can't even do two steps without bumping into something so there's nothing else like it. The isolation is 100 percent, it's even more isolated than outer space, they've no radio contact, nothing". Jim added that the boys would be unable to see their hand in front of their face.
On Monday night, rescue chief, Narongsak Osottanakorn confirmed "The health of the remaining five people inside the cave is still good," the operation to retrieve them was another success.
*Photo of Jim Warny via Irish Cave Divers.