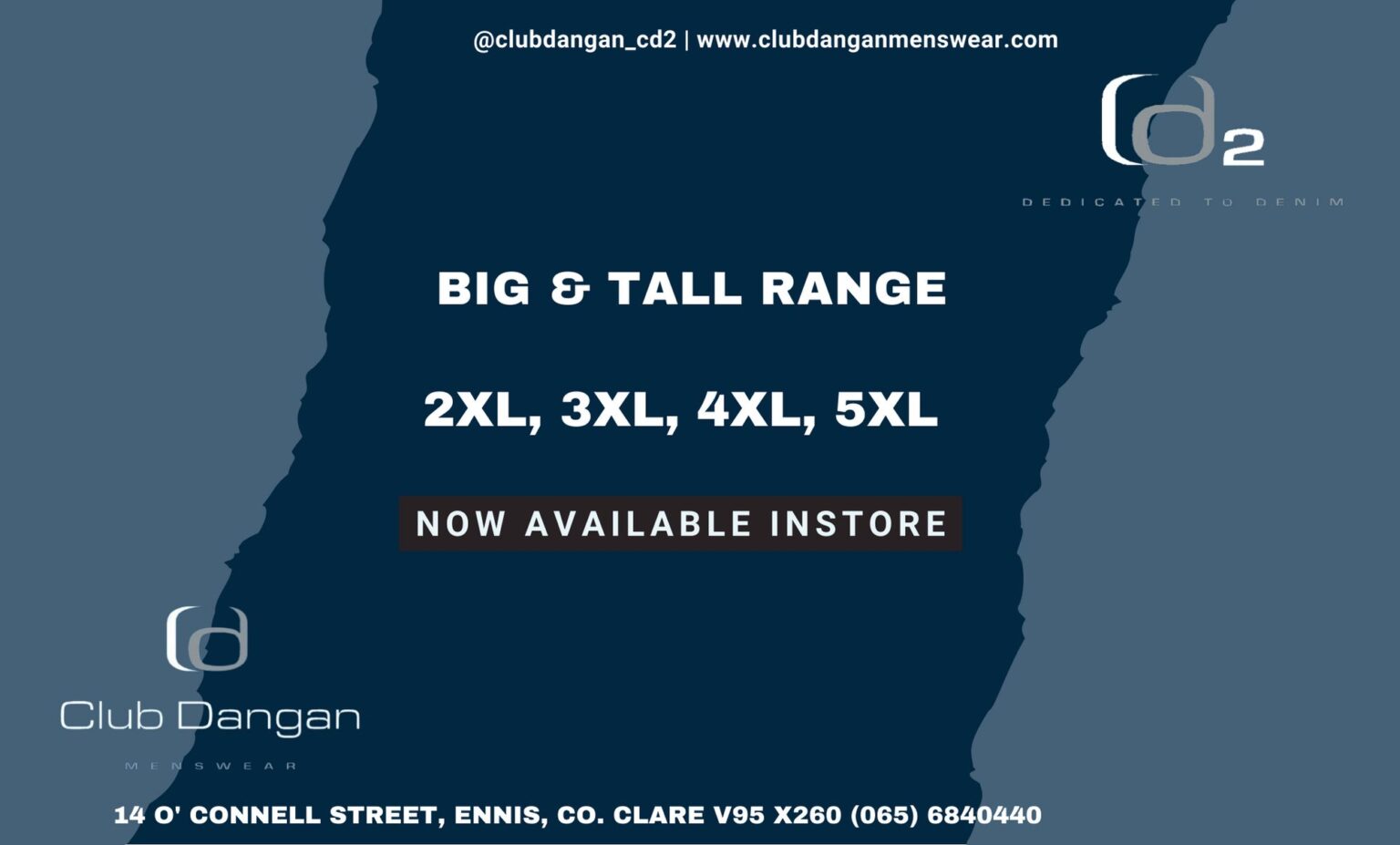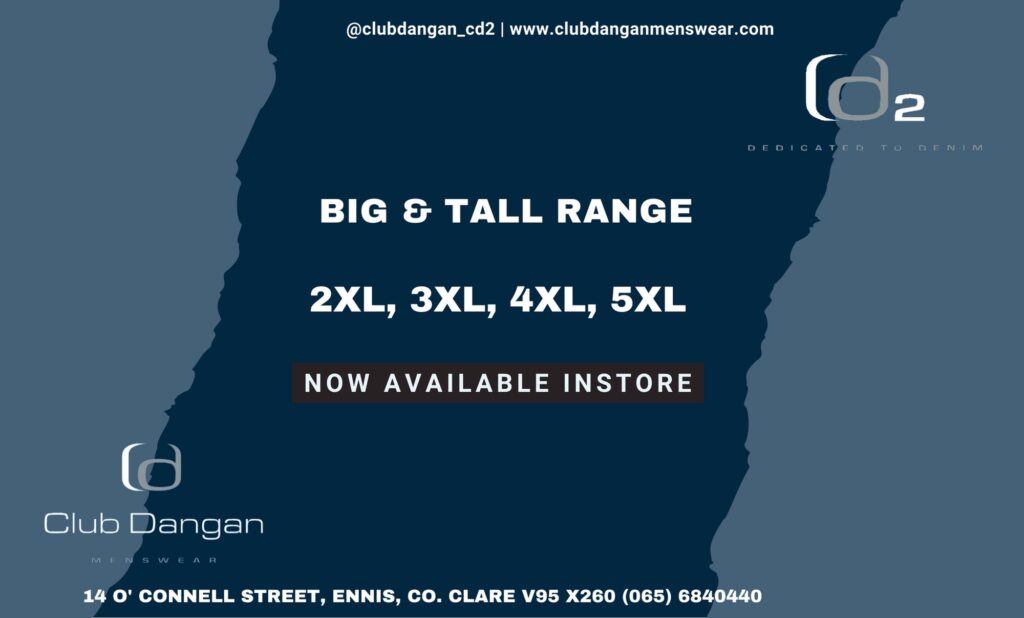 A DONEGAL singer with strong Ennis connections is vying to represent Ireland in this year's Eurovision.
This Friday, the national song contest to select Ireland's representative in the Eurovision will be held on The Late Late Show.
Andrew Carr who goes by the stage name ADGY is among the six contestants partaking in Eurosong this week with the goal of singing in the Eurovision Song Contest which takes place in Liverpool this May.
All six finalists will perform on a special edition of the Late Late Show where the winner will be chosen by a combination of national jury, international jury, and public vote.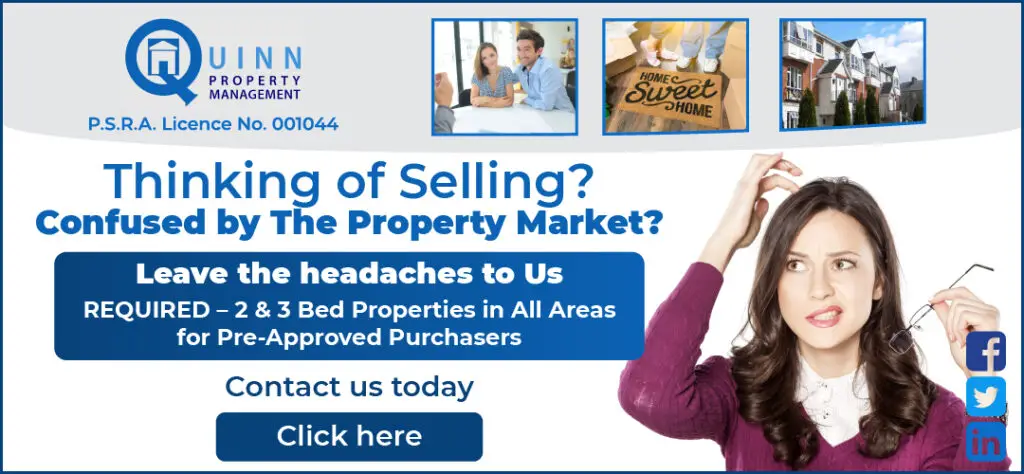 From Donegal, Andrew penned the piano ballad 'Too Good for Your Love' during the lockdown. He signed a record deal with Universal Music Group in 2020 for the release of 'Like You Do', since then he has released music that has accumulated over 10 million streams globally across streaming platforms and radio.
Andrew's late grandmother, Mary Sullivan hailed from Ennis. Her family originally lived in what was known as The Boreen which later became Marian Avenue, prior to the development of Marian Avenue the Sullivan family relocated to Hermitage. Mary moved to England where she met her future husband Andrew Carr and they settled down in Donegal.
Mary's brother Jimmy who is a grand-uncle of Andrew currently resides in Drumcliffe and will be among those supporting ADGY this Friday.
Well-known Irish band, Wild Youth are the most recognisable of the six contestants which also includes Connolly, Leila Jane, K Muni & ND and Public Image Ltd.