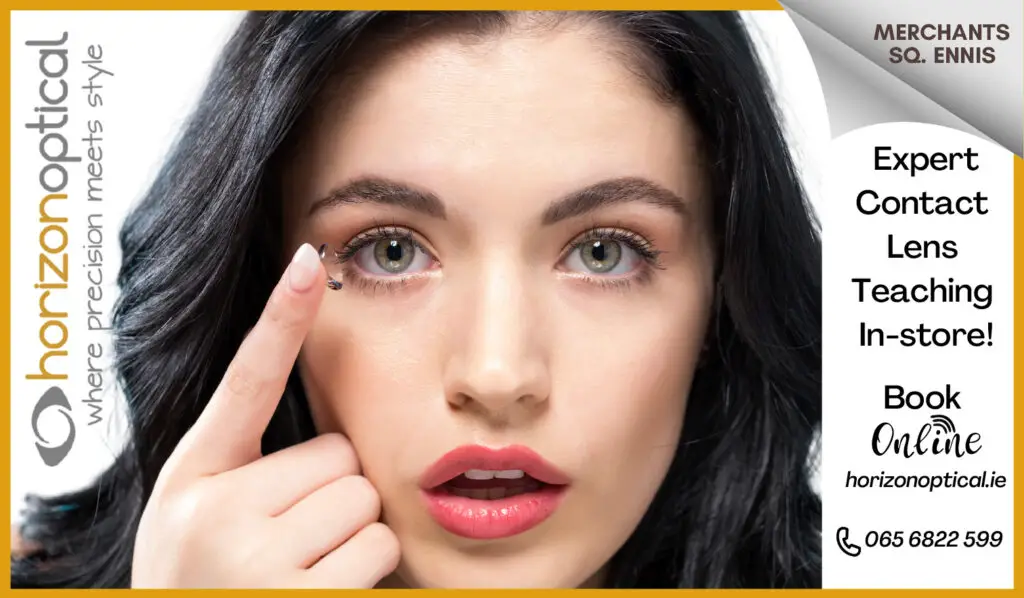 THERE is apartheid in County Clare when it comes to grass-cutting, according to Cllr Cathal Crowe.
His views came in light of a motion from Cllr Gerry Flynn which called on the local authority to share resources across the county. "In view of the tremendous work done by the Gardening Section of Clare County Council that has helped in bringing national recognition to the capital town of Ennis, that Clare County Council apply additional resources to this section to enable much needed support and assistance to the other districts throughout the county that are currently struggling to maintain the green infrastructure and also reflects badly on Clare as a tourist destination".
A joint reply from Carmel Kirby and Leonard Cleary noted "In addition to enhancing our county town, the Gardening section assist with landscaping projects around the county as requested", referencing the planting of 109 maple trees and 2,000 saplings in Shannon. "The Council also provides funding each year for external contractors and community groups to assist with the maintenance of green areas in Towns and Villages throughout the county".
Their response added, "While it is not possible to develop a gardening presence in every town and village Clare County Council's Head Gardener is always available to advise Tidy Towns Committees and local groups around the county and continues to do so on a regular basis. Consideration can be given to this Notice of Motion to provide additional resources as part of the 2019 budgetary process". They mentioned the praise from tourists for on the exceptional floral display in Ennis and the town's success in the Tidy Towns competition. Research will be conducted by Rural Development and Physical Development Directorate departments of the Council to assist other districts in Clare.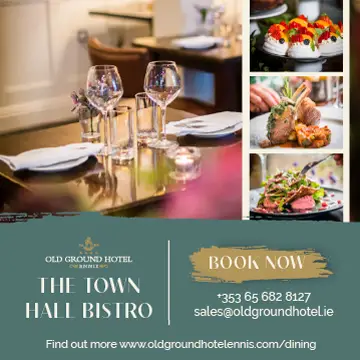 Cllr Flynn appreciated the "comprehensive response" but outlined, "What I'm looking for is enhanced funding and enhanced services. Where I live in the Shannon district, there is help needed". The Miltown Malbay native is a former Chairperson of the Shannon Tidy Towns Committee and he pleaded "for fairer distribution".
Fellow Independent councillor, PJ Ryan gave his backing to Flynn's call. He wants to see more funding made available to all towns and villages and somebody appointed to oversee the contracts awarded to contractors who carry out the work.
'Conditional support' for the motion came via Cllr Johnny Flynn. He stated that the cost of running parking in Ennis amounts to €500,000 per annum and he doesn't want to see "further assets drained from the town". Flynn also highlighted that rates in the county town have increased by 11.5 percent. This prompted Cllr Bill Slattery to highlight that parking charges from car parks in Lahinch are not going back to the area.
"There is apartheid in the county when you think of housing estates" declared Cllr Cathal Crowe. He said the Council cut grass in some estates ten or twelve times a year for some estates and not once for others. He estimated that the cost of taking on grass cutting and other estates is €750,000 for the entire county. "Nothing has changed since the property tax came in" he added, "It's the time of the year when councillors are asked how come we've to pay if our estate was taken in. I'm fourteen years answering the question".
Regarding posts from the Council's social media accounts relating to the Ennis Tidy Towns, Cllr Ian Lynch said other groups feel left out by their omission. All areas need to be considered when the local authority is giving out funding. "We've never seen a contractor in Kilrush", he stressed that only voluntary groups and the Kilrush Tidy Towns are conducting the work in the town, on the subject of personnel being sent out to areas he quipped "we'd like a bit of that too".
Fianna Fáil's Clare Colleran Molloy wanted to see resources made available to all of the county "but not at the expense of Ennis". Fine Gael's John Crowe is not envious of the task at the Council's doorstep praising their "trojan" work, "There are so many green areas it's impossible to keep it cut".
Clarification from Cllr Richard Nagle pointed out that Cllr Flynn was looking for additional resources and not to take them from Ennis or elsewhere. "We're not operating on a level playing field at the moment. Other towns work is done voluntary, requests are given but the answer is that we haven't the manpower at the moment".
A reconsideration is needed into budgets for Municipal Districts according to Cllr Christy Curtin. The Council's Leonard Cleary said there are "financial difficulties as with any budgetary process", he acknowledged the schemes which allow gardening work to be carried out. He defined gardening as the "floral side of things" but took notice of the concerns raised about grass cutting.
"We share in the success of Ennis" stated Cllr Gerry Flynn, "the narrow focus on Ennis has produced results" and also added his hope that they win the outright Tidy Towns title this year.
A solution to the issue of grass cutting was provided by Cllr Alan O'Callaghan who asked, "can we bring back the goats".