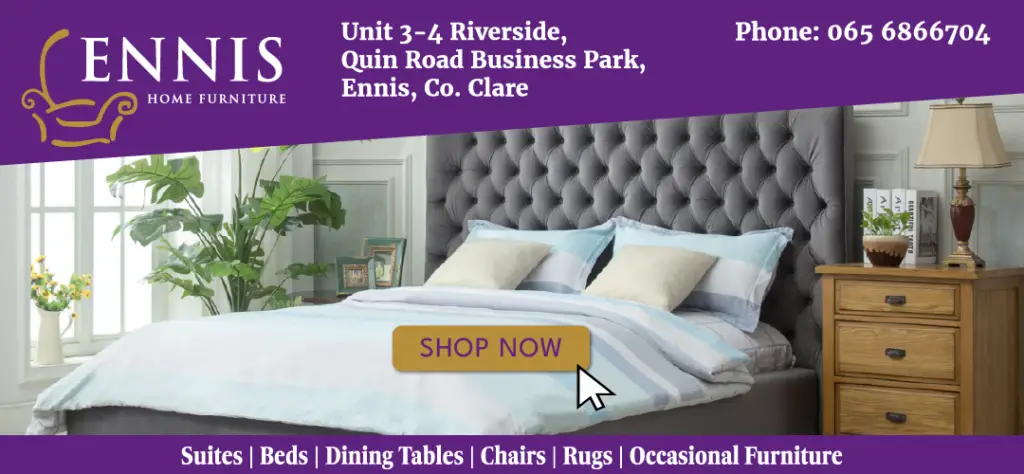 Professor Mark Poustie Dean of UCC Law, Dr. Jim Moriarty EPA Enforcement, Clíona Kimber SC & Environmental Lawyer, Cllr Colette Finn Cork City Green Party, Peadar Ó Rathaille UCC Environmental Society, Diarmuid Byrne UCC Environmental Society, Natasha Sutton UCC Students' Union Environmental Officer).
AN ENNIS man was among the main organisers behind the annual Green Week festivities at University College Cork (UCC).
Peadar Ó Rathaille is a member of UCC's Environmental Society and a native of Ennis. His family hail from the Lahinch Rd, he attended Gaelscoil Mhichíl Cíosóg and Rice College graduating in 2016.
UCC's Green Week concluded on Thursday last (March 16th). A large crowd gathered to hear Natasha Sutton, UCC Students' Union Environmental Officer host a COP 27 Reflection Event with RTÉ Environment correspondent, George Lee. They both gave a thorough briefing to this well attended event on their observations of COP 27 which was held in Egypt.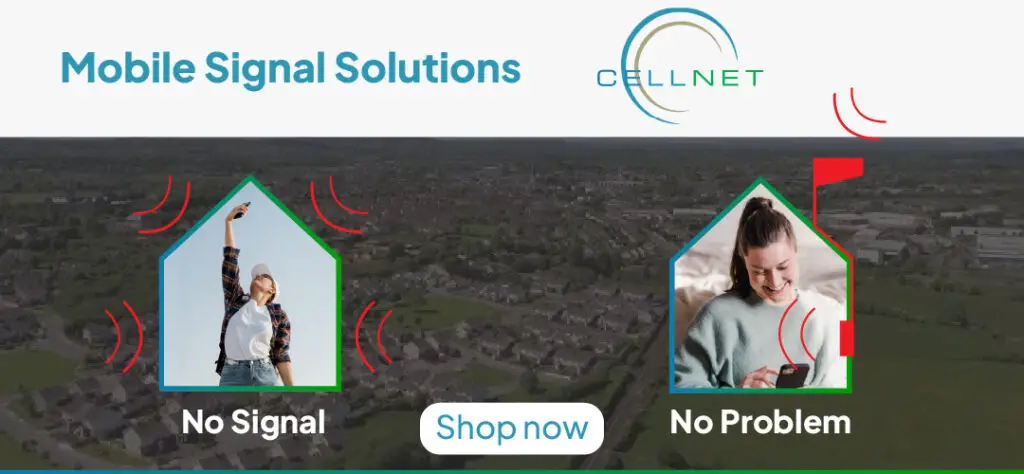 A panel discussion on a referendum to enshrine a constitutional right to the environment and what format the planned environmental court in Ireland might take was the final event of the week.
Jim Moriarty of the EPA's Enforcement Team noted that having specialist judges on an environmental court would render Environmental Enforcement more efficient in Court, given that a dedicated and experienced judge would have a professional grasp of the relevant case law and legislation. Clíona Kimber SC, a prominent Environmental Lawyer, noted that the ease at which employment disputes can resort to the WRC, with low costs and swift decisions, is the model on which any environmental court should be based.
Cork City based, Cllr Colette Finn (GP) noted that the Green Party's efforts to ensure Ireland established an Environmental Court are close to fruition. Professor Mark Poustie, UCC Dean of Law and International Environmental Lawyer, remarked that where there is political will anything can happen, citing the 1000's of Environmental Courts established by Decree in China.
Final year law student, Peadar was pleased with the engagement all week. "We were especially pleased at how well attended our Outreach Events for Residents in the University quarter were. We were pleased to team up with the Magazine Road Residents' Association this year, paving the way for a positive future community spirit between UCC & Residents".