STAFF AT ENNIS HOSPITAL have been dealing with five successive weeks on cancellations of elective day case procedures with a senior staff member warning that this will result in delayed cancer diagnoses.
The Clare Echo has learned that 150 general anaesthetic day surgeries have been cancelled in Ennis since January 9th.
Ennis' two fully equipped theatres have remained empty and closed since before Christmas, according to staff. "Without a doubt there will be delayed cancer diagnosis with some of my patients due to the cancellations here in Ennis," one source told The Clare Echo.
Clare TD, Michael McNamara (IND) raised the matter with the Taoiseach in Dáil Éireann this week. He stated, "A surgical hub is part of the proposed solution to overcrowding and long waiting lists in Limerick. Since Christmas, however, two newly equipped theatres in Ennis have not been used and the highly trained and expert staff who would normally work there are now diverted to general work around the hospital".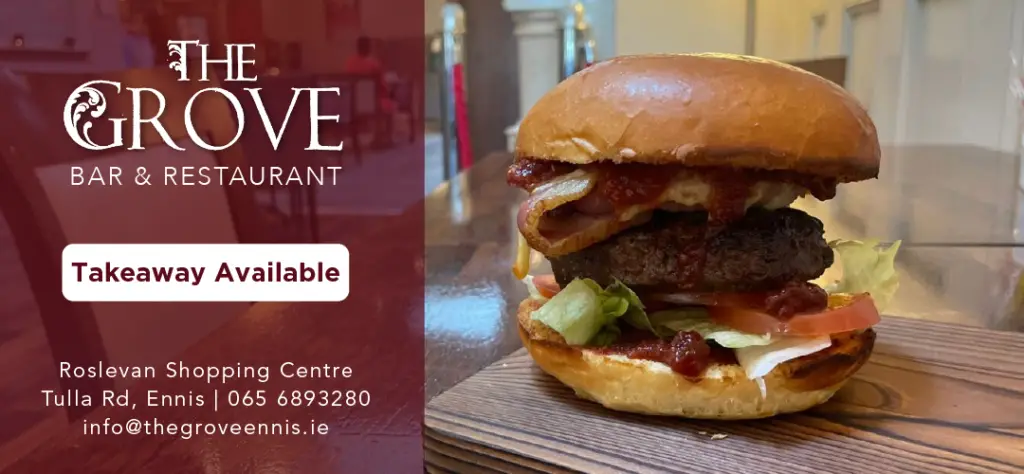 Existing facilities should be utilised before further developments, Deputy McNamara argued. "In circumstances where we have surgical facilities in the mid-west which are not used, it is difficult to see how going to the expense of developing another facility will add to the solution". The Scariff native commented, "We need to use the facilities we have before we talk about building other ones".
Taoiseach Leo Varadkar (FG) said he did not know the reasons behind the theatres lack of use but committed to make inquiries. "I agree with the Deputy's point. If we are putting additional elective capacity and theatres into Ennis, Nenagh and Croom, for example, it makes sense to use them rather than building new ones, at least in the first instance. I have heard of similar issues. The surgical hub in Tallaght, for example, has four theatres but only two operating. I am told that it is down to staffing issues, but perhaps there is more to it than that".