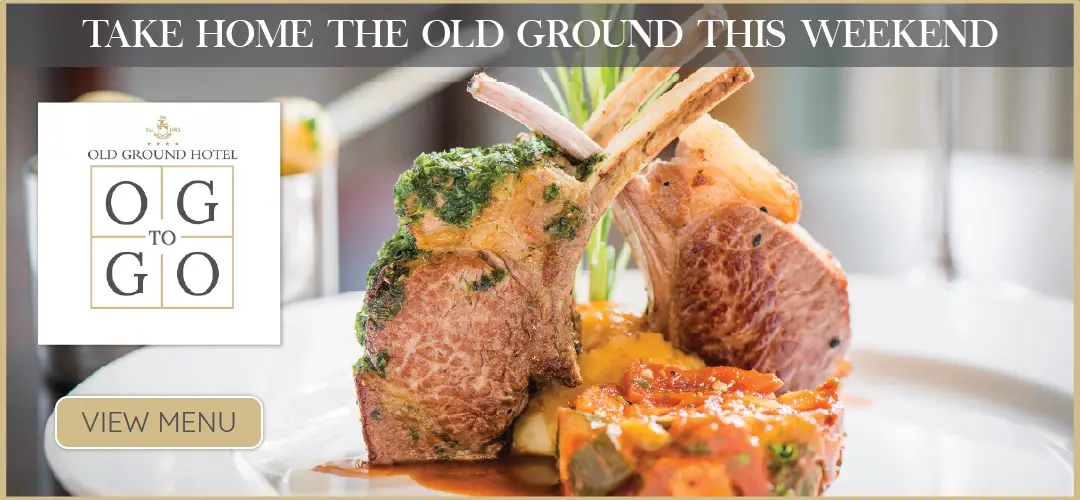 *Photos by John Mangan
ENNIS Home Furniture is delighted to welcome Christmas shoppers to its brand new showroom, having doubled in size this year – and now they've extended their opening hours for the Christmas shopping period.
Eight years in operation at the Quin Road Industrial Estate, owner Brendan Reidy told The Clare Echo that the business has grown year on year to the point where they doubled the showroom in size in March of this year, which has been a "very successful" move for Ennis Home Furniture. "Our business has grown every year since we opened, a very positive trend in growth. We started off with three staff, now we have seven and two part-time."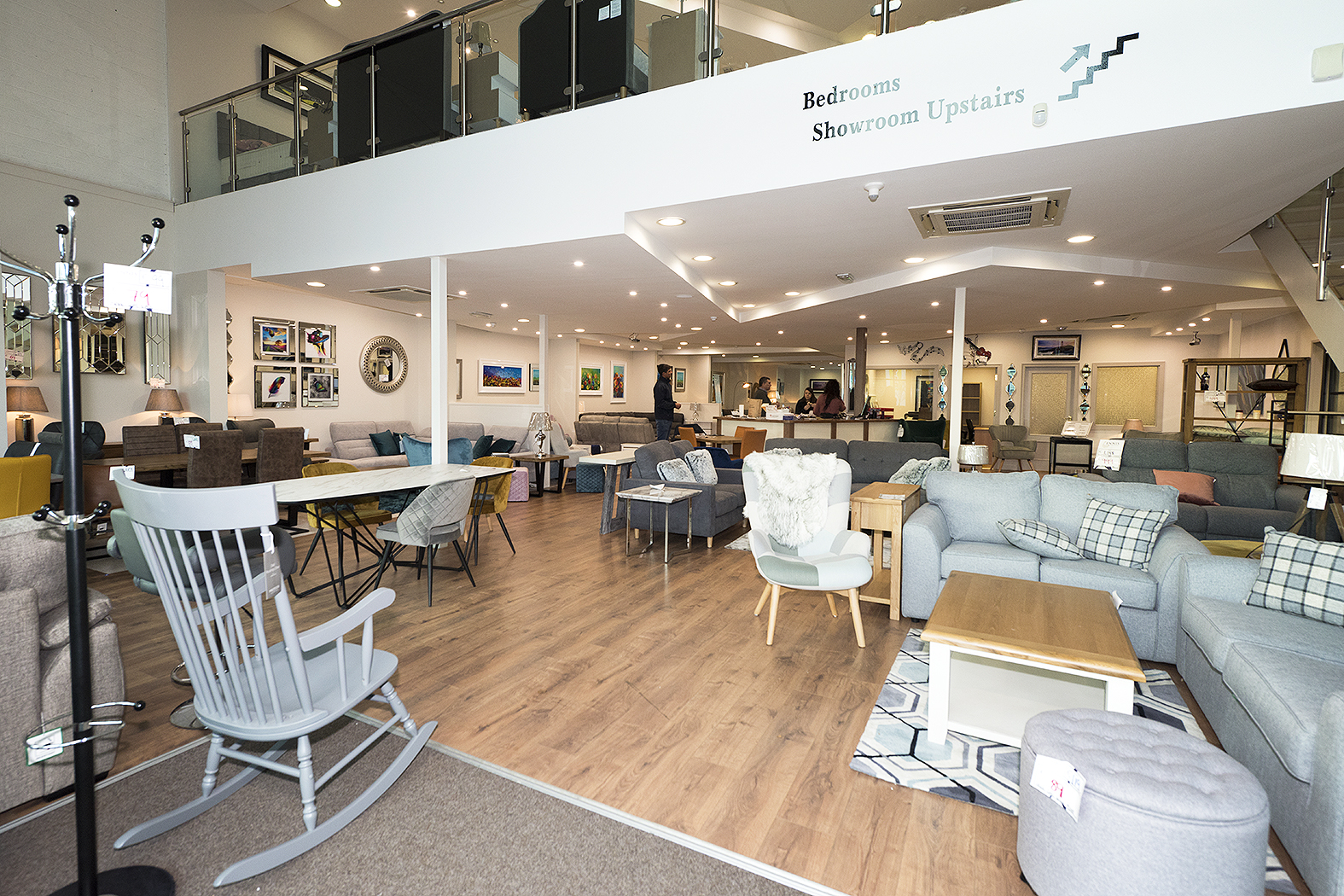 Stockists of numerous brands to cater for all your furniture needs, Ennis Home Furniture is up-to-date with the latest trends and are happy to offer expert advice to potential customers (free parking is an added bonus). They specialize in all areas from suites, bedroom furniture, mattresses; to traditional and contemporary dining furniture, rugs, lamps, television units and more. "We like to support local so a lot of our bedroom furniture would be Irish made, while our mattresses would be from well-known Irish companies," adds Brendan. From one-off purchases to complete fit-outs, Ennis Home Furniture offer their services across the county and as far afield as Galway, Limerick and Cork.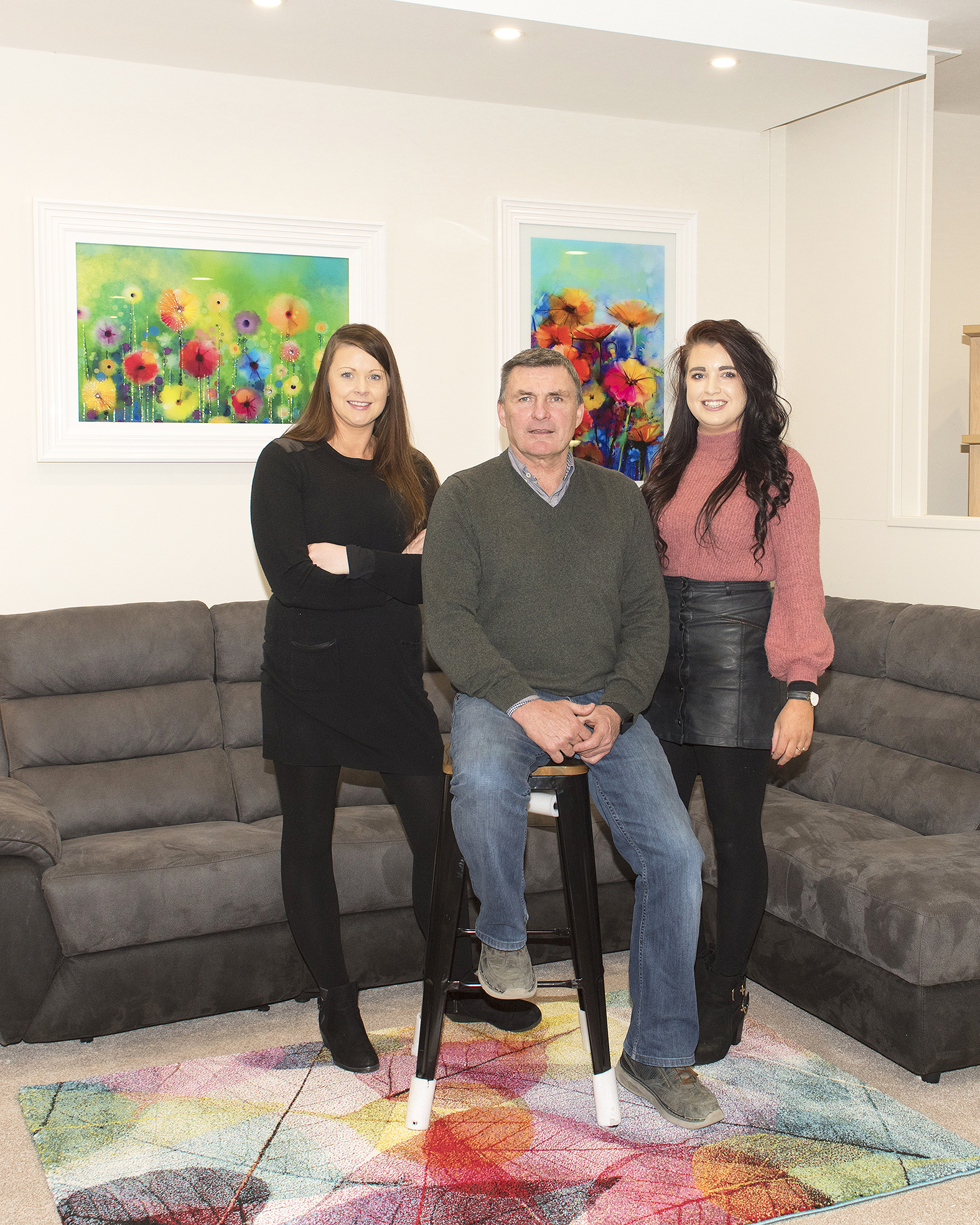 Ennis Home Furniture live by their reputation. "We do what it says on the tin; if we say we have something, we deliver on that and we do it on time. Everything we have on the floor, we like to have ready to go." Christmas shoppers can rest easy that their furniture needs will be catered for prior to the big day as Brendan says his team will deliver within the working week, in some cases offering same-day delivery.
With shoppers out in their droves at this time of year, Ennis Home Furniture is open seven days a week currently, opening on Sundays from 1-5pm. High quality furniture and providing a professional and friendly service is the name of the game. And contributing to the local economy is just one of the added bonuses of shopping at Ennis Home Furniture, with all nine employees from County Clare. "Everything that's spent here goes back into the local economy in Ennis or Clare, and that's what we do here, we're very conscious about anyone buying clothes or shoes or anything, they'd always support local."