*Philomena Coughlan on the couch of her daughter's home where she has been living temporarily. Photograph: Natasha Barton
An Ennis grandmother on Clare County Council's housing list since 2005 has said the wait for accommodation is having "an awful impact on my mental health".
Philomena Coughlan has been on the local authority's waiting list for social housing for sixteen years and has opened up on her frustration with the lack of progress made with her case during this period.
She has been on disability allowance since 2004 following a family tragedy. A mother of four and grand-mother of twenty two, she used to reside in Connolly Villas, "The Council took it back when my Mam and Dad died," Philomena said of the property.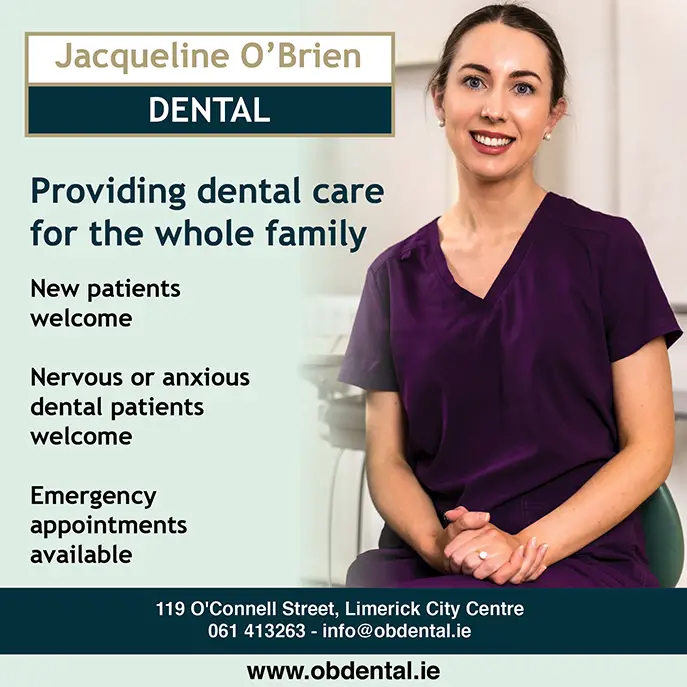 As her children grew up, she noted a rising cost in rent and became unable to foot the bill. "I have four independents who are grown up and have houses, one has a house on the Lahinch Rd, one has a house on the Tulla Rd, my other daughter is a chef in Galway and I have a son in Wales, the eldest in my family is 38".
Presently, she is sleeping on a couch at her daughter's home. "She has stressed to the homeless team that she is afraid she will break her tenancy agreement and that I only have a couch to sleep on because she has five children," Philomena outlined. "My daughter has a four bedroom house, she has a twelve year old, a nine year old, a five year old, a three year old and a two year old, she has them all split up individually in their bedrooms".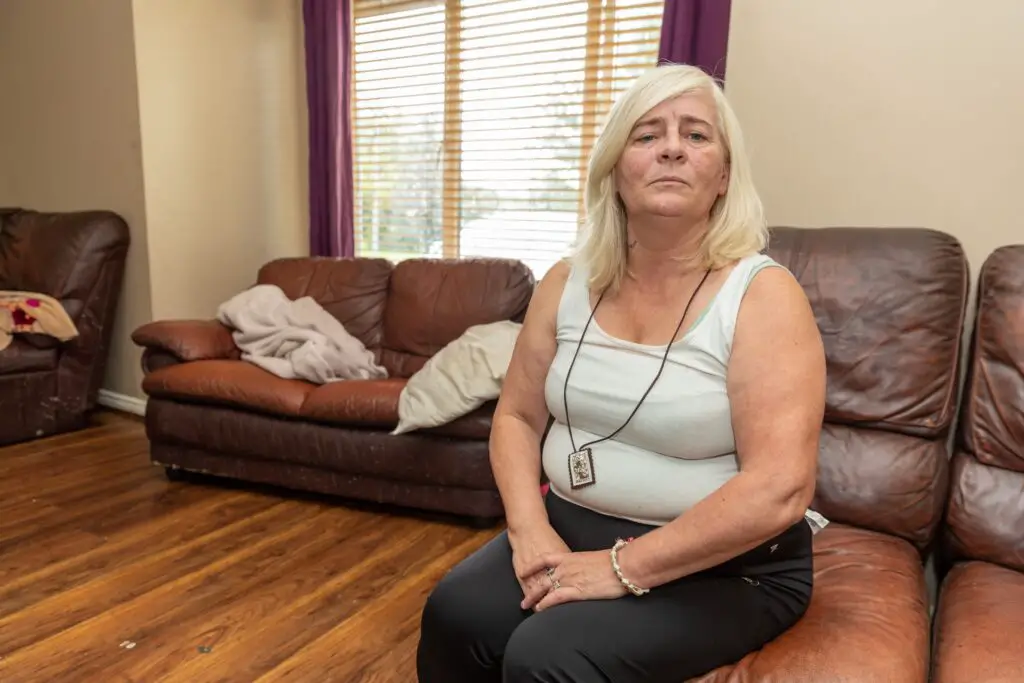 Up until the spring of this year, Coughlan was living at Westbrook House which until December 2019 operated as a guesthouse. It was then acquired by Clare County Council and has been run by Mid-West Simon as a place of residence for homeless persons since. Ongoing concerns with anti-social behaviour at the location have been flagged regularly by Cllr Johnny Flynn (FG).
For four and a half years, she lived at Westbrook House. "The welfare on the Kilrush Rd was paying €250 a week to keep me there, I was promised accommodation and still I did not get it," Philomena recalled.
Incidents at Westbrook had an impact with Philomena admitting that she feared for her safety while living there. "They had a very big impact on me because there was a lot of stuff going on that shouldn't have been going on there. Three Gardaí came in one day, they called me into an office and wanted me to answer for the people in there but I couldn't answer because I wasn't involved in the situation, it was the workers with the Simon Community's place to do that and not mine, I felt like I was being intimidated, all their family was out there and I was not answering for what they were doing so I left Westbrook then. Being in Westbrook House triggered a lot of my panic attacks, my doctor has had to keep me on my medication and I am still on it today".
"I want long-term answers and a home of my own that I can feel comfortable in and that I can bring my family to". The uncertainty is having is affecting her health, doctors have told Philomena. She is fearful that her file has been left in a drawer in the Council offices and is not confident it will be moving anytime soon. "It has had an awful impact on my mental health, when my grand-children say to me 'nana can you bring us to your house', I've got to say I don't have a house to bring you to. I don't know where I'm going from night to night, sometimes my daughter needs her own space".
During her time on the waiting list, Philomena told The Clare Echo that many of her friends have been housed. "All my friends that have been on the housing list have moved on and got their places, I am not asking for anything, I am saying if you have a two bedroom can you please offer it to me, I'm not saying I want this or I want that, I would be happy with what I could get".
However, she said her inability to drive means she can only live in Ennis, "I will not go out to Shannon because of my panic attacks and my anxiety, I need to be near my family and my surroundings".
She acknowledged that COVID-19 has interrupted the housing staff in facilitating appointments but flagged that she has been on the list long before the virus arrived.
In a statement to The Clare Echo, Clare County Council detailed that GDPR prevent it from commenting on individual cases. A spokesperson for the local authority said all housing data is managed via a digital platform called iHouse. "Securing an allocation of a social housing tenancy is a process that takes time, generally years, and it has been the case that applicants have been on the social housing waiting list for more than 10 years. These same applicants in the main are in receipt of social housing support in private rented with a few exceptions".
Of the 3,118 approved social applicants on the Council's social housing list, 1,495 have the Ennis Municipal District as their first area of preference with 808 of these accommodate with social housing assistance. Approximately 78% of the applicants approved are one or two person households.
"There is a significant shortage of one and two bed accommodation in the county and this coupled with the demand leads to prolonged periods on the social housing list. The Council through the HAP placefinder remains available to support approved social housing applicants in securing private rented accommodation," the spokesperson added.